by Wendye Savage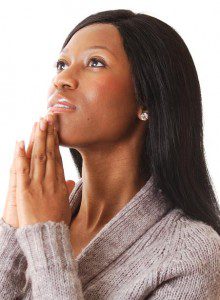 For all the times you hurt me
Records, I did keep;
Despised the mention of your name
The wounds were truly deep;
Either oblivious to my pain
Or unconcerned at best;
Still, I waited for your apology
With expectation, I confess.
Instead, Â I found you happy
While I was stuck here in a state;
It dawned on me that I was the master
The creator of this fate.
If you were going on with life
And in bondage, I would live;
Then for my freedom, peace of mind
I had to learn how to forgive.