By Aisha Powell
The use of serums and treatments is one of the essential parts of a skin care routine; if you are working to treat a problem. Serums are concentrated formulas with the consistency of an oil or a gel or even water, that are specified for a unique concern. Serums can treat acne, dry skin, dull skin, aging, hyper-pigmentation, sun spots, wrinkles, loss of elasticity and so many concerns. You can also layer serums to address your different concerns at the same time. Serums can be oil based or just the potent ingredients in a solution. Treatments are more for specific areas of your face like pimples or a dark spot but you can use your serum for spot usage. Both are the next step of a skincare regime. Most serums are higher priced due to their potency and because you only need 2-3 drops of it to work. Try to have a couple serums that you rotate throughout the week, so that your skin doesn't get used to any one ingredient. Make sure you look at the ingredients list when buying serums because the first ingredient listed is the most abundant. To get your money's worth, you want the first ingredients to be oils, aloe vera, hyaluronic acid, or other moisturizers instead of just water or glycerin. Here a few for different concerns:
This serum is 100% vegan and cruelty free and formulated specifically for textured skin. This black owned brand hand curates every order. This serum is infused with vitamin E, turmeric oil root and grapefruit seed extract, which are amazing for lightening dark marks and hydrating skin. Not only are the ingredients amazing but aesthetically this serum looks beautiful in the bottle and it feels very smooth on the skin. You only need 2-3 drops of this and voila!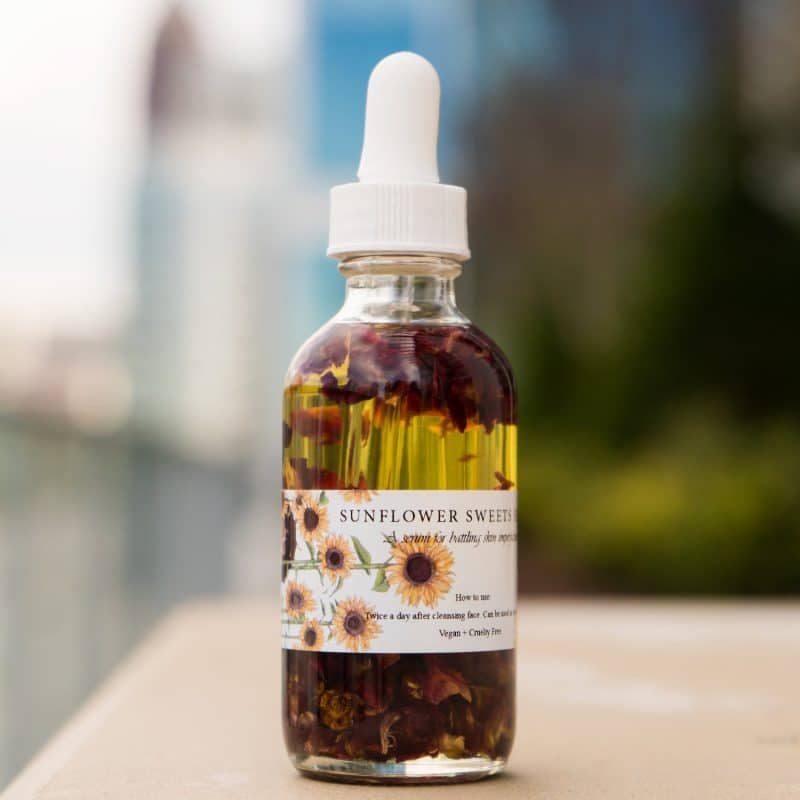 If you have severely dry skin or tend to get flaky, then this is the serum for you. This serum is made with carrot root, vitamins A, B, C and E, has rosehip seed oil and ferulic acid. The carrot root extract is high in antioxidants, helps reduce skin damage and hydrates aging skin. The vitamins boost antioxidants in the skin and work to brighten skin. Ferulic acid also adds antioxidants and fight against environmental factors.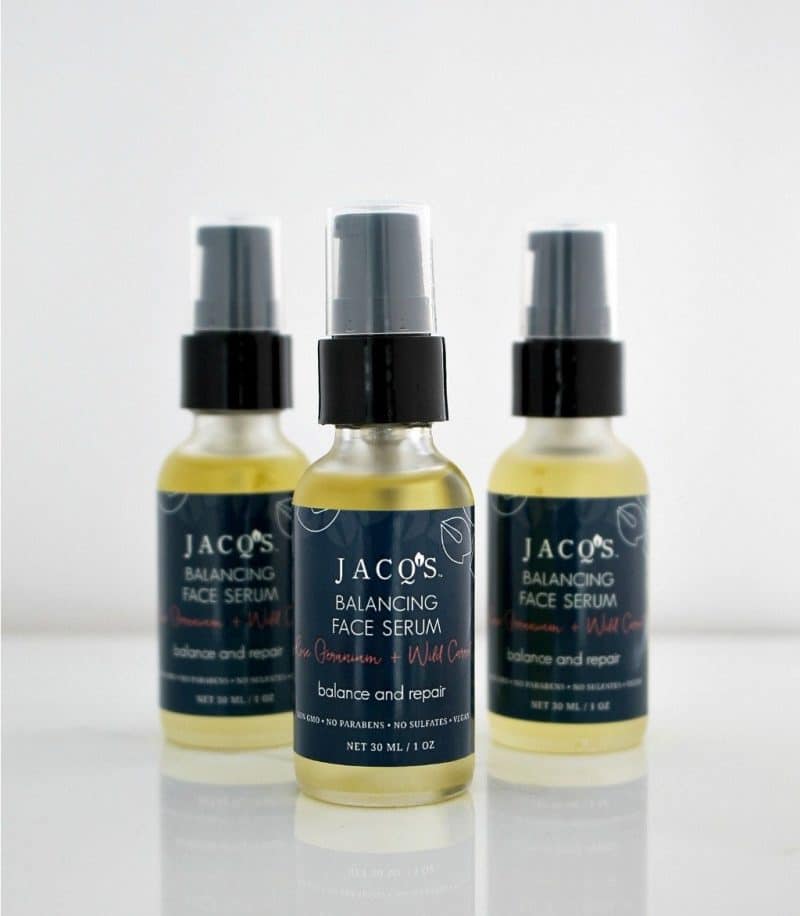 This serum is simple and basic for people who don't have troubled skin. It is made with aloe vera, rosewood and sandalwood to help hydrate the skin and keep it supple. It is enhanced with marigold, which calms down inflamed skin and adds a bright effect. Not to mention, it's an organic brand and 100% black owned!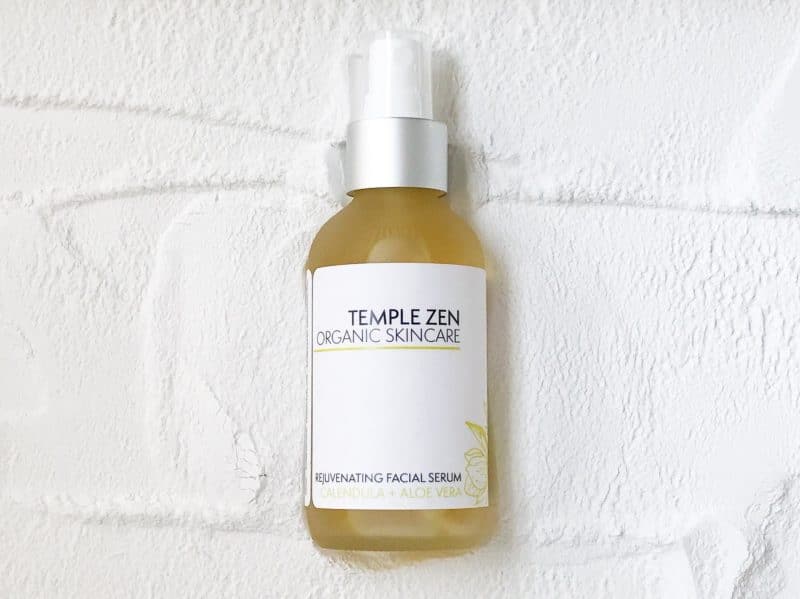 If this serum sounds luxurious, it is. It is hydrating, fights against aging and formulated with all natural ingredients. The main actives in this serum is Bakuchiol, white lupin extract and fermented willow bark. Bakuchiol is a natural retinal while the other actives are hydrators and helps the skin have a youthful glow. This black owned serum breaks the bank at over $100 but there are zero negative reviews and by the looks of the formula, you will see the difference.
This serum is glow in a bottle. The Foxie youthful serum is exactly what it is called; youth. This serum is designed to give you baby like skin with its brightening properties and helps fade dark marks. The white tea extract is the main fighter against free radicals and protects from environmental factors. Their ingredients also include jasmine infusion, chamomile water, aloe vera oil, argon oil, and more natural ingredients that improve elasticity and calm down puffy skin. You only need a couple drops of this and it can be used under makeup and at night.
Natural Mixologist –
Natural Mixologist has your skin covered for almost any skin concern! First let's explore their hyperpigmentation serum. It is made with turmeric extract, evening primrose oil and rosehip seed oil, all formulated to help lighten scars and infuse skin with antioxidants. Next is their water facial serum which is for dry and mature skin. This serum will bring back moisture to your skin and can help treat skin ailments like eczema and psoriasis. The main ingredients are argon oil, sweet almond oil and pumpkin seed oil which are perfect for hydrating and brightening skin. Their Wind acne prone facial serum is designed to help fight acne and help heal skin. This serum has maracuja oil, vitamin e and carrot seed oil, which calm down inflammation and boost cell turnover. This black owned company has your skin concerns covered.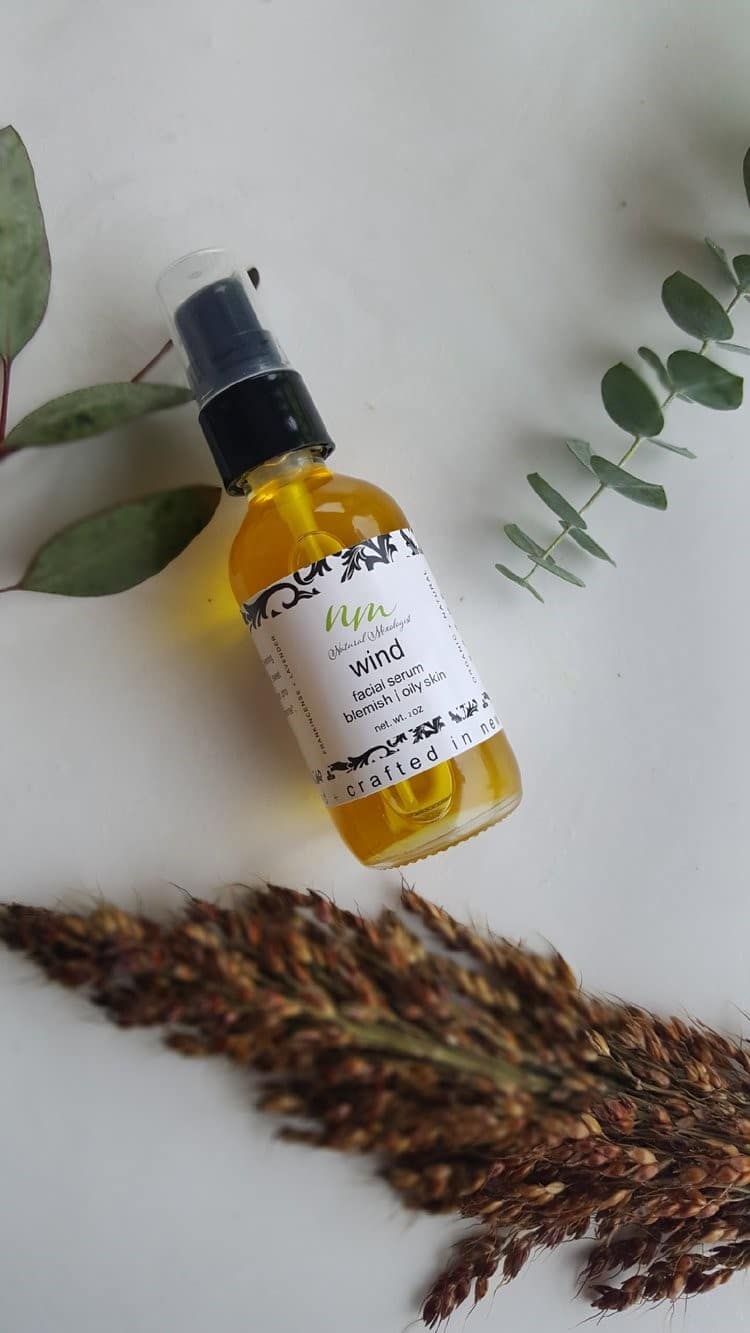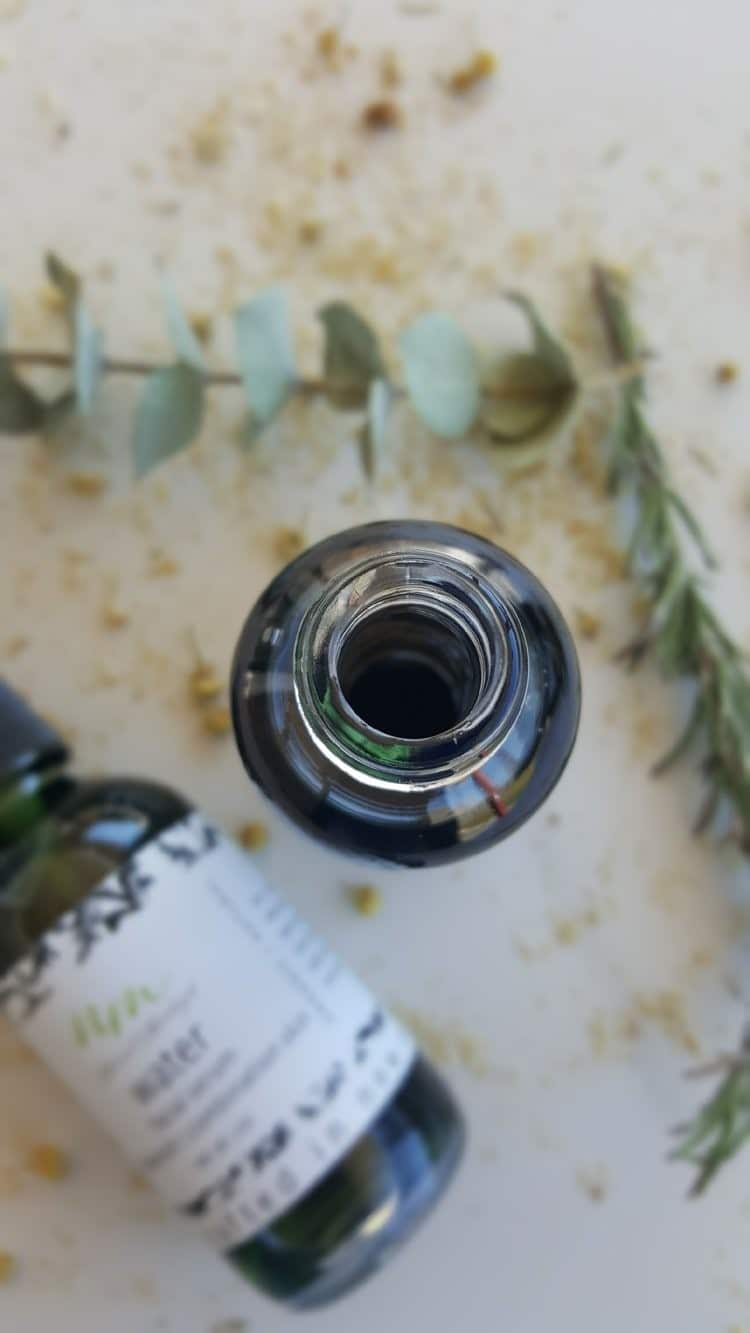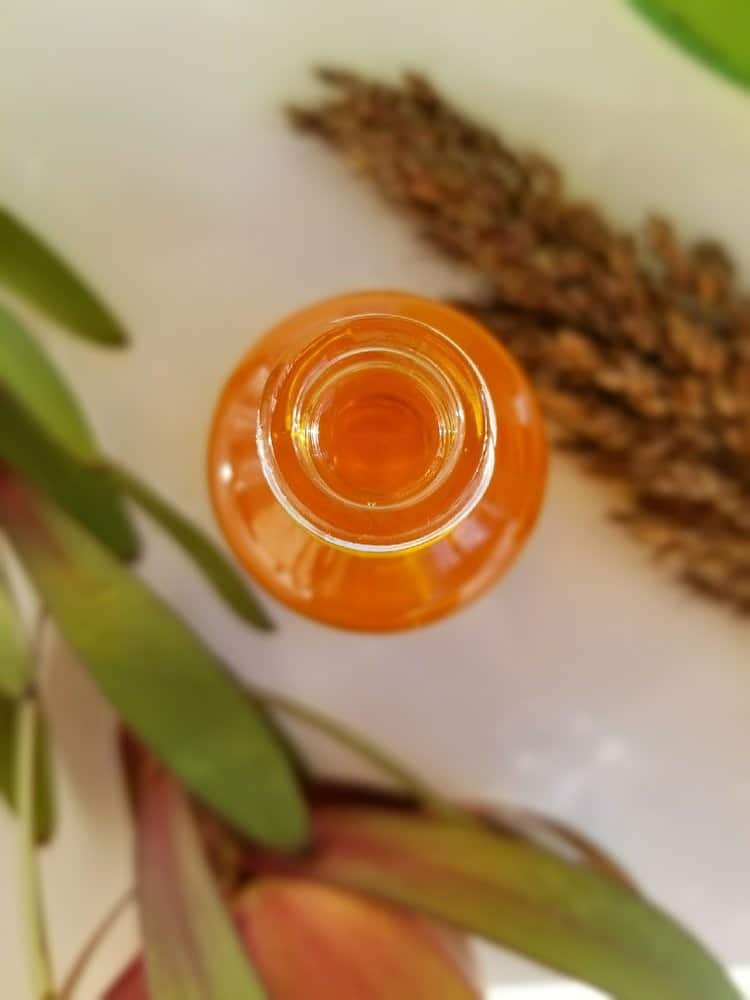 This duo covers you day and night! The "Day Break" serum helps brighten, protect and hydrate your skin. This serum is perfect under makeup and leaves skin with a dewy glow. Their "Twilight" serum has vitamin E, rose hip seed oil and camellia seed which helps hydrate your skin and lighten dark spots and discoloration. Keep your skin protected 24 hours a day with this black owned serum duo.