By Aisha Powell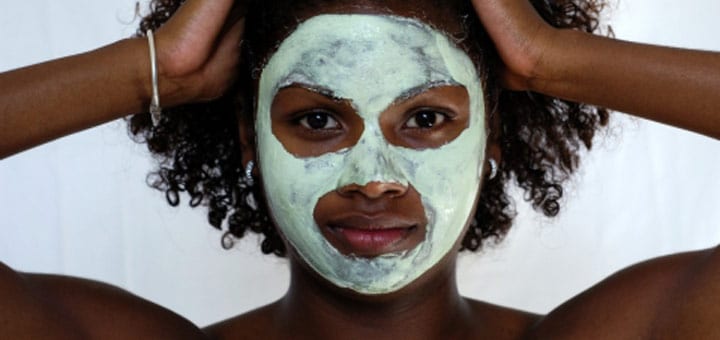 The best part of any skin care regimen is the mask! Whether it is a sheet mask, cream mask or oil mask, masks are a fun way to relax and try new skin products. Masks can help target a specific concern and address concerns like excess oil, acne, dry skin and dull skin. When choosing a cream based or sheet mask, make sure you keep this guide in the back of your head. With masks, your skin will only absorb the main ingredient https://www.bustle.com/p/do-face-masks-actually-work-4-dermatologists-weigh-in-46746 and not the entire blend. So if your mask is infused with "botanicals" or "fruit- blends" but the first ingredient is hyaluronic acid, chances are you will just get the benefits from the acid. Other masks that are infused with retinol may not be worth your money, because you need 6 months of consistent use of retinol to get results. A quick reference is if you want oil control, then go for mud or clay but follow with a good moisturizer for dry skin; use a cream based mask for dull skin; use an acid based mask with AHA, glycolic or lactic acid for acne. You can use any of these masks with added ingredients like salicylic acid or tea tree oil. Here is a list of the best black-owned beauty masks for different skin concerns.
Dry skin has met it's match! This mask is perfect for people who want hydration and a clarifying effect at the same time. Shea Moisture is a big name in black-owned business for their hair products, but their skincare products are just as good. This mask is made with shea butter, glycerin, jojoba seed, avocado and rosehip seed oil to deliver serious hydration to the skin, while the frankincense and myrrh soothe the skin. If you have sensitive skin, they also made a gentler version called the Peace Rose Oil Complex Sensitive Skin Mud Mask, that delivers the same results in a gentler form.
This mask kills two birds with one stone. The clay basis is perfect for those who have oily skin; extracting oil, dirt and impurities, it is perfect for those with oily acne prone skin. The Sulfur complex kills the bacteria that causes acne and removes dead skin cells. This duo makes the mask the perfect formula and it's from a black-owned brand!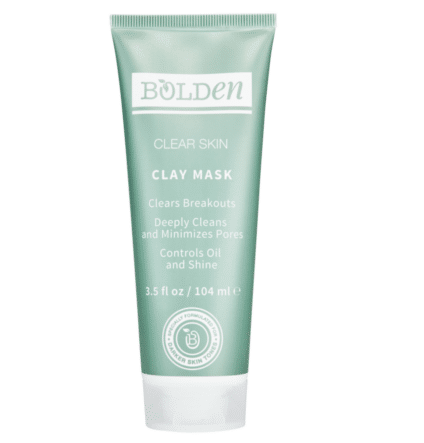 This is a mask and polish all in one. Made with turmeric, honey and clay, this mask will detoxify your skin while adding hydration. Turmeric is a natural antioxidant that is anti-bacterial, decreases UV damage and can lighten scarring on the skin. Honey is naturally antibacterial as well and helps with treating acne and slowing down aging, while being a humectant. This mask will be sure to revive your skin and 1% of your purchase will be donated to a local charity as a part of the company's mission. Black-owned and they give back; sounds like a recipe for success!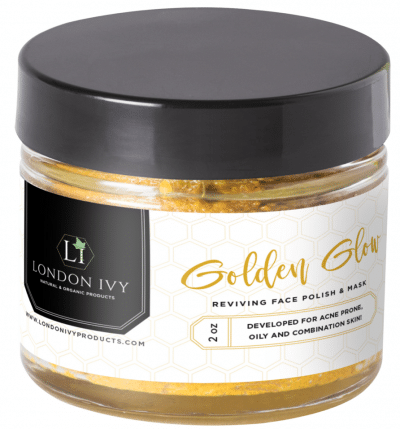 Looking to just detox your skin? Then this mask is for you. It is made with activated charcoal, turmeric rose water and glycerin. While the charcoal draws impurities out of the skin, turmeric is a great antioxidant that fights against free radicals while the glycerin and rose water hydrates your skin. This mask won't dry your skin out and will help add a natural glow. Â Definitely try this black owned company's mask for a staple mask!