By Aisha Powell
The next step is exfoliation! Did you know that physical exfoliators are dangerous for your skin? Spin brushes, sand, scalpels all the Instagram trends are actually super harmful to your skin. Physical exfoliators give that instant feeling of clean skin, but when overdone they can create microscopic tears of skin causing premature aging, bacterial infections and further irritations. It is so easy to overdue exfoliations with face brushes and scrubs, especially when you use them daily. So what is the best way to exfoliate? Chemical exfoliation! Acids are not only gentler than physical exfoliators but they work better. Don't let the word acid scare you. Light acid exfoliators can help treat skin concerns while removing dead skin cells. This step comes after toners because light exfoliators can be left on the skin! Here are some exfoliators to try for face and body!
This serum is infused with 10% glycolic acid, which is gentle enough to use multiple times a week (2x) and help fade dark marks and brighten skin. Glycolic acid is used for basic exfoliation and removing dead skin cells from skin, especially if you have hyperpigmentation, skin discoloration and uneven skin tone. This serum is lightweight and perfect to use in the place of a physical exfoliator. Plus, it's owned by black women!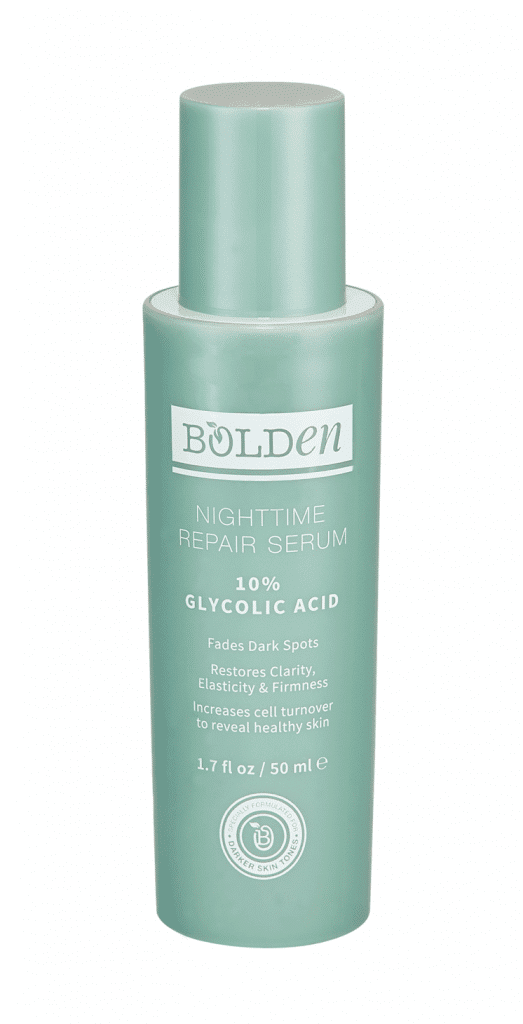 This scrub is perfect for your body! It is infused with oils and sugar that remove dead skin buildup on your body. Sugar scrubs are perfect for your body because they dissolve after the scrub and don't create tiny tears on your body.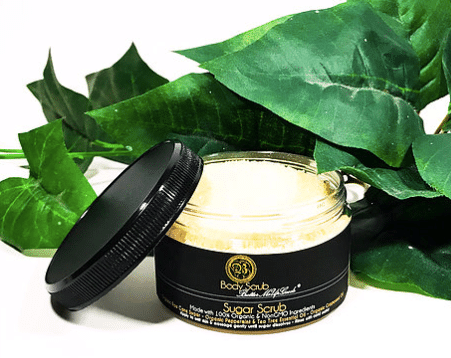 This exfoliator is made with lactic acid, which is formulated to reduce acne breakouts, wrinkles and other signs of aging! This brand was created specifically for people with sensitive skin and is free of fragrance, alcohols, lanolin, dyes, propylene, glycol and mineral oil.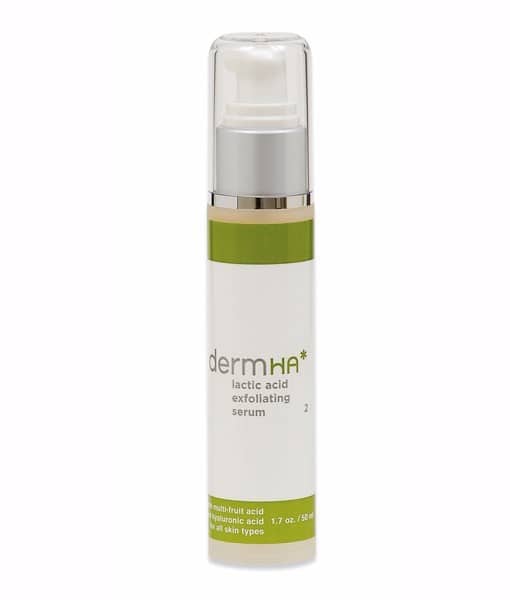 This is another exfoliator by Bolden, but this one is gentler and can be used daily. This toner can be used as an exfoliator or a toner. It combines the exfoliation aspects of acids with the hydration a toner brings!