By Aisha Powell
In part one of this six part guide to clear skin I highlighted some of my top picks for cleansers. The next step after you cleanse is always up for debate. Toners were created because cleansers used to leave a film on people's faces after use. Toners removed this film. But as cleansers became more advanced, the place for toners seemed ambiguous. Today, toners are used for more than just removing dirt your cleanser left behind; they can prep the skin for your next product, add extra moisture and clarify your skin. Essence is popular in Korean skincare and is similar to a toner. It is a serum and toner in one, having the texture and fluidity of a toner but with the concentration of serums. While some people opt to use both, others usually use one or the other. This step is important for restoring moisture back into the skin, which can help your skin repair damage and improve elasticity. There are many toners and essences on the market, but most are filled with alcohols and other ingredients that dry out the skin. Here are some natural toners and essences that have actives and actually moisturize!
This toner combines antioxidants with hydrators and natural antibacterial agents. It is composed of mostly aloe vera juice, which heals wounds and is anti-inflammatory while adding a moisturizing factor. The witch hazel and tea tree leaf oil dry out existing acne while refreshing your face. This black owned business prides itself on using holistic and natural ingredients only.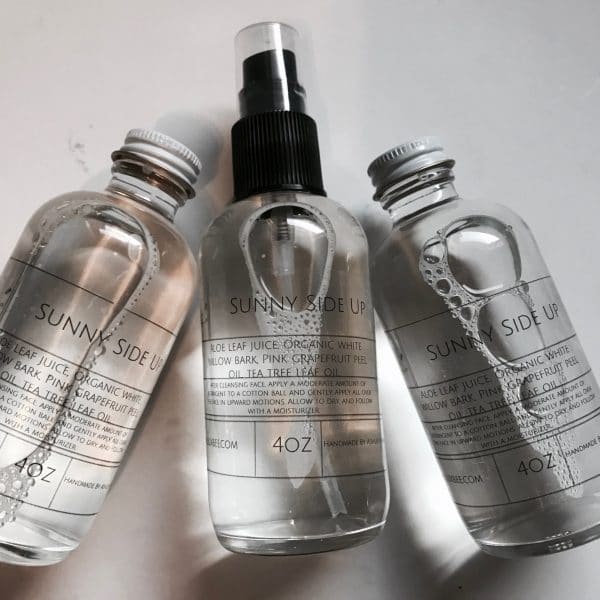 It only takes 3 drops of this essence to work its magic. Packed with vitamins, antioxidants and essential oils, it hydrates and soothes the skin like no other. It also helps with fine lines and skin texture. All products from this black-owned business are hand crafted and vegan!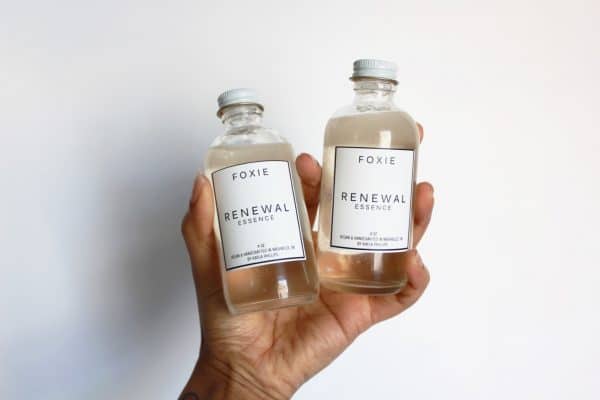 This toner is hand-made to order and 100% plant based! Composed mostly of aloe, glycerin and water, this toner balances skin while it hydrates. The Butter Bar prides itself on using gentle ingredients that create aggressive results and its completely black owned!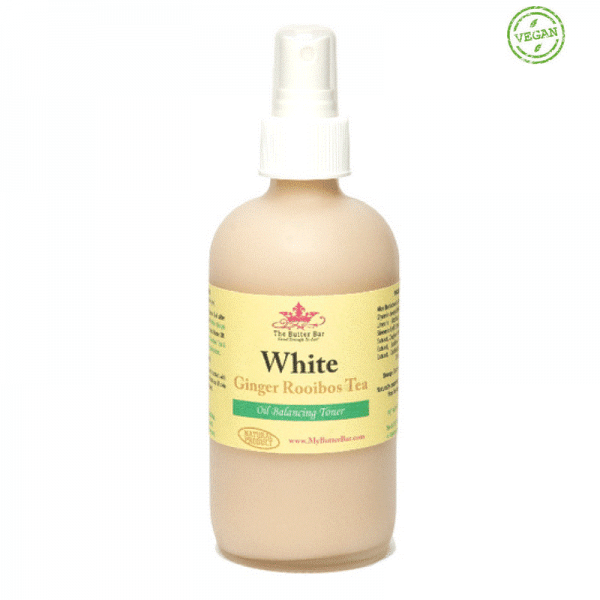 A toner without witch hazel! If you have dry skin, this is the toner for you. Jacq's Organic is a black-owned business that is vegan-friendly, cruelty free and good for all skin types. This toner is all types of hydration. Made with hibiscus, sweet almond oil and rose hip see oil, this toner will hydrate and brighten skin!