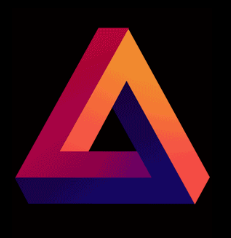 There's a new face on the comics scene and it's not what you might expect. No Captain Americas or Iron Men, no, this anthology is special in a way that's long overdue. Elements: Fire is what people of color all over the country have been waiting for, and it's going to be huge.
What It Is: To put it simply, Elements: Fire is a comics anthology made by creators of color.
To go a little more in depth: Elements is the brainchild of Taneka Stotts, a queer black writer who, in addition to writing her own comic, is one of two editors working on Elements. Also heading up the project is cartoonist and editor Shing Khor, whose work on her own two comics, sculptures, and installations can be found here. Stotts discusses that Elements' intention is  to "create and foster a space to let comics showcase [their] strengths," and that this first anthology will bring the "fire" of the contributing creators—both metaphorically and literally.
What It's About: Like the title implies, Elements: Fire features comics based around the central theme of fire.
Why It's Important: Where to start? The fact hat the comics industry has a race problem is nothing new. It happens in production, where neither of the two biggest comic book publishers in the U.S. employs black writers for monthly series, and it happens in the product, which waffles between profiting from black culture—frequently as narrated by white writers –and under- or misrepresenting both black characters and black issues.
In a field whose works are created primarily for and by white people, Elements provides a breath of fresh air; comic artists and writers of color are being given an opportunity to flex their creative skills and make comics that will tell their own personal and very relatable truths. Giving creators of color a platform to showcase the quality, integrity, resonance, and appeal of their work will pave the way for future collections of work to do the same, garnering more press and thereby publicizing the work of these incredible and diverse contributors.
As always, the impact of an anthology like Elements cannot be stressed enough. There are countless people of all ages and backgrounds who will read Elements and know that their experiences are not insignificant or unworthy of being shared. There are future and current creators who will see the work put into Elements and be inspired to do the same. There are young people who will read Elements and know that there are people out there, just like them, who can and do successfully create comics.
Elements is a project full of potential, a spark that can and will light the fires of progress, change, and inspiration in creators of all ages and backgrounds.
Where You Can Get It: Elements: Fire is currently in the last week of its Kickstarter campaign, and will be funded on August 1st. Keep up with the Elements Twitter (@heyelements) and the official website for more details about where and when you can get a copy.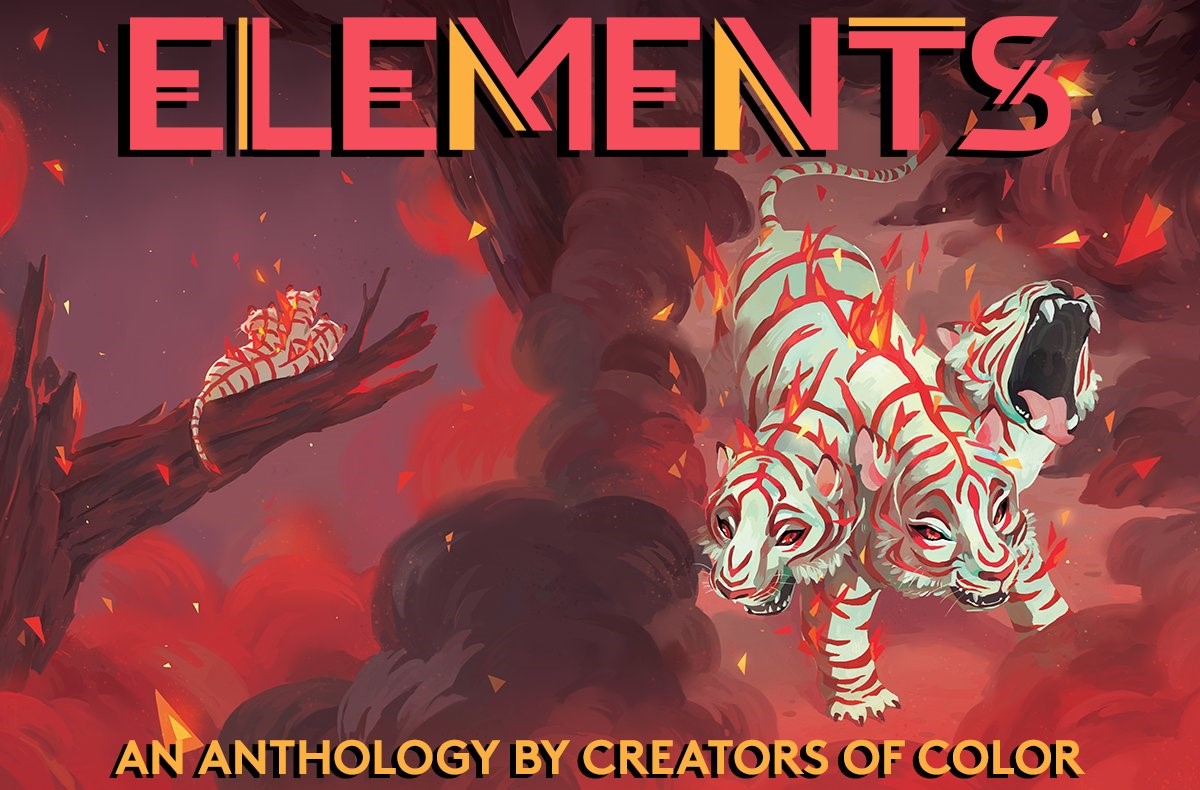 By Femi Sobowale

Edited by Victoria Krute
Layout Design by Renita Singleton