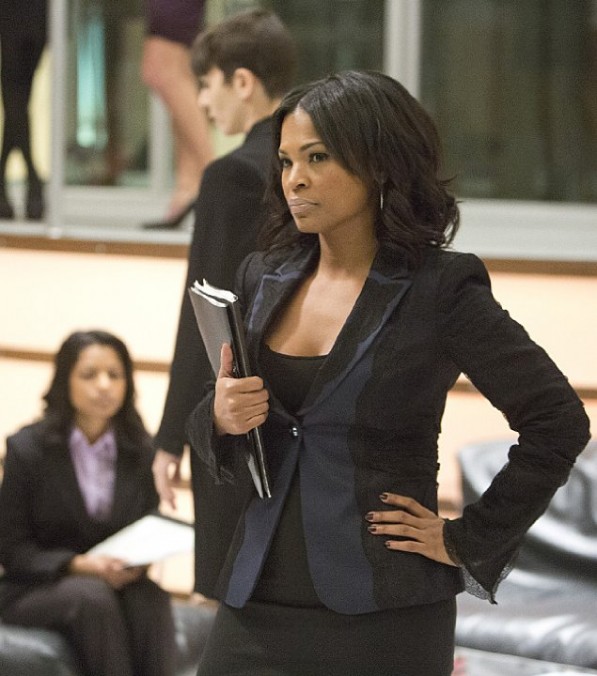 Looks like Nia Long has a new role! She is set to star in WeTV's legal drama, "The Divide." Nia will play the character, Billie Page, a hard-hitting attorney with personal issues as well as professional.
WeTV released a character profile about Nia's character: "A rising star in her own right, Billie sidelined her own ambitions while her husband Adam took the spotlight, instead choosing to support her family by making a financial killing in the private sector. Now, disturbed by her husband's political maneuvering, and concerned about the example being set for her son, Billie will risk her livelihood to protect what she cares about most, and bring her family back from the brink."
The show will air July 23 on WeTV! We can't wait to tune in!
By Chelsea Anderson