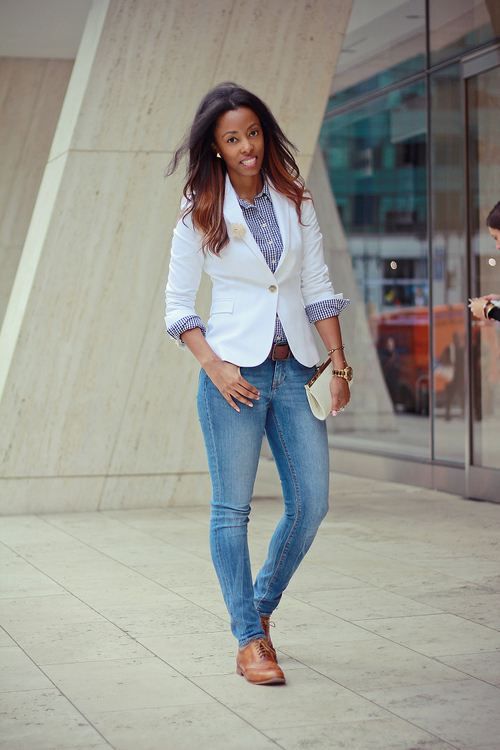 The preppy style is all about dressing in a polished fashion. It cultivates a classy, yet simple look with just a few key accessories to tie everything together. Looking preppy is more than just a pastel colored polo, boat shoes, and a J. Crew necklace; it's a lifestyle. Here are a few tips on dressing preppy:
Simplicity: Keep your look simple. Prep style is composed of clean lines, high-quality textiles, close fits, and modest cuts. For example, J. Crew or Ralph Lauren are well known for being top preppy retailers. There you can find simple, classic cut pieces.
Build a classic wardrobe: When you're adding pieces to your closet, focus on choosing items that are well-made, will last for ages, and won't go out of style in six months. Buy staple pieces that represent neutral colors.
Accessorize. When adding accessories to your outfits, remember to keep it simple and classy. Again, going back to J. Crew, they have great statement necklaces that you can put over a button up shirt just to add a little spice.
In whatever you do, presenting yourself in the right way can be key to being as preppy as you want.
By Bola