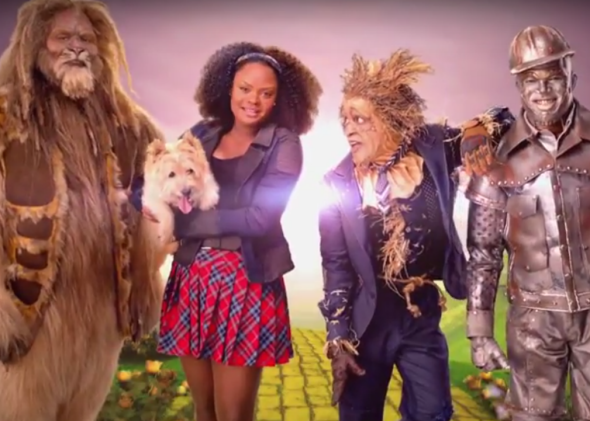 Cast of the Wiz from left: David Allen Grier, Shanice Williams, Elijah Kelley, and Ne-Yo
Ready to watch as Dorothy ease on down the road?
The remake/remix of the 1978 film turned musical will air live on December 3rd at 8 pm ET on NBC!
The musical, which has been featured on Broadway and has 7 Tony Awards under its belt will include an all star cast in which producer of the show, Neil Moron, describes the musical as "phenomenal entertainment," and a "cultural touchstone in the black community."
This year's version of The Wiz Live hopes to create a more contemporary feel with the help of Tony award winning playwright, Harvey Fierstein, and Grammy award winner producer and songwriter, Harvey Mason Jr.
The 3 hour performance will star newcomer Shanice Williams as Dorothy, Stephanie Mills as Auntie Em, Elijah Kelley as the Scarecrow, Amber Riley as Addaperle, Uzo Aduba as Glinda [the good witch], David Alan Grier as the Cowardly Lion, Ne-Yo as the Tin Man. In addition, Mary J Blidge will play the Wicked Witch of the West, and Queen Latifah will play the Wiz. Rapper, Common, will also have a role in the musical as the Emerald City gatekeeper. See the rest of the cast below. Do you plan to watch? Let us know!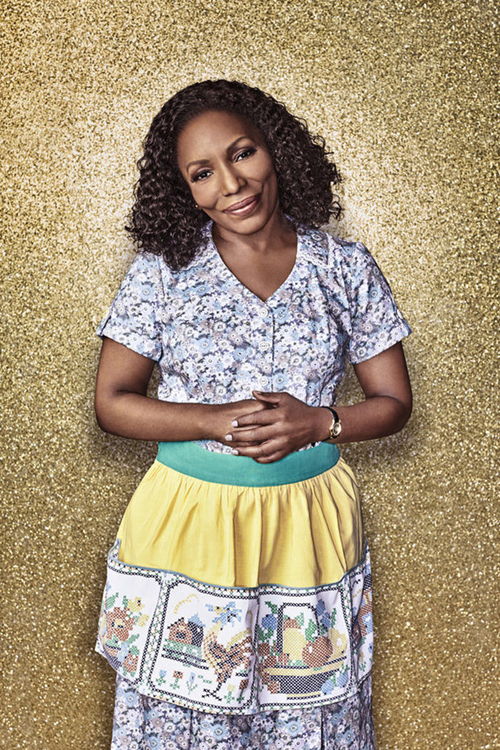 Stephanie Mills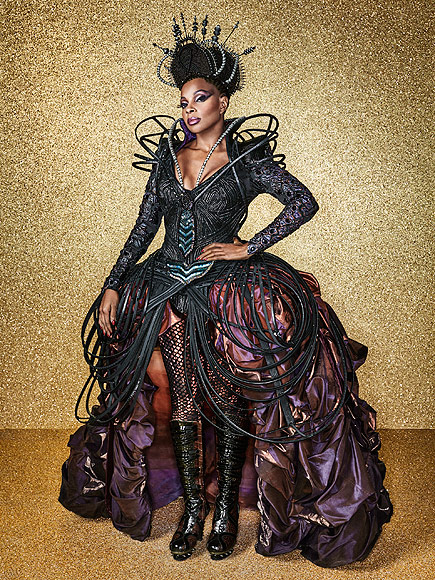 Mary J. Blige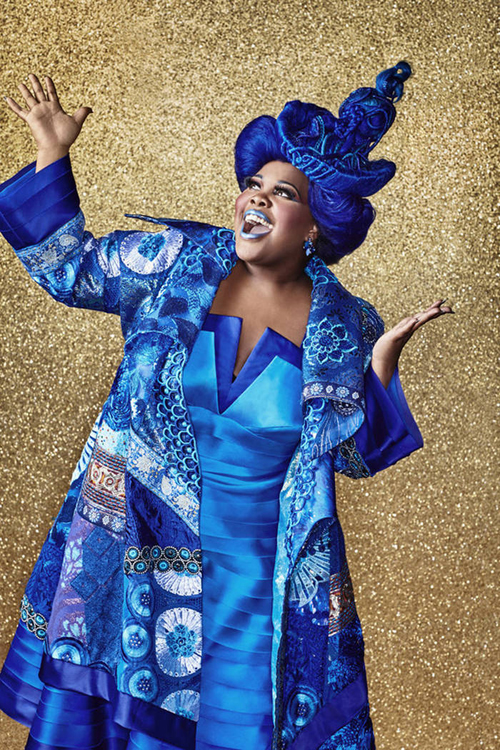 Amber Riley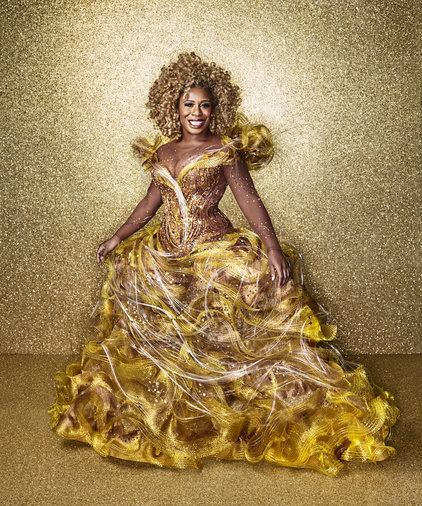 Uzo Aduba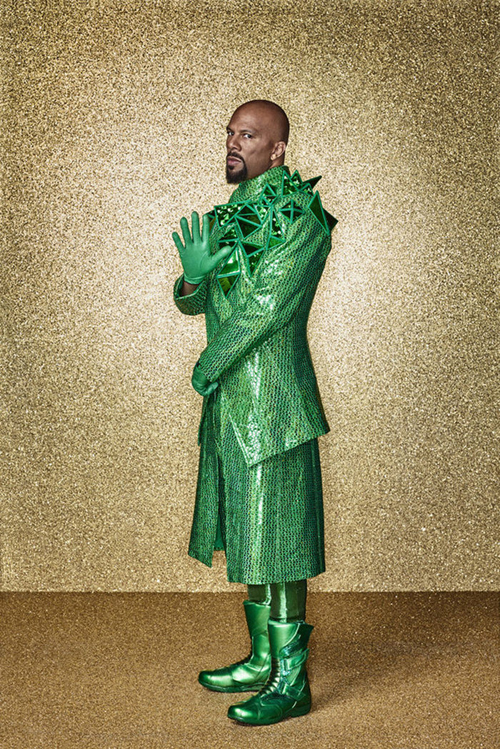 Common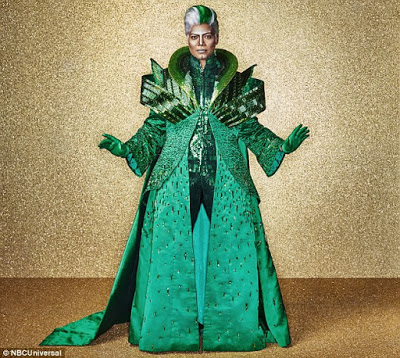 Queen Latifah
By Deidra Brown