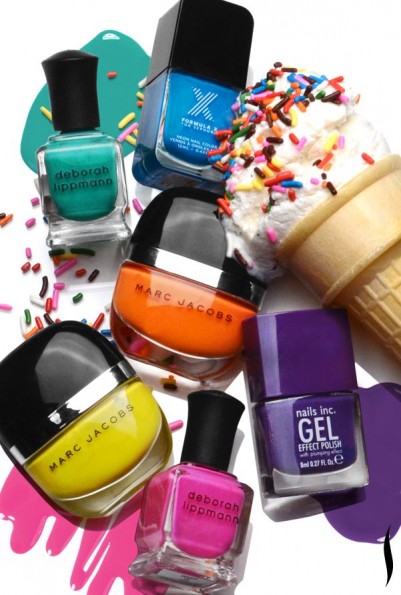 While we focus so much on being carefree for summer and showing our style through accessories, there is one accessory that has become a standout focal point. Our nails have evolved into a category of their own. Not only are we able to have bright colors, we are able to create a story. There are many brands that allow us to explore.
The new L'Oreal Extraordinaire Gel Lacquer system is a quick and inexpensive way to achieve long lasting manicures. The wide range of shades allows you endless possibilities when creating expression for your nails. For those who like to keep it simple while still having intense long wearing no chip manis, then Revlon ColorStay Gel Envy is perfect. These glide on like butter and with only one coat you have great color pay off. It gives a shiny gel like finish without being too hard and stays chip free. Another brand that has taken us by storm is China Glaze. They offer bright intense colors that are chip resistant and long wearing. This is a non thick formula that glides on to the nail smoothly.
Of course we have our staples in OPI, Essie, and Sallie Hansen, which makes some amazing nail art pens. Also, we have options in glitter, nail stickers, and art accessories. Whether you are a gal that likes to keep it simple or dramatic, the nails can't be ignored.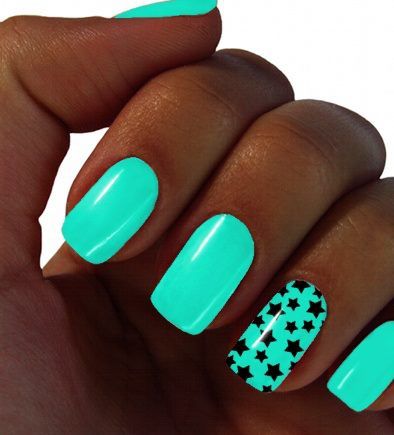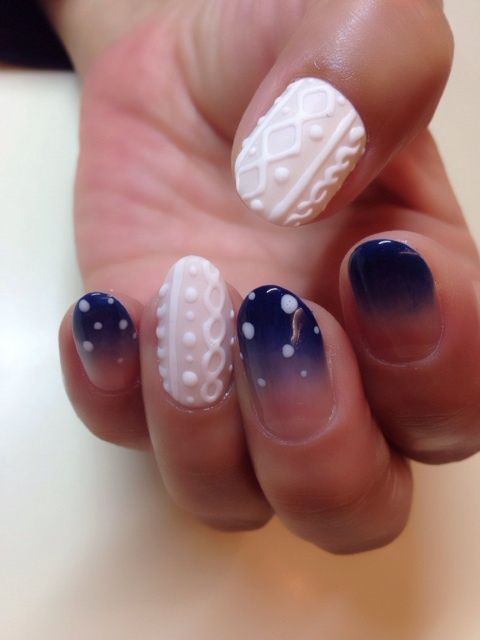 by Rosalyn Robinson