By Shadea L. Blyther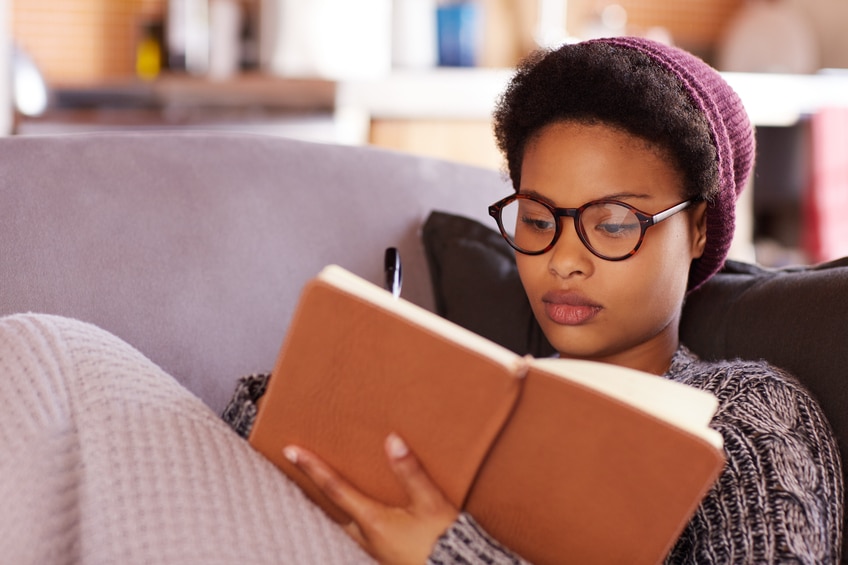 Have you ever felt discouraged or even a little melancholy in your life and wasn't sure what to do? Maybe it was when you were a teenager with mood swings, going through body changes and dealing with so-called friends; all while trying to figure out who you were and what your purpose in life was . And you would run to your mom for comfort, but instead she looks at you sideways with her left eyebrow raised and says, "Stay in your lane little girl and go read a book!" I hate to break it to you, but your mother was actually right! Reading stimulates your mind in ways that  exercise and develop the brain. Reading is well known for reducing stress and helping expand your thinking and writing skills. Sometimes the answers that you're looking for could be right inside of a book.
Growing up, I never enjoyed reading books outside of class because I couldn't connect with those stories that did not relate to my life. I often described myself as a not-your-average black girl that was outspoken and funny in high school. Yet, I acted fairly shy and awkward once I made eye contact with my crush as we walked down the school hallway. And if a boy dared to speak to me, I'd turn into a gawky teenager. I  would glance at everything but his face all while bursting out word vomit and saying something like, " Hey, I like your shoelaces, where'd you get them?"  It wasn't until a friend in college referred me to actress, writer, and director Issa Rae's 2015 book: "The Misadventures of Awkward Black Girl," that I could relate to another woman's life story. The book entailed Issa Rae's awkward yet entertaining moments that she experienced as she was growing up. She talks about how it feels to be awkward in the world and how to accept yourself in your most natural version of you. Even now in my mid 20's, it almost feels like the end of the world as I try to balance my diet, love life, and bills on a daily basis.
Whether you portray yourself as awkward, confident, free-spirited, comical, or whatever word in the dictionary you feel best describes you: there is a book out there for you that you can relate to as a woman of color. If you ever feel like you need some motivation, whether you're curious about changing your lifestyle or just want to hear how others overcame some of the same issues you encounter day to day,  then we got you covered with five novel recommendations below. These stories were written by powerful black women to inspire us with positive solutions and to encourage us to aim for success.
#1: You Can't Touch My Hair; And Other Things I Still Have To Explain
Written by Phoebe Robinson
Comedian, writer, and actress Phoebe Robinson talks about race and feminism through her personal experiences. It really makes you wonder what it is like to be a woman of color in America. The former "Two Dope Queens" podcaster speaks on how she views pop culture and how it relates to both the black and white community in various ways. In her book, she talks about how some people think or do certain things without noticing that they may be racially profiling someone else. The book explains today's cultural climate in America. "Normally, my run-ins with racism come in the form of jokes that I 'talk white' or that I'm not like 'other black people,' as if that is some sort of compliment. Other times, I may find out that I have lost out on a job in entertainment because they wanted a white woman instead." (pg 21).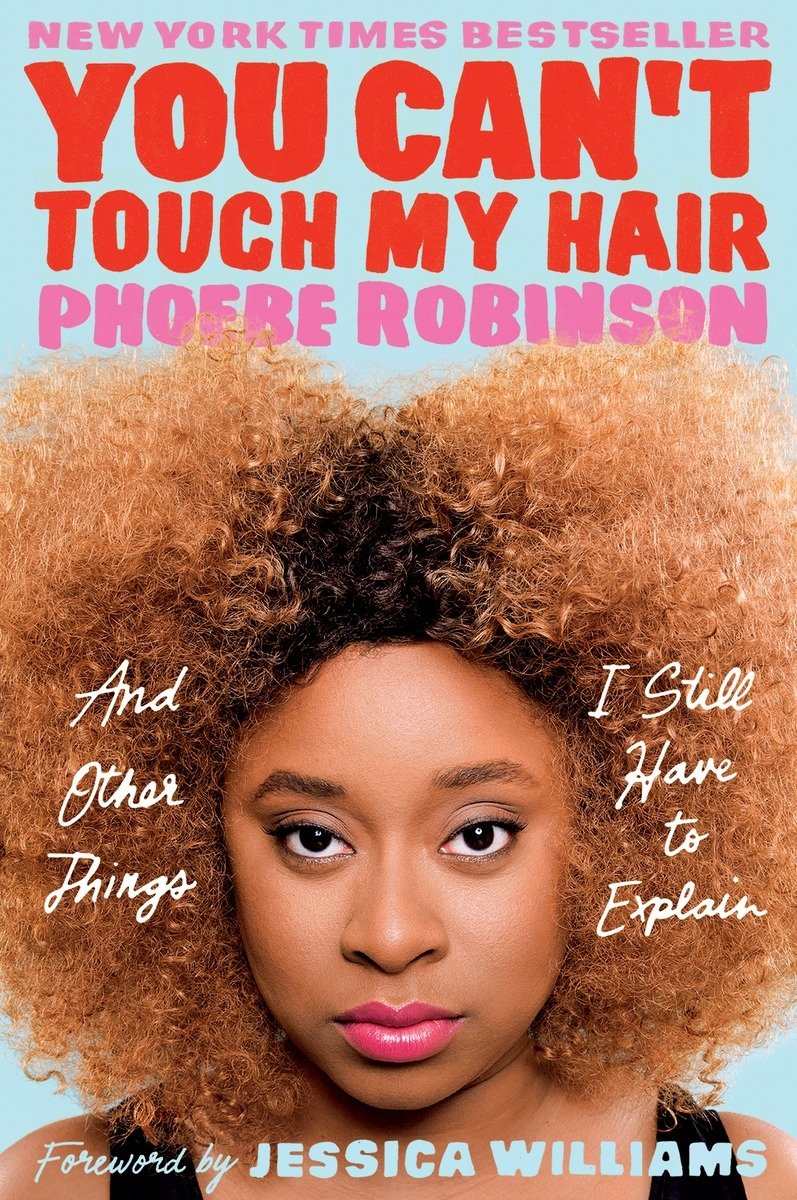 #2: Ballerina Body: Dancing and Eating Your Way To A Leaner, Stronger, And More Graceful You
Written by Misty Copeland
Ballerina, role model, and dancer Misty Copeland creates positive ways for your mind, body, and spirit to be at peace and learn to feel comfortable within your own skin. Her goal is for her readers to accept their bodies and motivate women to want a long-lasting and healthier body. Copeland's plan is to get women motivated to become a better version of themselves with step-by-step advice, words of inspiration, and eating plans to  help you maintain a toned body for your body shape. The standards of beauty in America have changed especially with the introduction of models like Ashley Graham and Teyana Taylor who break the traditions of models needing to be a certain weight or height. It goes to show that anything is possible, but in order for that to happen, you have to be the best version of YOU. "Ballerina Body is for women across the spectrum, from the college student trying to eat healthy and stay fit in the midst of dormitory life and exams, to the Gen Xer balancing her career with motherhood, to the retiree who wishes to stay active and healthy throughout her golden years." (pg. 4).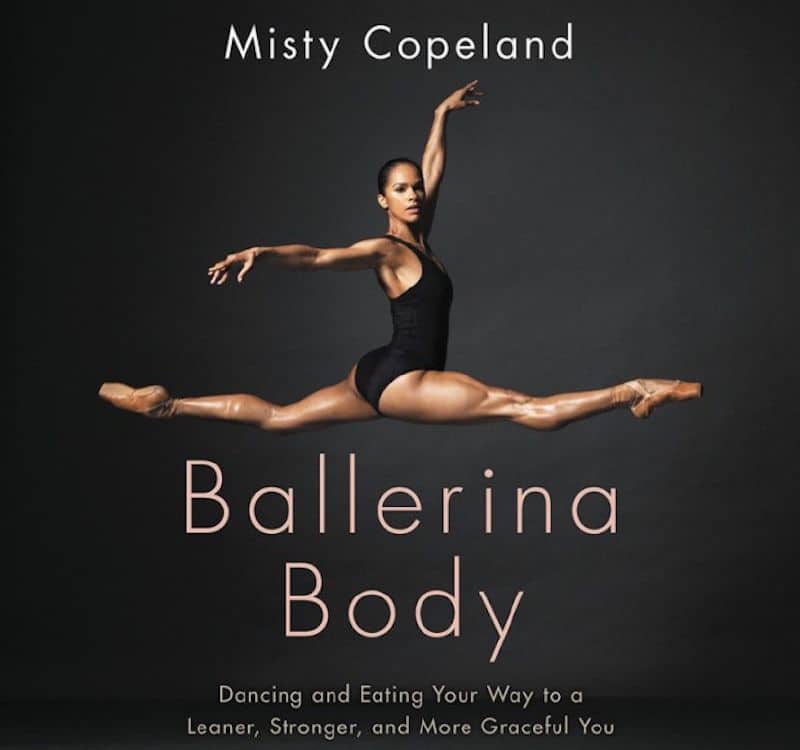 #3: Race: Vintage Minis
Written by Toni Morrison
Nobel Prize winner, novelist, and author Toni Morrison who specializes in African-American literature writes in her latest book about the appalling crimes against the human race. These short stories discuss racism by using her humanistic and poetic words  to twisted stories and create unexpected endings. Her writings on racial tension inspires readers to flashback to a memory or time where they have been involved in a racial conflict or whether they have seen it happen in front of them. Morrison's work exposes the actions within Black culture in today's generation to recognize the negativity that society has associated with  people of color.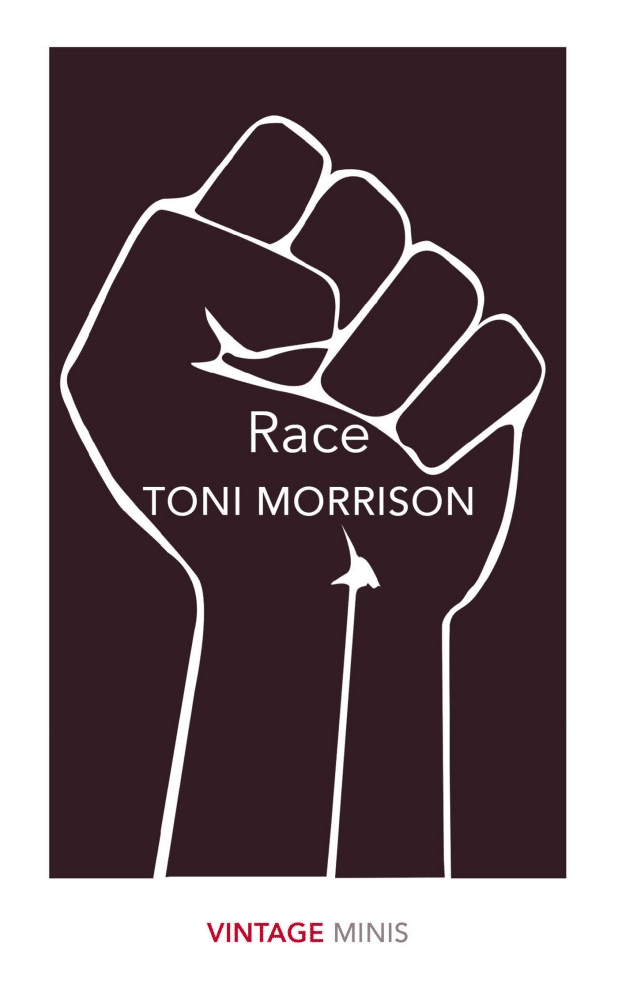 #4: We're Going To Need More Wine; Stories That Are Funny, Complicated And True
Written by Gabrielle Union
World renown actress and now author, Gabrielle Union wrote her first book that demonstrates a raw, honest, and comical story of her life. With a strong outspoken voice, she opens the reader's  eyes to what society goes through today. Union shares her own past traumas and what she went through in Hollywood as a young black female. After being a part of the drama film, "Birth of a Nation," Union witnessed the backlash of what the movie represented and how it displayed a significant amount of sexual violence. Union decided to come forward and speak about her being a victim to sexual assault and shares other stories about having the fame as a woman of color before and after Hollywood. It is her "tell-it-like-it-is" attitude that almost makes you feel like you're talking to Union while sipping a glass of wine as you don't realize that you're halfway done with the second bottle. Union's humorous character attracts her audience to have confidence, self- awareness, support one another, and to be truthful with yourself. "Most black people grow accustomed to the fact that we have to excel just to be seen as existing, and this is lesson passed down from generation to generation. You can either be Super Negro or the forgotten Negro." (pg. 3).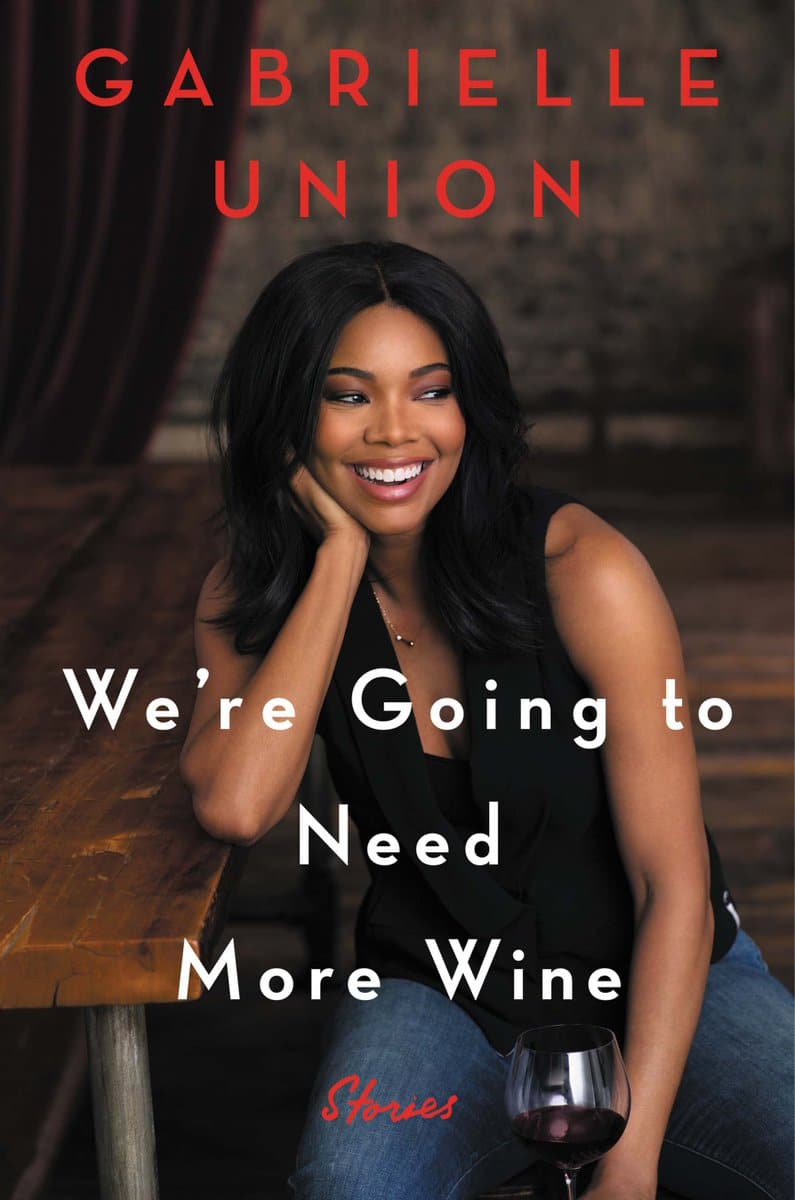 #5: The Wisdom of Sundays: Life Changing Insights From Super Soul Conversations
Written by Oprah Winfrey
One of the most successful and inspirational women in the world, philanthropist, talk show host, and actress Oprah Winfrey writes in her latest book on how to have a mindset of your own. Winfrey writes in chapters of her personal and spiritual journey while describing controversy between powerful leaders in her life. The book relates to her "Super Soul Sunday" show that touches on topics such as the power of love and how to connect with the world on a spiritual level. Winfrey's personal essays in her book aspires readers to recognize their possibilities and to rearrange the way one thinks to help restore their energy. "So we've heard that phrase, 'speaking truth to power.' It feels like when you understand that whatever follows 'I am' is going to eventually find you, that if you start speaking all of the positive aspects of yourself- 'I am secure. I am valuable. I am approved. I am determined. I am generous- when you start allowing what you want to be your truth, you begin to speak truth, the truth of 'I am' to the power of what can be."