By Taylor Johnson
There is nothing better than spending a winter day inside with some hot cocoa, a warm blanket, and Netflix. It might seem as if there are hardly any shows and movies on Netflix that feature black people as main characters, however, there are actually a variety of dramas, comedies, and documentaries that have black leads. Here are some shows and movies currently on Netflix that are a must watch!
Mudbound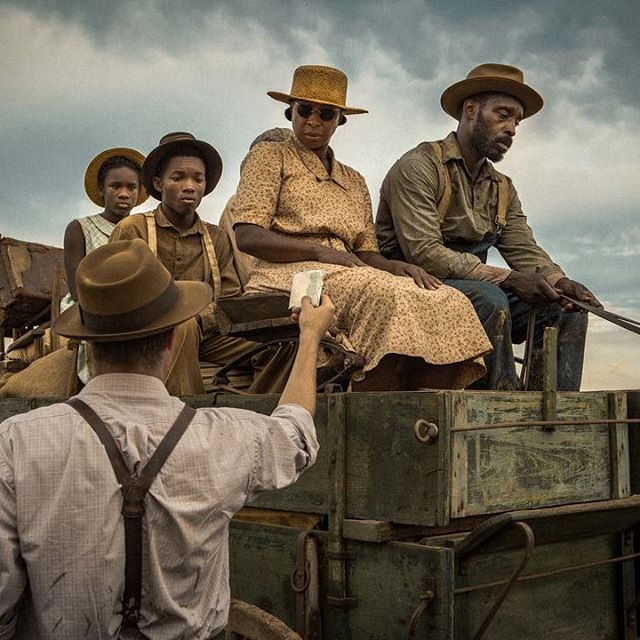 An American Drama on Netflix starring Mary J. Blige, who just today was announced as a 2018 Academy Award Nominee for Best Supporting Actress for her role in this film. The movie is about two black and white families living in rural Mississippi. Both families have sons who return back home to Mississippi after World War II to deal with racism and PTSD in their own way.
She's Gotta Have It (1986)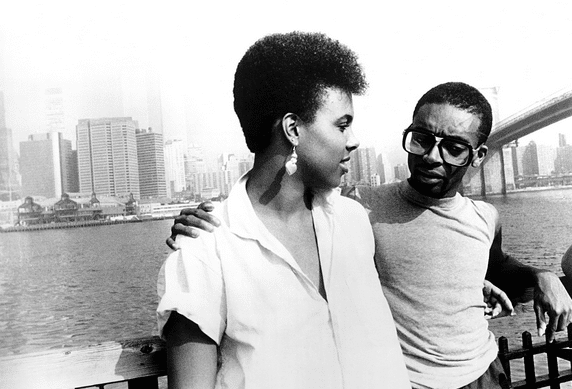 If you loved the remake series of 'She's Gotta Have It,' then the original movie is a must watch! Spike Lee wrote, directed, and starred as Mars Blackman in the original film.
The Incredible Jessica James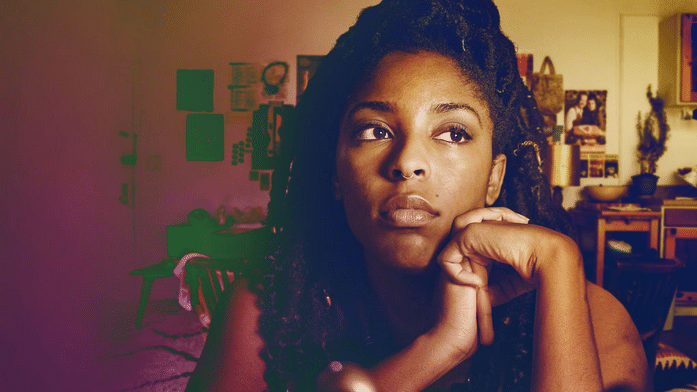 Jessica James is played by Jessica Williams. Her character is an aspiring playwright in NYC. While trying to get over a recent  breakup, she makes an unlikely connection with a divorced app designer on one of her blind dates.
Brotherly Love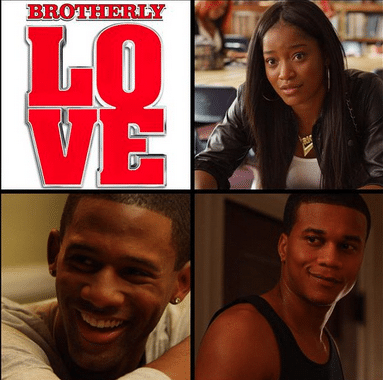 Brotherly Love follows the lives of Jackie (Keke Palmer), a young teen in Philadelphia, her twin brother Sergio (Eric D. Hill Jr.), a high school basketball star and their older brother June (Cory Hardrict) as they each face life-changing decisions.