We all know that a mother's love is infinite, which is why when Mother's Day rolls around each year it's one of the most celebrated holidays on the planet. So, besides the usual flowers and a card, we've put together a unique list of gifts that will delight every kind of mom in your life, including yourself.
Bolden – AWAKE Under Eye Patch – $24.50 *Black-owned
The mom in your life will appreciate a product that delivers visible results and promotes a brighter, more radiant, and youthful-looking eye area. Designed specifically for the delicate under eye area, this eye patch effectively targets puffiness, discoloration, and loss of tone.
Wolomi – Maternal Health App – Download for Free *Black-owned
Share this app with the moms-to-be in your life! Wolomi is a pregnancy companion created by a woman of color, for women of color. Founder, Layo George, is a Nurse & Maternal Health Expert on a mission to improve the pregnancy journey by connecting women of color to clinically accessible information, culturally sensitive health experts, mental health screenings, midwifery philosophy, & a supportive community!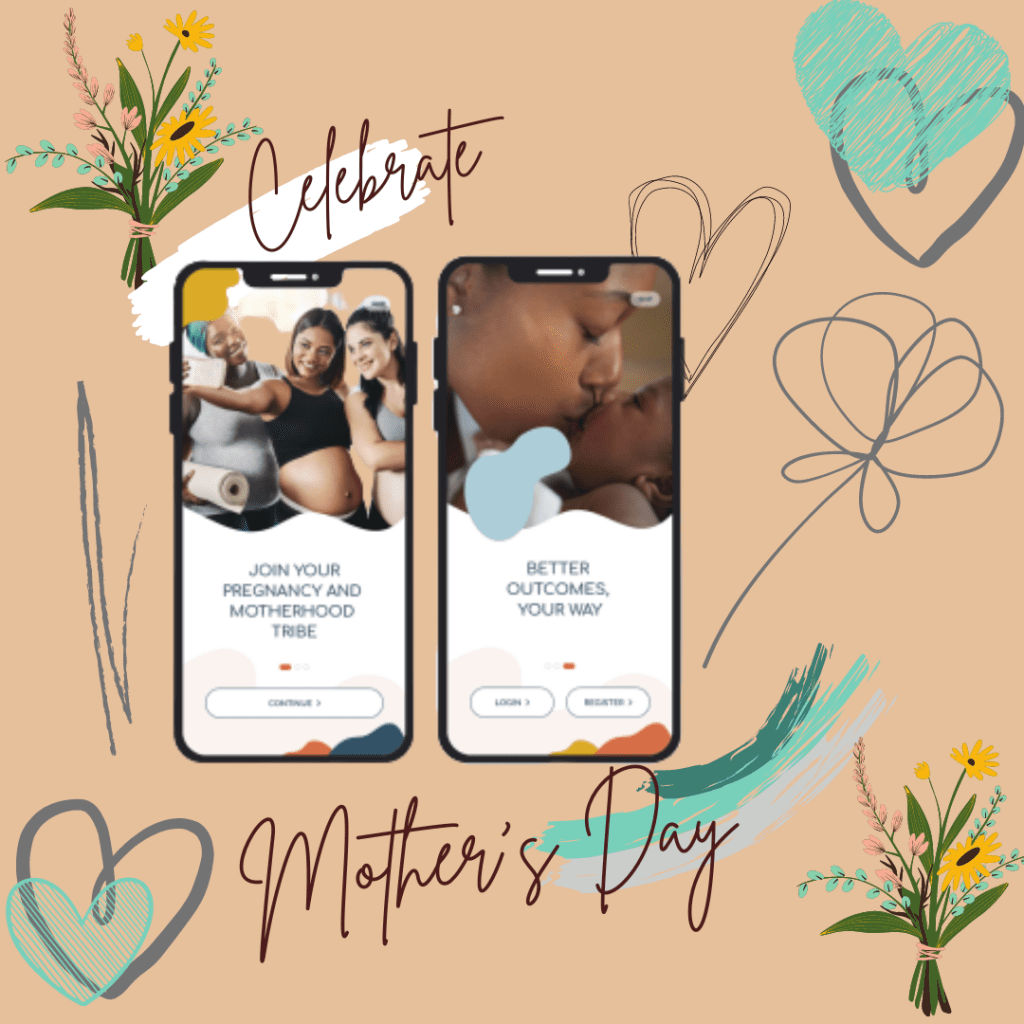 Eccolo World Traveler – Lined Journal – from $10.99
Eccolo journals / notebooks are cute and beautiful, designed for capturing your heart's desires. Perfect for the mom who enjoys journaling on the go.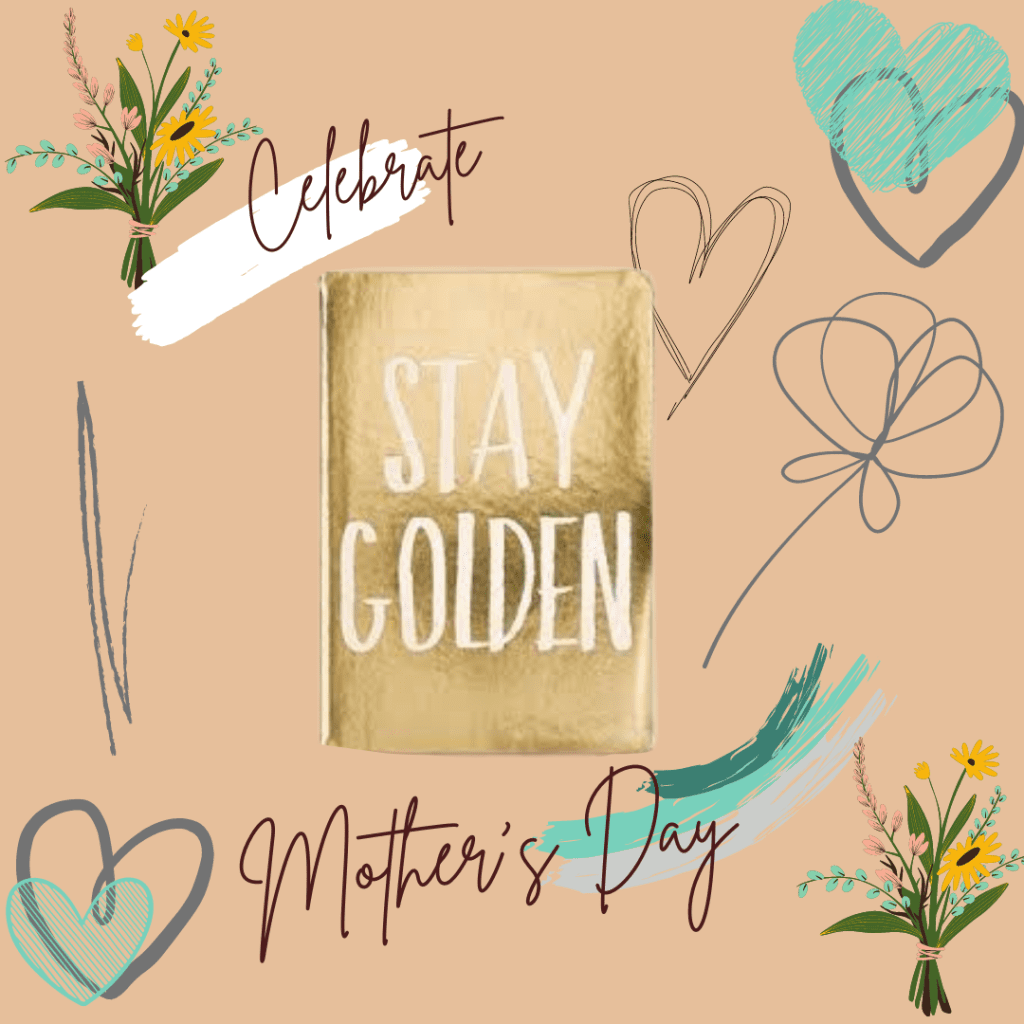 Ettitude – Bamboo Lyocell Eye Mask – $24
This silky-soft, lightly padded sateen eye mask will give an exhausted mama all the rest and selfcare she needs. Made with their sustainable CleanBamboo™ fabric for a dream-filled sleep.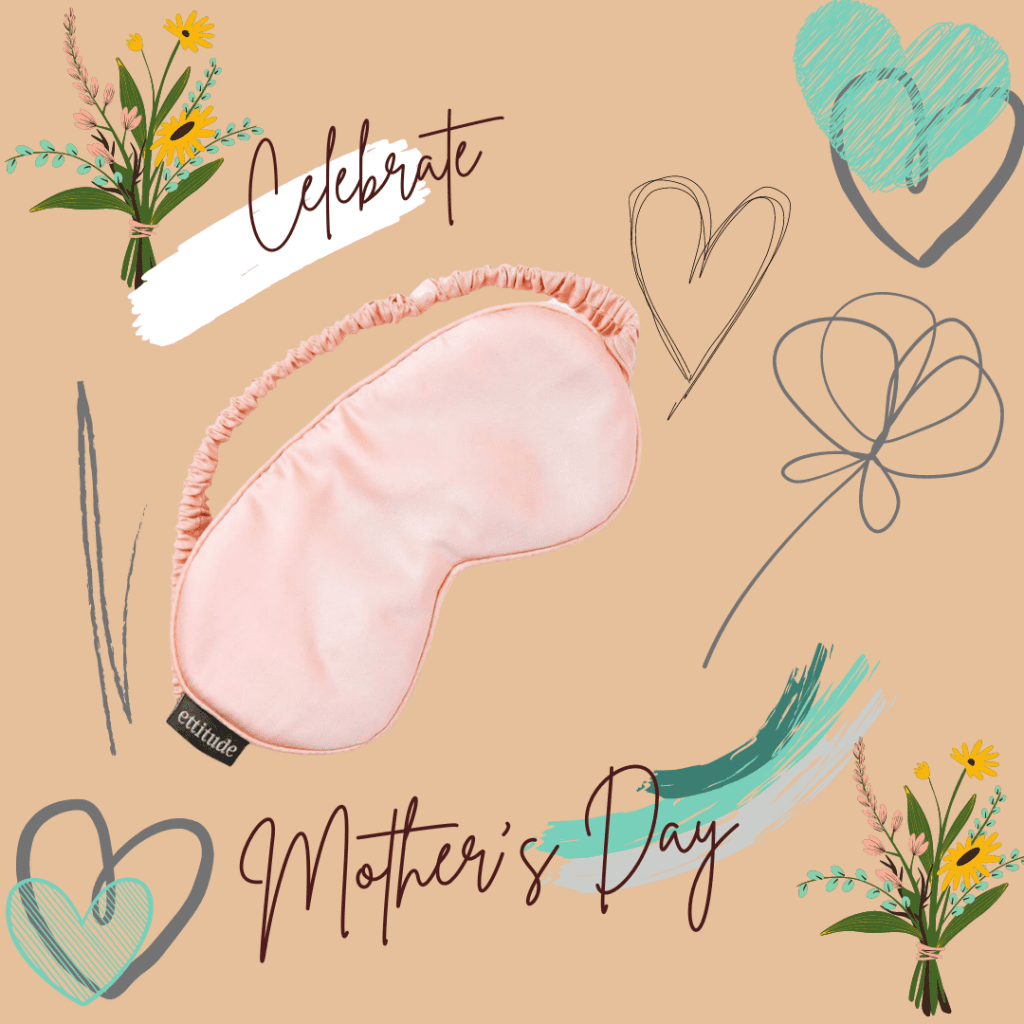 You Go Natural Headwraps – Pleated Sleep Turban – $48 *Black-owned
Bring mom's sexy back and elevate her bedtime look with this lavishly-good Pleated Sleep Turban. Designed with premium silk lining to retain moisture and reduce frizz in your crown all night, mom will wake up with luscious hair that maintains its style longer.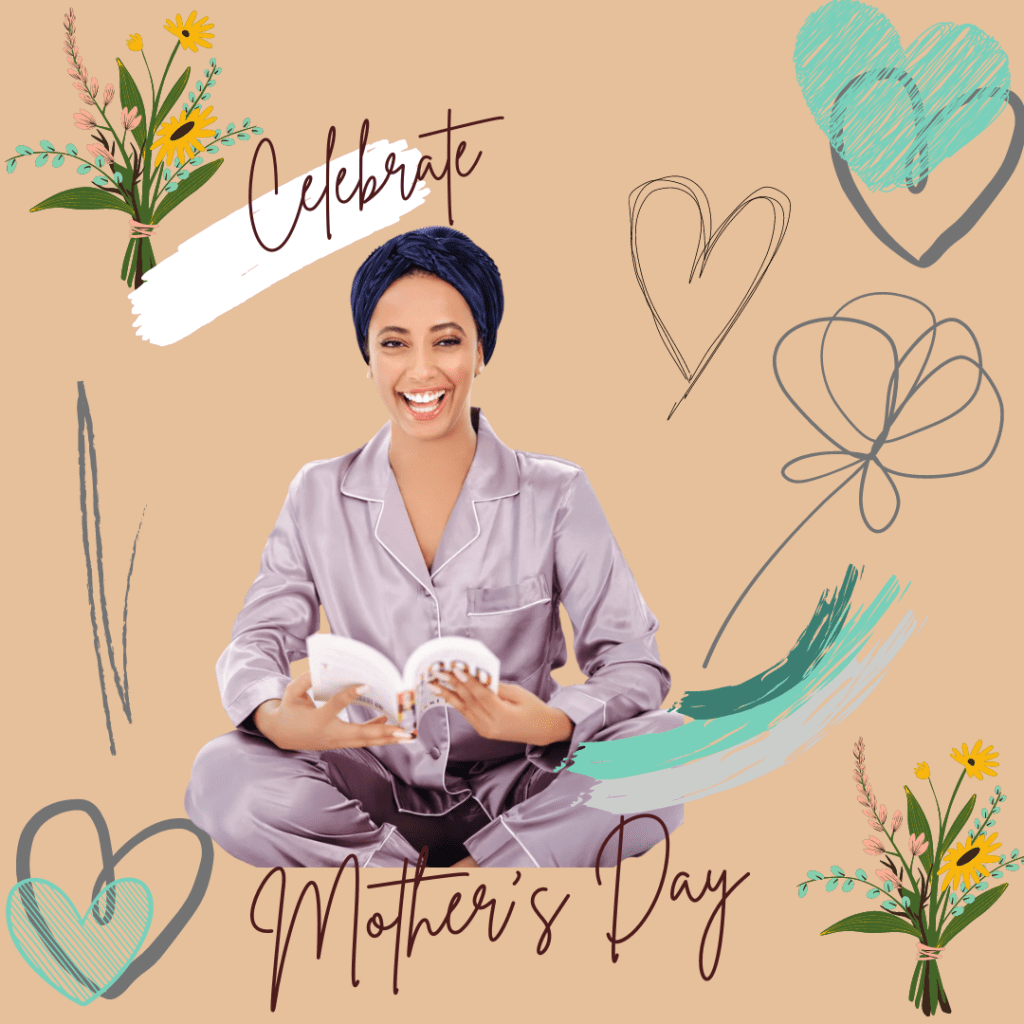 Selfless Love Fragrance – Perfume 100ml – $64 *Black-owned
Celebrate mom's "selfless love" by gifting her this elegant and luxurious calming oil based citrusy perfume that creates a beautiful aroma. Comes in a customize package, 100ml.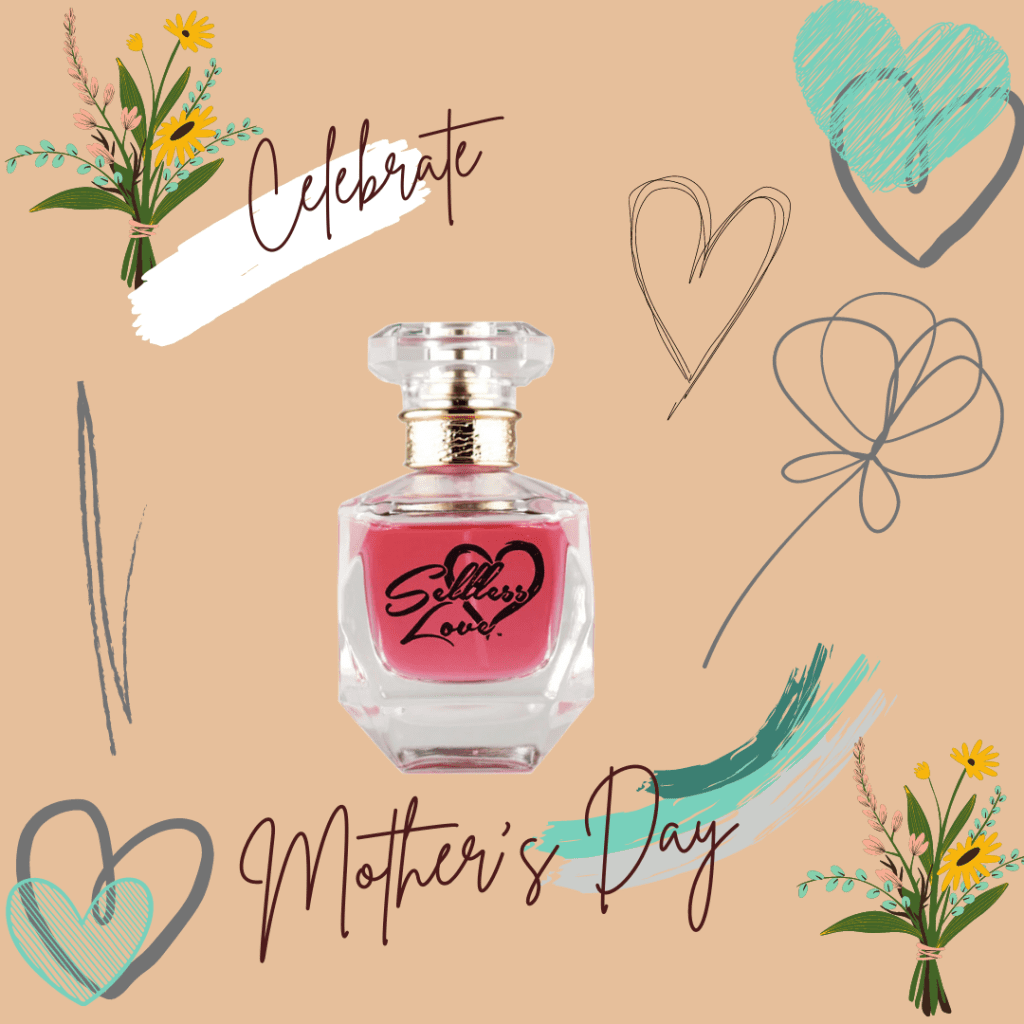 Scentuals – Rosemary Mint Hand Repair Cream – $11.50
Keep mom's hands moisturized and silky smooth with one of the best hand creams from Scentuals. This hand repair has a rich cream consistency formulated using natural and organic ingredients. Safe, quick, and easy way to hydrate her skin.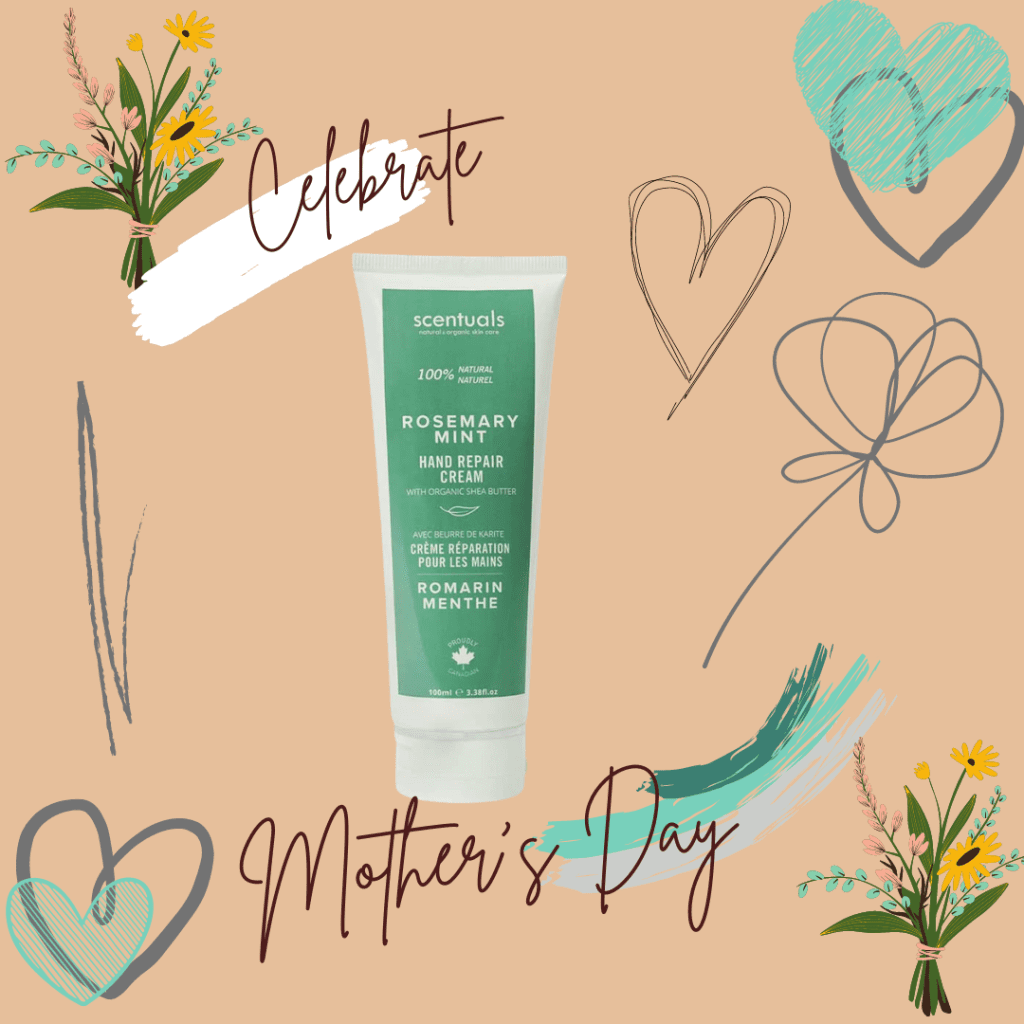 Radical Skincare – Hydrating Cleanser – $29
Gift the mom in your life with a beauty product that will cleanse, tone and hydrate her skin in minutes. This gentle yet potent multi-functional creamy Hydrating Cleanser is packed with minerals, vitamins and exceptional ingredients that truly do it all!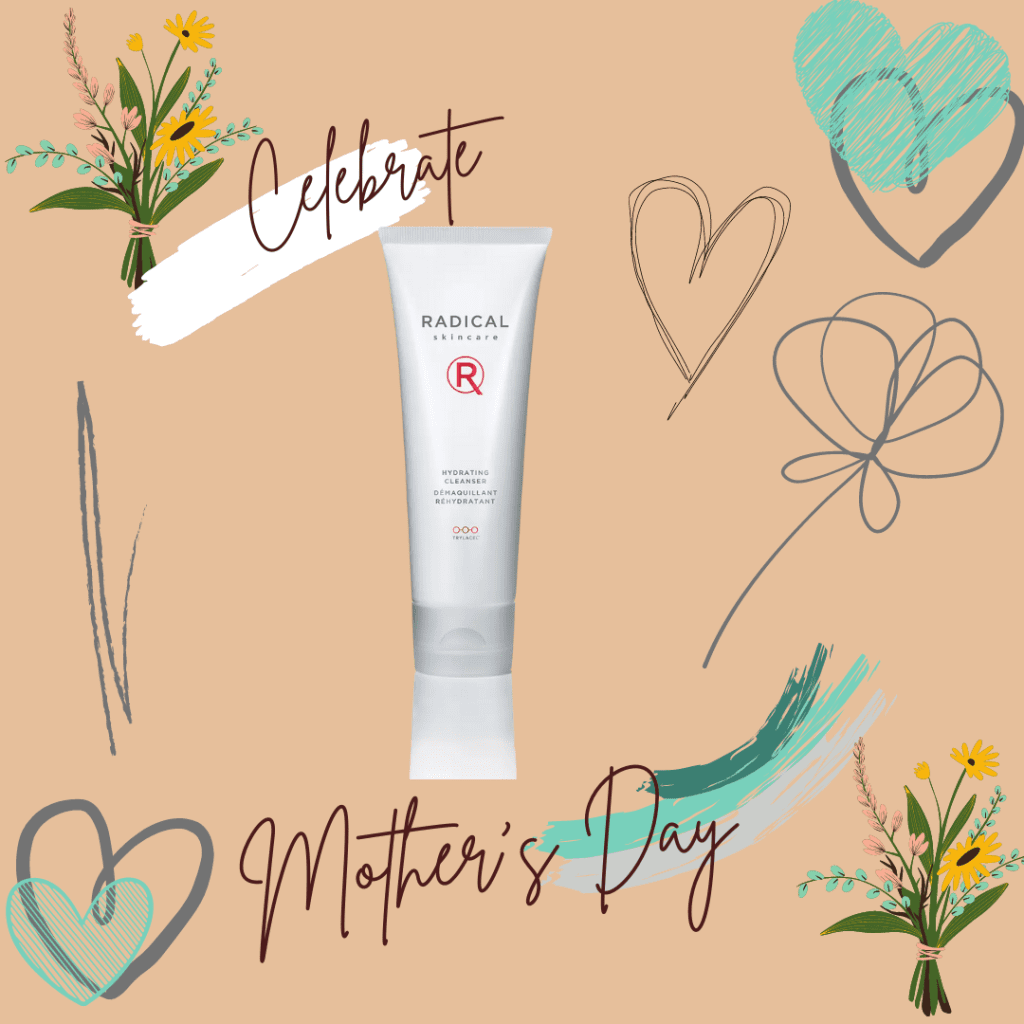 Pooka Pure & Simple – Home Fragrance Candle – $20 *Black-owned
An explosion of fruity scents and summer breezes are what you'll experience when you light these beautifully designed soy candles. Makes the perfect gift for the mom in your life.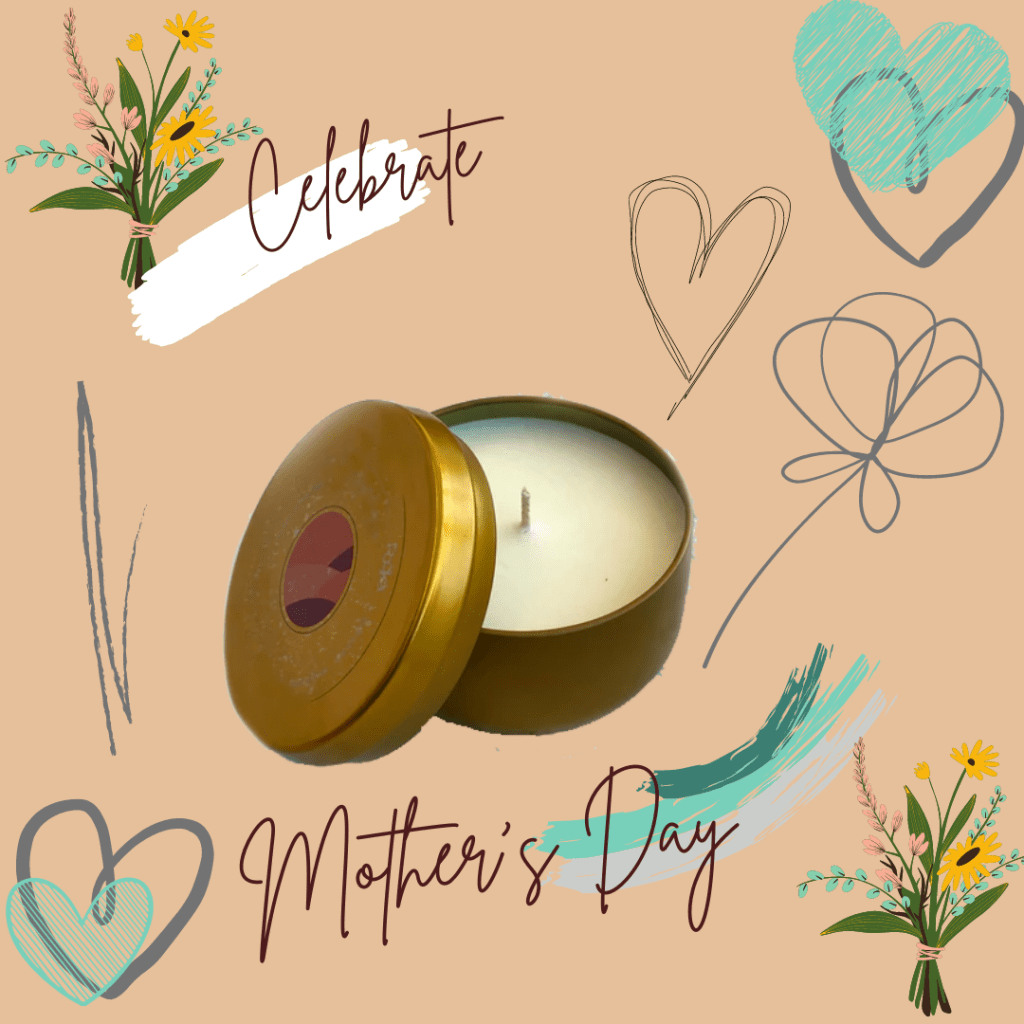 My SkincAir Organics – The Mask Mandate Trio – $125 *Black-owned
Mom will love this at-home, spa treatment trio is an ANTIOXIDANT and ANTI-AGING POWERHOUSE! Turn back the hands of time or stop the aging process in its tracks. Vegan – Paraben-free – Phthalate-free – Gluten-free.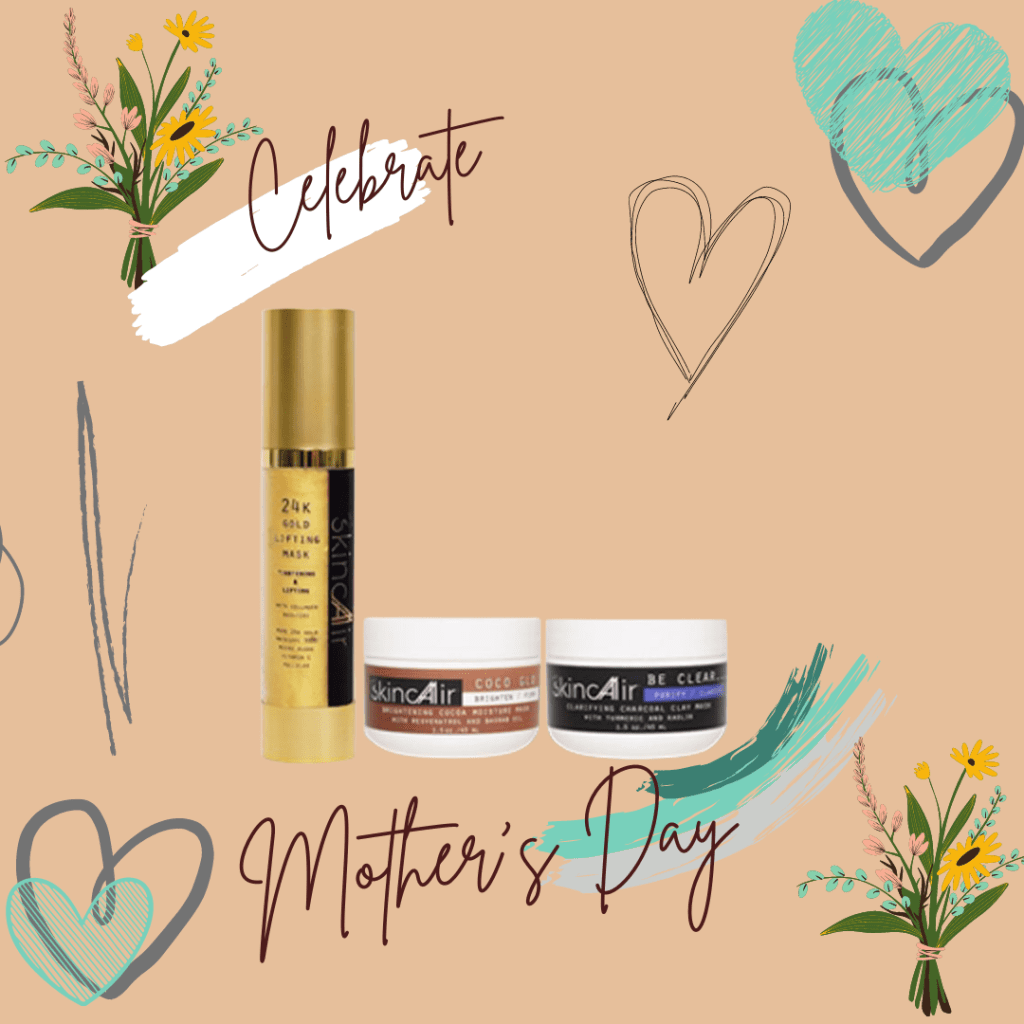 Zardetto – Prosecco Brut Doc – $13
On her special day, mom deserves not just a high-quality wine, but a multi-sensory experience that, beginning with taste, involves all the senses. The label, like a magnificent Venetian-style mask, opens onto specially created unexpected works of art that showcase the notes of each product. The artistic flourish awakens unexpected feelings, anticipations of an unforgettable drinking experience.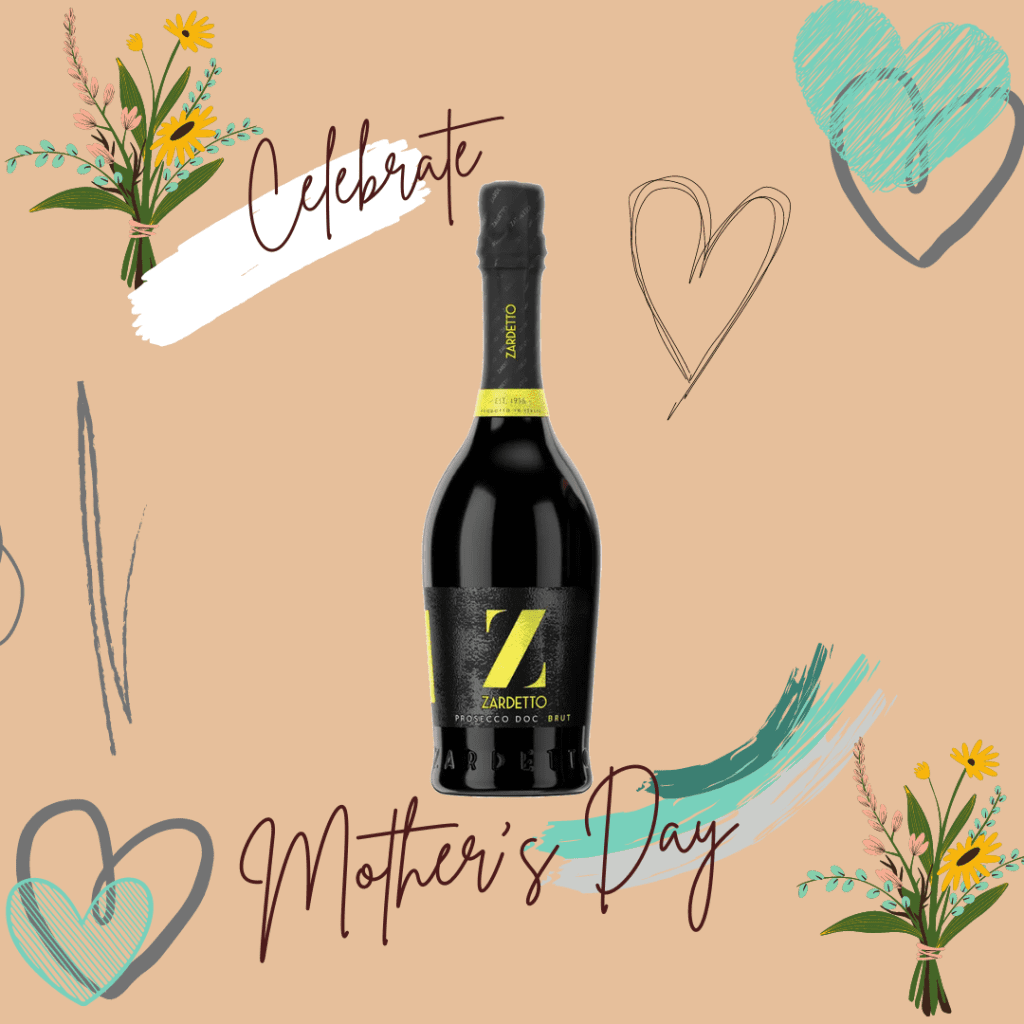 Jane Bakes –Cookie Sleeves – $8.99
These healthy cookies never tasted so good and make the sweetest gift for the sweetest mom! Baked with only natural and fresh ingredients, in small batches. Contains all natural sugar, whey low, which has 75% less calories and carbs, only 100% whole wheat flour, all natural fiber, hormone free butter and the finest ingredients available.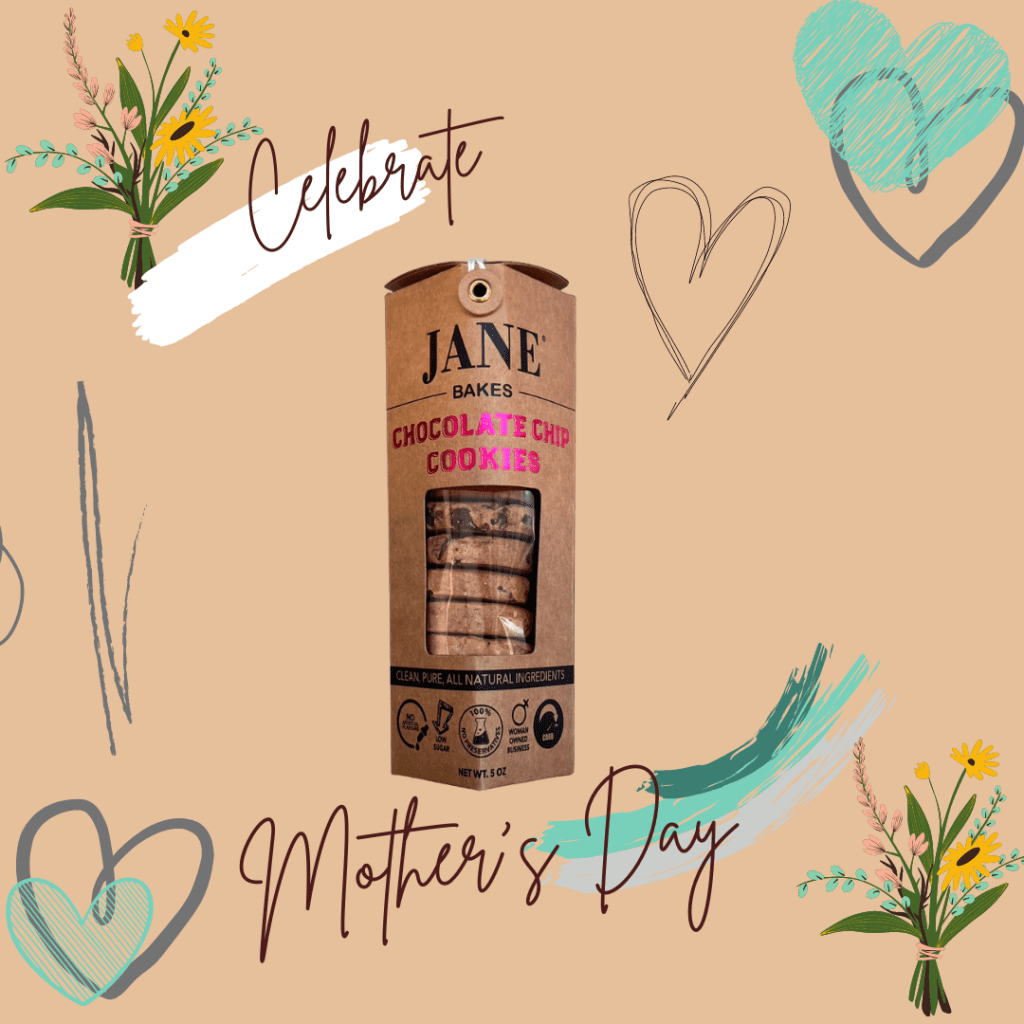 Hu Kitchen – Mother's Day Gift Box – $40
Gift unbeatable taste and simple ingredients. With 4 delectable dark chocolate flavors, their limited-edition Mother's Day Gift Box is a fresh spring take on a favorite indulgence.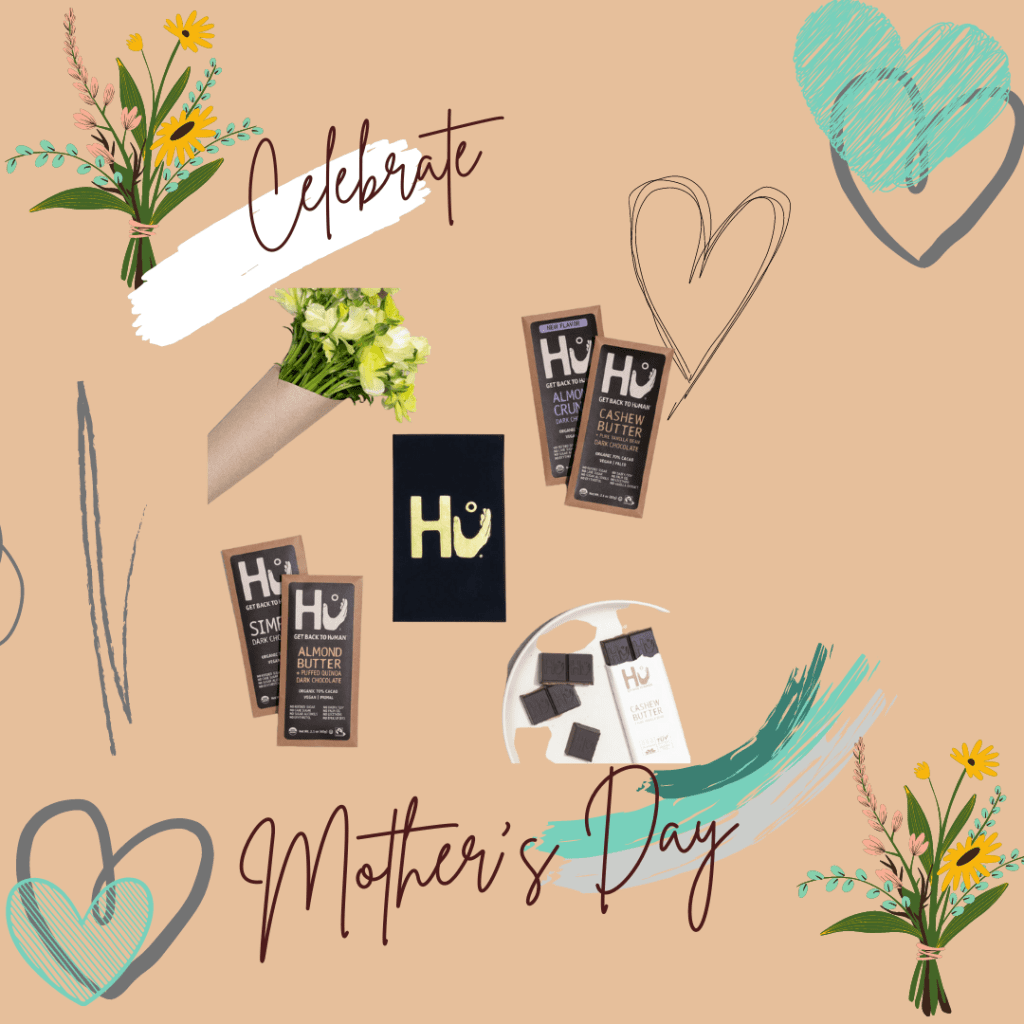 Squirrel Brand Nuts – Holiday Bundle – $149.99
Gift the mom in your life with the most exquisite jewels from this Signature Collection, The Full Set invites you to explore new lands through an alchemy of sweet and savory flavors, that will tantalize your taste buds and complement any occasion. Three 16-oz tubes and one 14-oz tube.
TEES2URDOOR – Custom Heart Sweatshirt – $26
Show the mom in your life how much she's appreciated with a customized shirt made just for her. Made of 100% cotton and is incredibly comfortable; customize it with any title or word of your choosing.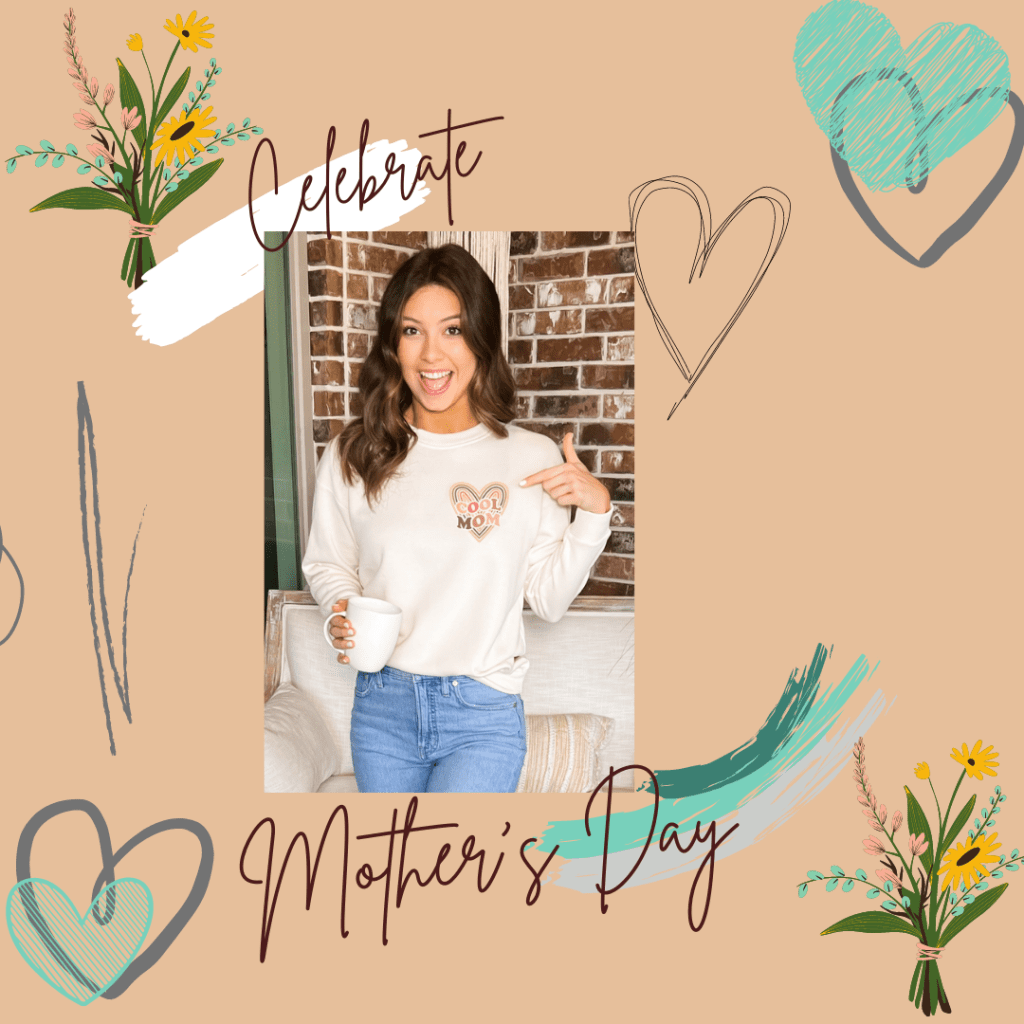 Hollingsworth Hemp Company – I Love Soap Bundle! $30-$48 *Black-owed
Help mom fall in love with a body soap that is crafted full of vitamins and essential oils to moisturize the skin. Available in 6-Pack or 12-Pack. Not tested on animals. Contains no THC or CBD.
KISS – Lash Drip – $4.99
Let mom experience the drip with the hottest trend lash, Lash Drip! She'll achieve thicker, bolder, and darker lashes with never seen before wet effect.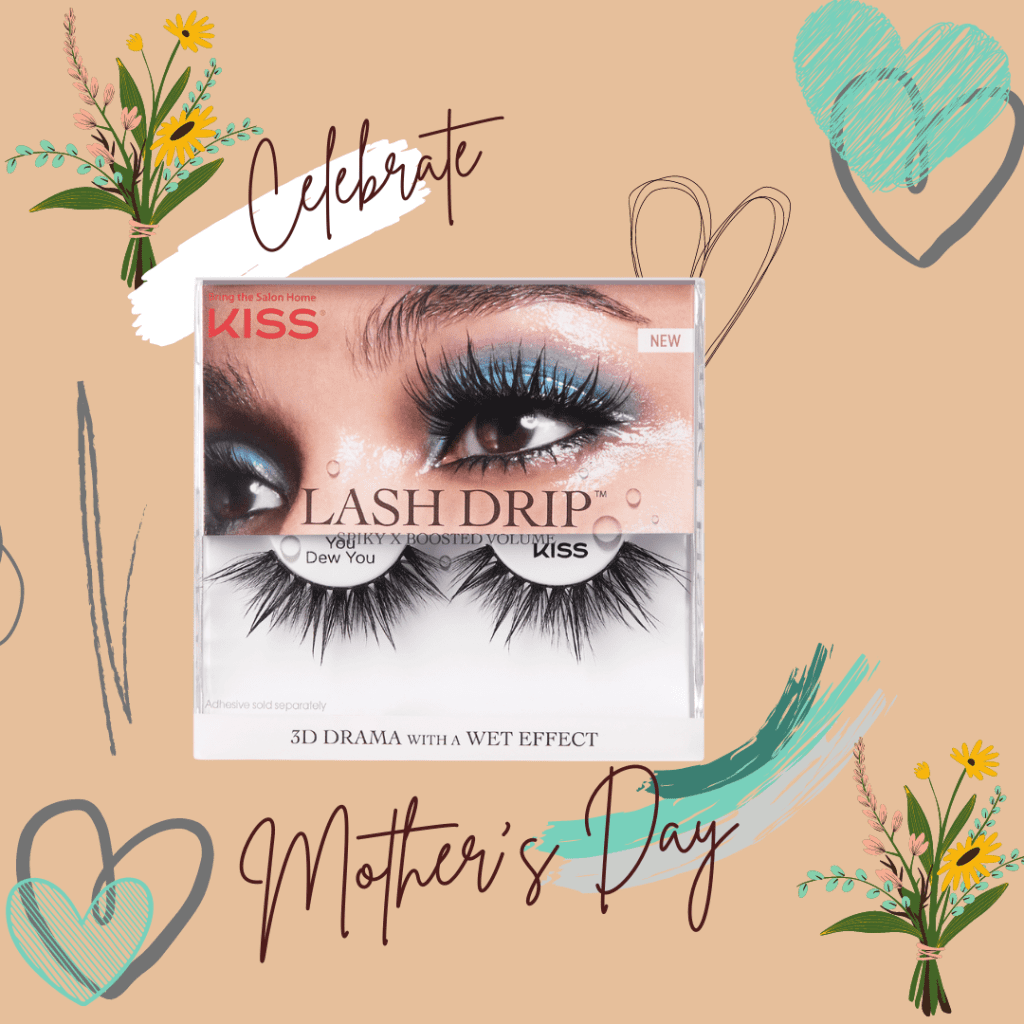 Foxy Originals – Mama Earrings – $24
Show off how proud you are to be a mama with this cursive script earrings or give them as the perfect gift for a strong mama in your life. Handmade from fine pewter and plated in 14 karat gold. Lead free.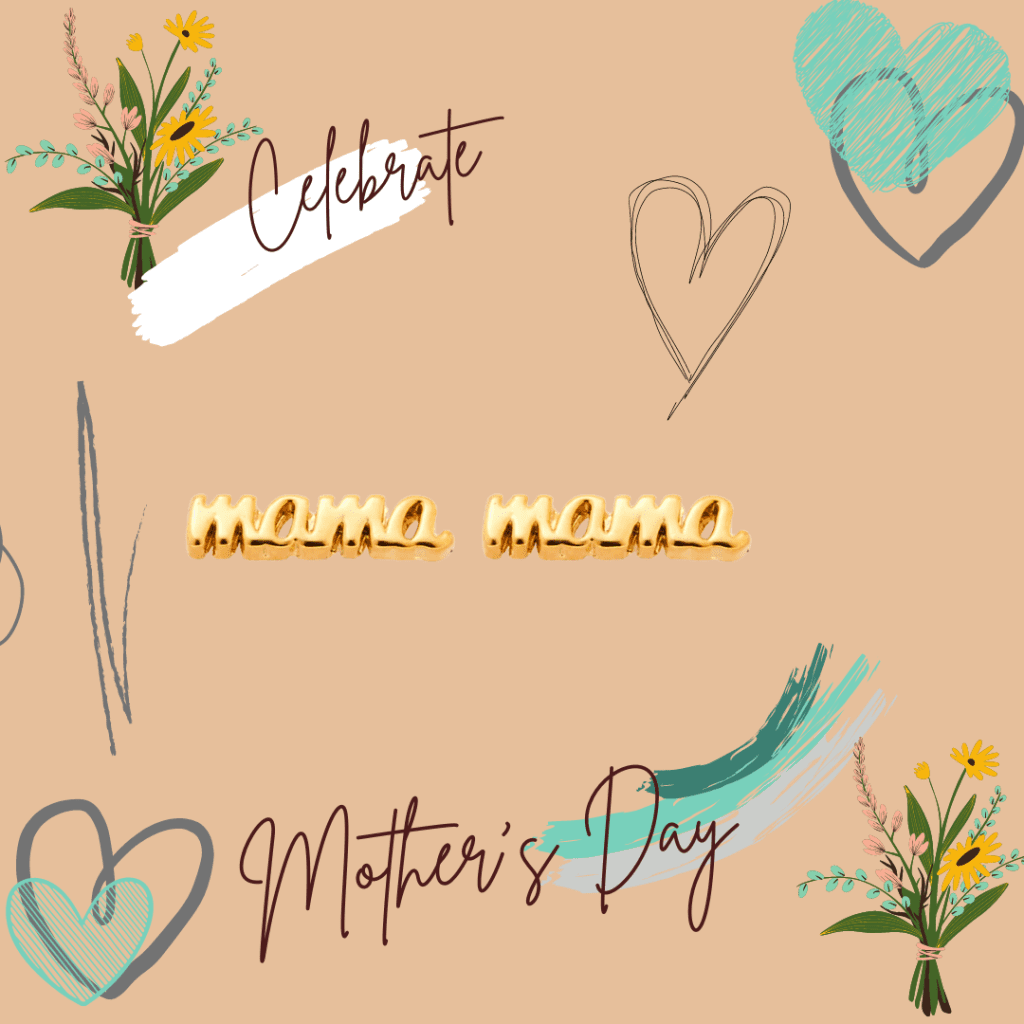 Wet n Wild – MegaGlo Illuminating Palette, Catwalk Pink – $5.49
Let's get glowing! This compact of 4 sparkly, illuminating shades can be worn alone or over makeup to create an iridescent shimmer on mom's face, neck, chest, and body.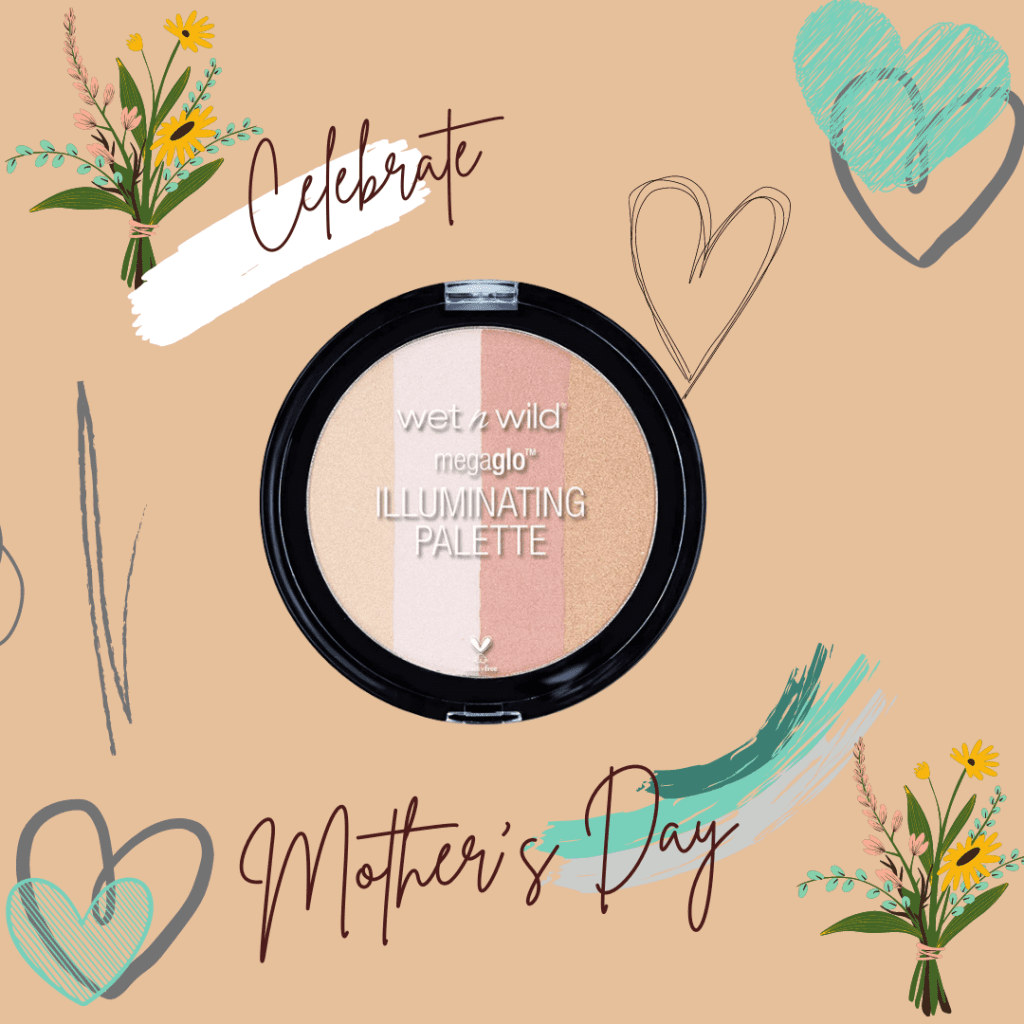 Maybelline – Superstay Ink Crayon Lipstick – $9.99
Any beauty maven mom would make this her newest lipstick staple. There's lots to love about this long-lasting lip crayon available in a range of 23 vibrant matte shades that last up to 8 hours.