To help you find the perfect gift this year for the special mom in your life, we've curated a list of ideas that any superwoman on your list would love.
Cayla Gray: Hearth the Perfume – $72
This is an excellent perfume for elegant moms who always bring joy and happiness. Fueled by memories of firesides, wood burning low in the fireplace and adventures in the forest, every note is meant to wrap-up and warm like a beloved winter sweater.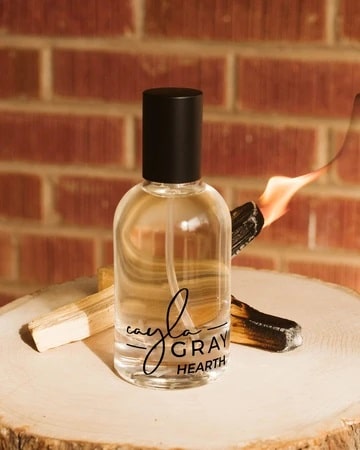 DRNXMYTH: The Full Bar Ready To Drink Cocktail Drink Set – $115
A Mother's Day celebration is the perfect chance to try this brand's award-winning fresh craft cocktails. They deliver them cold to your door, so all 10 cocktails in the set are ready to drink. These freshly made twist and mix cocktails will surely impress your mother.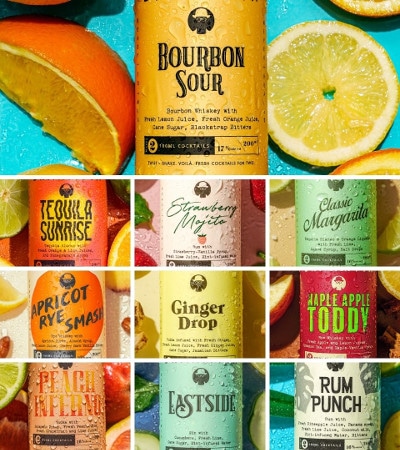 Fortify+: Hydrating & Protecting Facial Sheet Mask (5 Pack) – $14.99
Help mom protect, replenish, and nourish her skin. These premium sheet mask treatments are infused with high quality ingredients including Hyaluronic Acid which hydrates skin, locks in moisture, and diminishes signs of aging. Aloe Vera moisturizes, soothes, and tightens skin.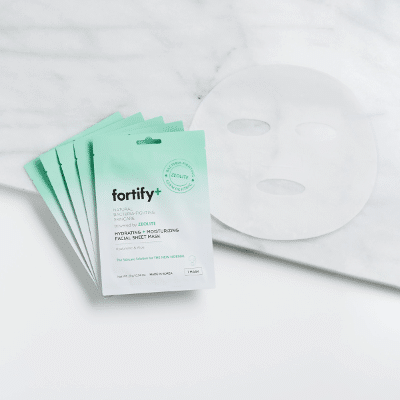 Further Food: Collagen Peptides Powders Sampler Pack Bundle – $14.99
Let mom take her wellness on the go with these bestselling premium powders to keep her glowing and healthy all spring/summer long!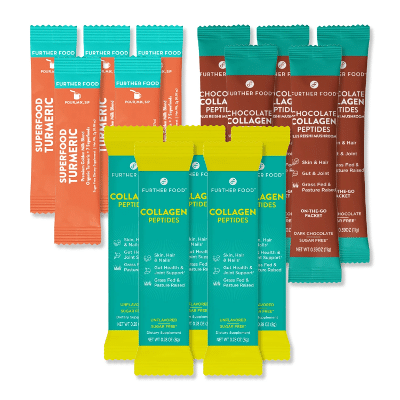 Hair Growth Co: Growth Oil – $10
Treat mom with this oil which will leave her hair shiny, soft and healthy. The 10 in 1 growth oil uses potent chebe powder + 10 key organic growth oils that have been proven to promote hair growth and reverse hair loss.
Hip Dot FlowerBurst Pressed Pigment Palette – $20
The Flowerburst Palette was inspired by summer, rays of sunshine, and pink blooms. Get the perfect blend of dreamy pastels and blooming brights with the Flowerburst Palette. 15 playful pinks, purples, and mauves in soft mattes, buttery shimmers and gleaming foils allow you to create effortless every day or playful bold looks.
House of M Beauty: Saffron Miracle Serum – $78
For the mom who doesn't skip a facial appointment, order this luxe serum that she will actually use everyday. Put your belief back in miracles when it comes to combating problematic skin: introducing House of M's Saffron Miracle Serum, an anti-aging, antioxidant-rich serum packed with highly effective yet natural ingredients to combat every skin concern from uneven tone to redness to breakouts.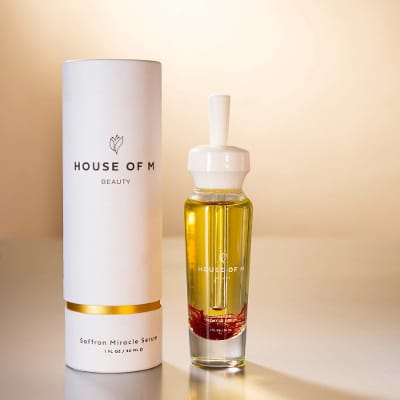 Kanda: Milk Chocolate Mini's (24 mini squares) – $21.99
Let mom indulge and taste the Ghana bean difference! These delicious delights are creamy milk chocolate with rich caramel notes and a strong cocoa flavor. Made from 38% Fair Trade Ghana cocoa.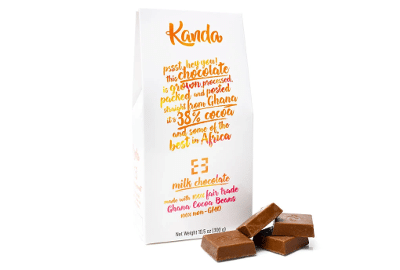 La Mer: The Regenerating Serum – 1oz / $375  2.5oz / $750
Rapidly diminish the look of lines and wrinkles for a regenerated look of youth. With a new Metabolic Ferment and an added dose of Miracle Broth™, this supercharged serum helps skin boost natural collagen and revs up visible renewal.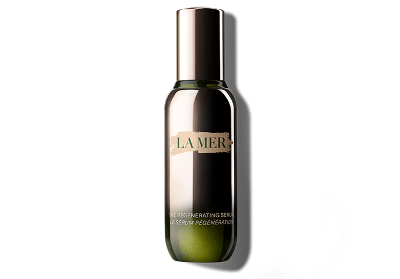 These organic French wines are produced by exclusive women-led estates. The wine glass sized bottles makes the perfect gift for any mom wine lover.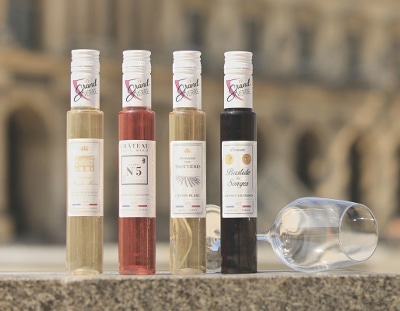 MsCraftprincess Designs: Blank Note Cards – $5.99
Check out these handmade note card selections which include beautifully unique designs for mom. Perfectly personal for the classy mom in your life.
Palette by Pak: The Original High Fiver – $39
Introduce mom to her new best (go anywhere) friend, for all her goops, glops and glam! This patent-pending innovative smart beauty tool lets her customize and bring all her favorite products on-the-go, with no need for minis, tiny travel bottles and containers. Wash, rinse, repeat. Over and over again.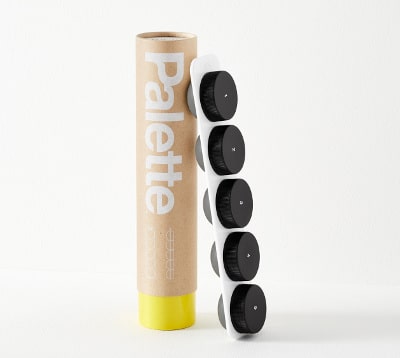 RSP Nutrition: Matcha Bomb – $19.97
Matcha is a finely ground powder of pure green tea leaves that are rich in antioxidants and acts as a detoxifier, metabolism booster, and overall health promoter. The naturally occurring caffeine in matcha creates a calm alertness, with no jitters or crash, that provides a sustained energy boost.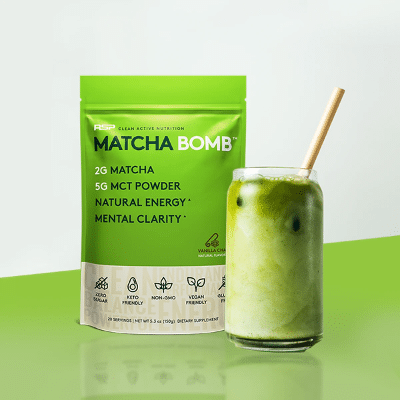 Still Standing: Comfort Foot Spray Total Comfort Set – $47.99
Give the mom in your life the ONLY natural, drug-free, paraben-free, cruelty-free, high percentage certified organic product that stops that "stiletto suffering" BEFORE it starts. Set includes Large Spray (3.4 oz – 100 ml) and a Leakproof Mini Spray (15 ml).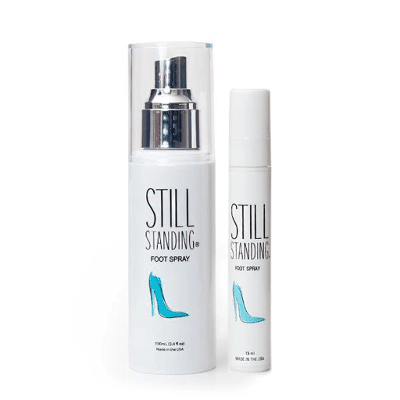 Svedka Vodka Soda Mango Pineapple
A perfect complement to SVEDKA's fearlessly original spirit, these Vodka Soda Cocktails combine real vodka and real juice* with unique bold flavors for a refreshing taste experience without compromise. All in a canned cocktail.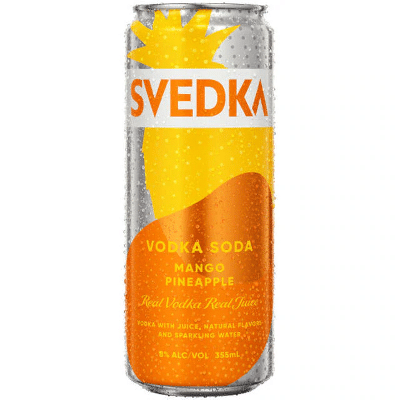 Wild in Africa: Wild Tomorrow Fund Tiger Eye Bracelet & Africa Charm – $40
Give mom the gift that gives back. This South African Tiger's Eye beaded adjustable bracelet with a gorgeous metal Africa charm is handmade with 6mm beads and comes in a keepsake bag. 50% of the sale of this charm bracelet is donated to the Wild Tomorrow Fund.