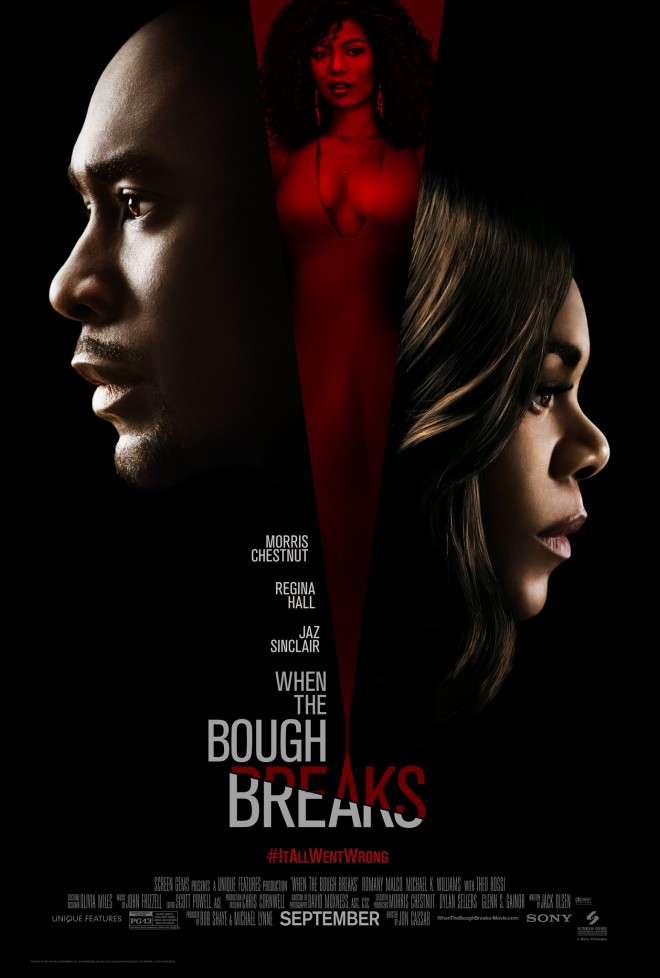 Morris Chestnut and Regina Hall's blockbuster film, When the Bough Breaks, is set to release next month! This film is about a married couple who after having a hard time conceiving, hires a surrogate to have a child for them, but things turn left when the surrogate becomes too attached to the father (played by Chestnut) of the baby she's carrying.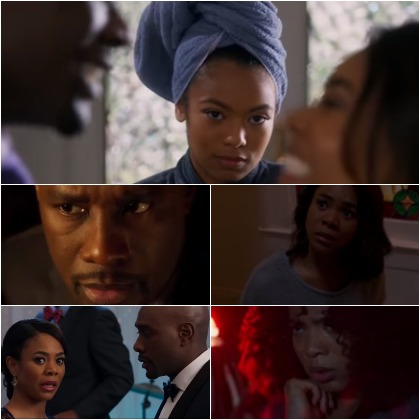 The thriller will show what happens when a woman becomes obsessed with a man that she can't have! When the Bough Breaks is set to release to theaters everywhere September 9th!
Watch the trailer (https://youtu.be/Ws74Ie4fMc8) below!
By Tiara Bryant