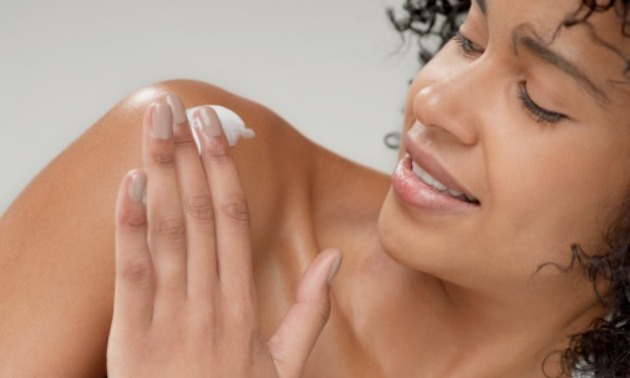 Right now we're really starting to see a shift in the weather. The winds are becoming colder and more brisk. Whether you have to start early in the morning when frost is still on the windows, or in the afternoon, there are some basic essentials one needs to keep our hair, skin, and body from taking a beating.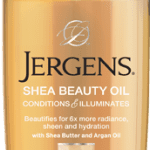 For starters, in order to ensure our body stays well moisturized, we need a creamier based moisturizer that soaks into the skin lasting all day long. In the fall, I always revert to Jergens Shea Butter Deep Conditioning Moisturizer. This is a great non-greasy body lotion that penetrates the skin leaving it soft and smooth throughout the day. For added moisture and luminosity to the body, mix in a couple drops of Jergens Shea Beauty Oil.
When the weather changes I like to switch my face moisturizer to something with a little more density. One of my holy grails is Ponds Facial Moisturizer. This is inexpensive and yet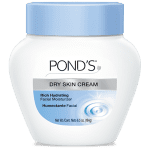 effective. This is one moisturizer that can be used day or night, and with continual use your skin will plump back up like a baby's cheek.
For my hair I use creams and butters as daily moisturizers. Because I love Shea Moisture products I rotate their hair masques. This ensures my hair is protected from the harsh winds while providing moisture, and it doubles as a styling product. For extra TLC I mix coconut and olive oil to the jars to boost the benefits. In doing so I am multitasking and maintaining healthy practices.
When the weather begins to break, making sure we stay moisturized from head to toe will keep our skin from cracking and our hair from breaking. These are all products that are very effective, but won't break your wallet. We're all busy, but taking time out for ourselves is good for the soul.
by Rosalyn Robinson