Article and photos by Jaukia McConeyhead
Bronze Magazine was in attendance at The "Mob Mentality" pre-launch party and fundraiser held last Thursday on March 28th at Legends Bar & Grill in Brooklyn, NY. Mob Mentality is a new television series directed and written by New York native Isis Djata. The series centers on
Carmine "Car" Ponte Jr. (played by Jack Spiegs), the son of a reputed mobster who sets out to change his life once he is released from prison. He seeks revenge on his father's enemies, leading to a series of unfortunate events that attract nothing but crime and chaos back into his life. Other series characters include Mike Taverna and Colin Van Wyne.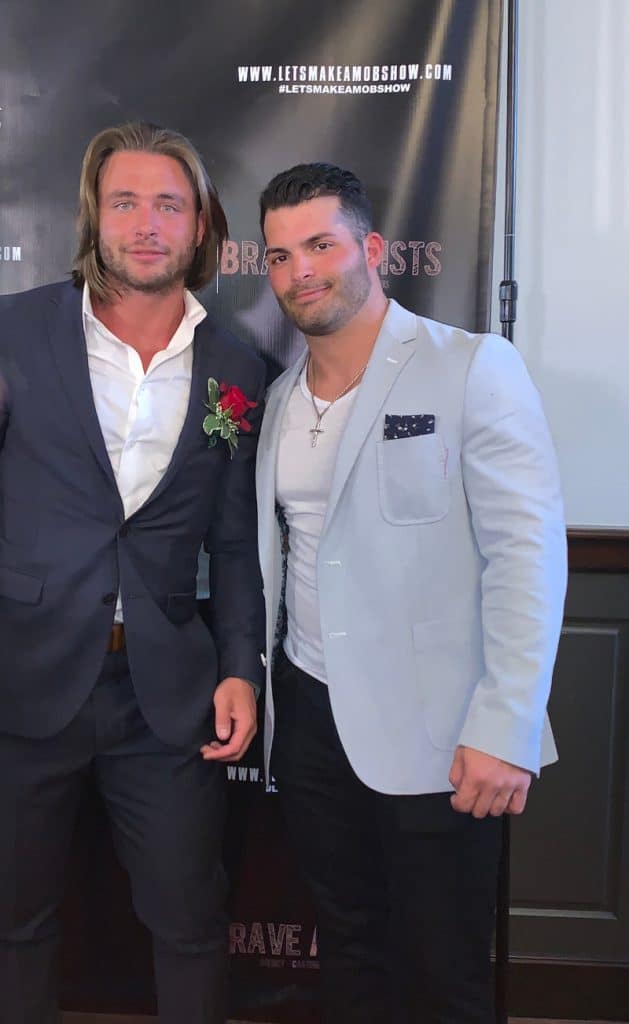 Various media outlets including bloggers, photographers, videographers, radio stations and media personalities had the opportunity to interview the cast on the red carpet. Event attendees mingled with the cast while Dj J-Wavy spinned music in the background. Also, a live screening of the show's trailer was shown while food, drinks and music were flowing throughout the night.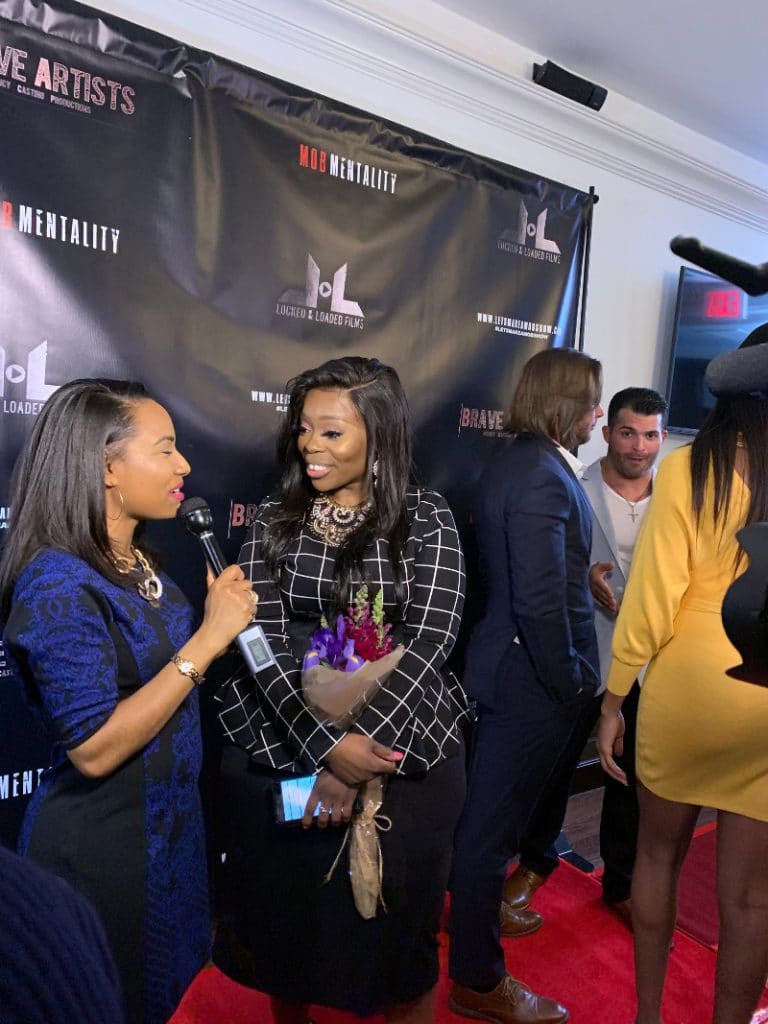 After the screening of the trailer, a Q&A panel discussion with the cast was moderated by award-winning multi-media journalist, Selena Hill. Live performances were by singer, SAG/AFTRA Actress, Producer and Model Frances Mignano, singer, songwriter and actor Lea Robinson from Bravo's "First Family of Hip Hop and Jack Ciraolo, who plays Carmine Sr. in "Mob Mentality." Guest appearances included reality stars "JB" and Danielle of BET's "Hustle in Brooklyn" and Chris Phoenix, producer and CEO of Phoenix Media Group. It was a great event where many people got the chance to network and connect. I am excited for this series to air. I will definitely be tuned in!