After an ugly winter, the warm weather has arrived and it decided to bring an oil pit for my face. Every spring/summer I go through a bucket of primers, powders, and oil blotting sheets to keep me from looking like a grease monkey. Through experimenting, I have found using facial mists is the best way for me to combat my shine. It took much trial and error to figure out which spray was best for pre-makeup as well as post makeup application.
Urban Decay B6 Vitamin-Infused Complexion Prep Spray
I have found using this spray as a primer works wonders for my skin. I've spritzed my face prior to moisturizer and after moisturizer. In both cases my makeup lasted all day without getting oily by lunch time. It closes my pores and cancels any redness that may arise. This is also great to spray on your brush or sponge before buffing on foundation.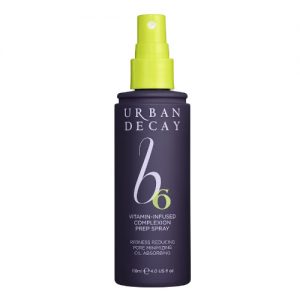 Wen Replenishing Mist
I am a user of Wen and decided to use this as the multipurpose spray that it is, and my makeup lasted all night. I didn't need to touch up or use a blotting sheet. This spray is a multipurpose spray for hair, skin, setting makeup, or anytime one may need a pick me up. This spray comes in an array of scents but because they are made with natural ingredients it truly is anti-aging for skin. I personally prefer to use the Tea Tree Mist due to the benefits tea tree provides for skin.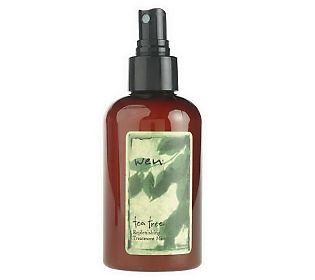 Urban Decays All Nighter Makeup Setting Spray
Lastly I can't get enough of Urban Decays All Nighter Setting Spray. A couple of mists of this and you won't need to retouch. Using the vitamin spray as a primer and this to set allows one to keep their routine simple and face feeling as light as possible during the warmer months.
These sprays are available in trial size which is great for on the go; not to mention, the skincare benefits that they provide are a great plus. As with any product, figuring out the best way to work it into your routine will take some trial and error.
by Rosalyn Robinson