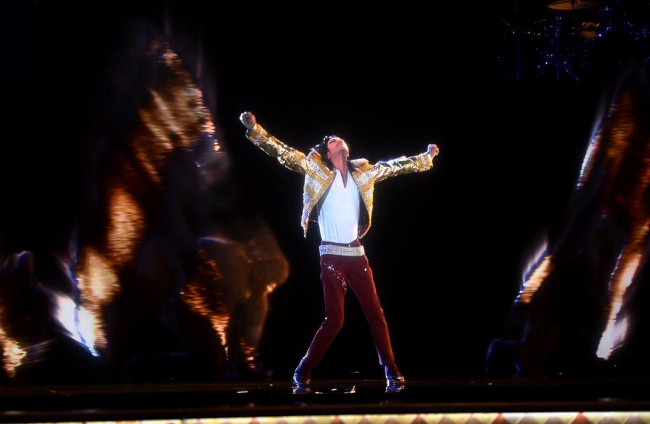 Sunday evening's 2014 Billboard Music Awards was filled with great performances and special surprises. One surprise however was an eerie experience.
"Michael Jackson" hit the stage as a hologram in which he danced and sang his new song titled "Slave to the Rhythm." The hologram wore a very familiar gold-plated jacket as well!
While some people loved it, a number of people were quite uncomfortable with the King of Pop gracing the stage acting as if he were actually alive. Throughout the audience you saw many confused faces, tears, and laughter. However it was received, technology is a crazy thing!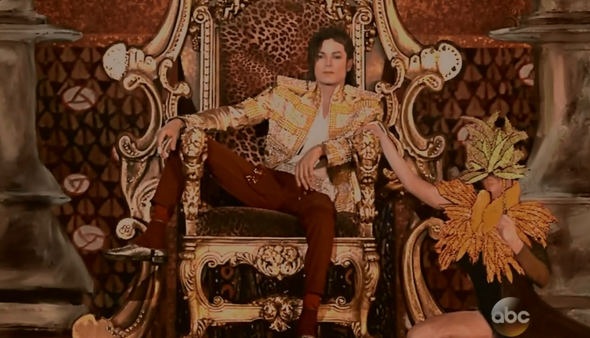 Watch the performance here: https://www.youtube.com/watch?v=jDRTghGZ7XU

by Chelsea Anderson
Images: abc.com, nydailynews.com