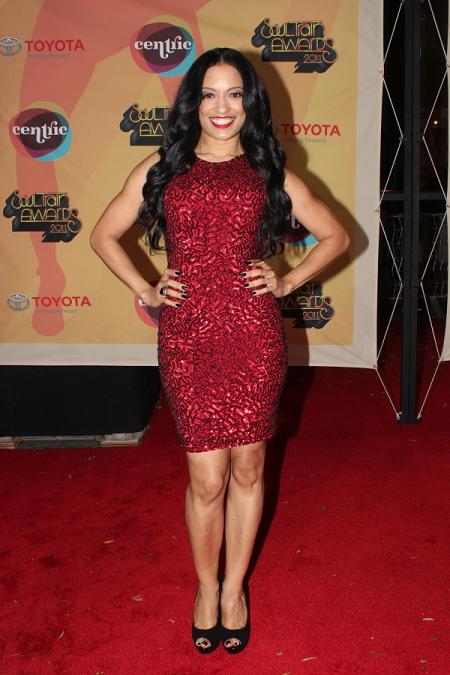 Veteran actress Melissa De Sousa has joined the cast of the hour-long romantic comedy series 'Single Ladies,' which will now air on Centric TV, a division of BET Networks.
The series was picked up after VH1 cancelled the series following its third season last year. The new season will begin airing on March 18. Going into its fourth season and set in Atlanta, "Single Ladies" follows the lives of three best friends who have very different and unique philosophies on love, sex and relationships. Keisha (LisaRaye McCoy-Misick), Raquel (Denise Vasi) and April (Charity Shea) attempt to navigate their way through the complicated dating scene– with a few bumps and bruises along the way. De Sousa will have a recurring role as Austin Aguilera, who is described as a Socialite extraordinaire. This self-proclaimed party girl and queen of social media appears to have the popularity and adoration of an empress. But the disappointment of being alienated from her highly decorated military father has left a devastating void she's found impossible to fill.
A veteran of numerous films and TV shows such as: One on One, Second Time Around, and Reed Between the Lines, De Sousa is best known for her role as Shelby in both of Malcolm D. Lee's films, The Best Man and The Best Man Holiday. Executive produced by Queen Latifah's Flavor Unit Entertainment, the newest showrunner will be Felicia D. Henderson, who has executive produced many series such as Moesha, Sister, Sister, Soul Food, and Fringe. The series also stars: former Destiny's Child member LeToya Luckett, Damien Dante Wayans, Lesley-Ann Brandt, Travis Winfrey, D.B. Woodside, Harold House Moore, and Terrell Tilford.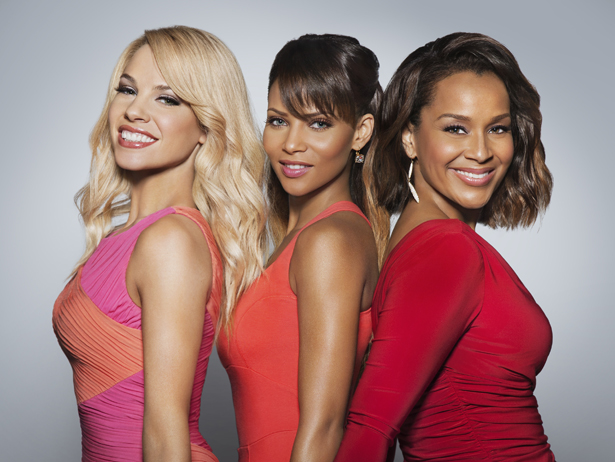 by Farren Washington