By Taylor Johnson
Diverse, inclusive, and empowering, are a few words that come to mind when you see the 2017 (Spring 2018 collections) New York Fashion Week shows. This year's fashion shows have been the most diverse shows in history.
According to the Fashion Spot, there was 36.4 percent models of color in this seasons NYFW. This percentage has increased 5 percent since this year's spring fashion week. Out of 94 shows, each one had at least two women of color.
Since shows are becoming more inclusive it is likely diversity will continue to increase in fashion shows over the next couple years. Here are some of the most diverse shows from NYFW.
Tracy Reese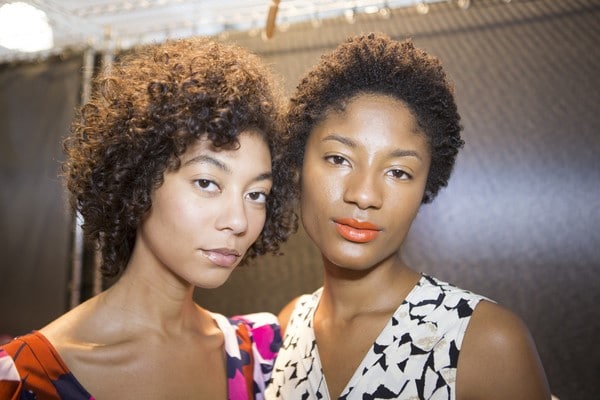 Tracy Reese is known for using her fashion presentations to celebrate women of color. Reese's shows are very inclusive and feature women from different backgrounds. She also encourages models during her show to speak in their native languages about their experiences. She says, "Different backgrounds, varied experiences, multifaceted personalities, these differences make us who we are."
Texture on the Runway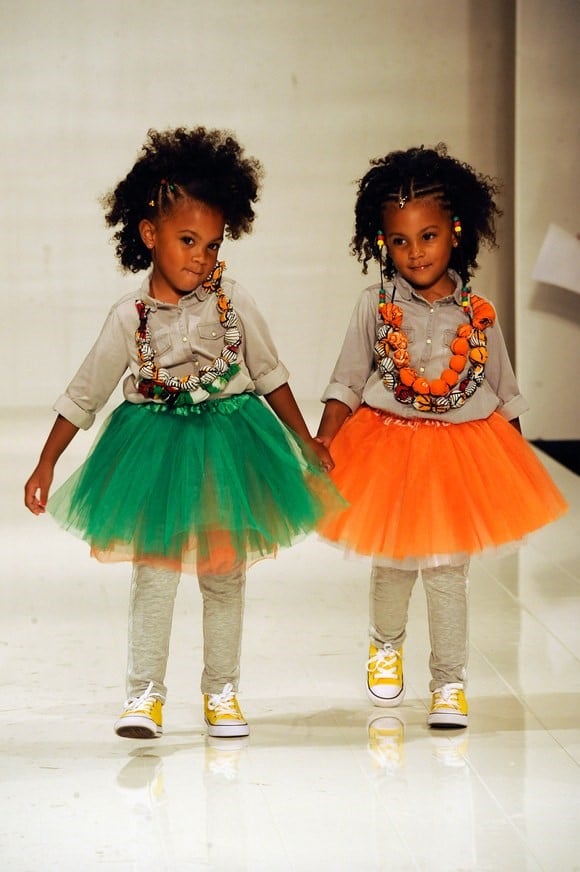 Texture on the Runway is an event that celebrates black hair. This show focused on showcasing the latest natural hairstyles. Some of the largest hair brands such as Shea Moisture, Carol's Daughter, and Creme of Nature were apart of this fashion show.
Flexin' In My Complexion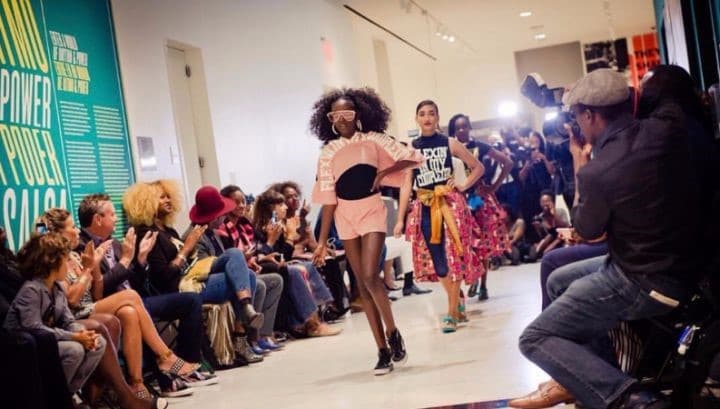 Kheris Rogers is only 11 years old and already has her own clothing line. She makes history as the youngest designer to be apart of New York Fashion Week. Kheris was bullied because of her dark skin and uses her clothing collection, 'Flexin' In My Complexion' to encourage girls and  women to love their skin color.