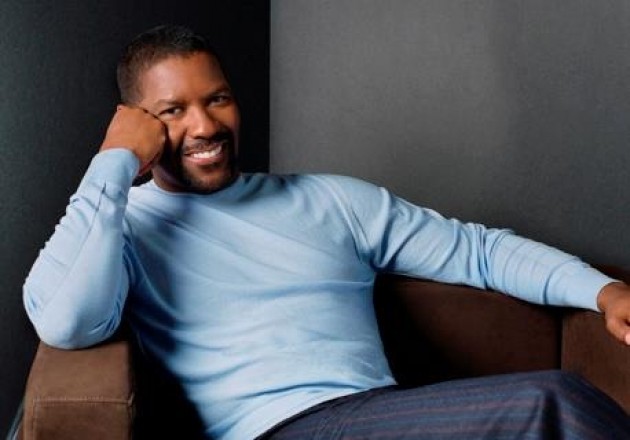 Narrowing down our favorite black Manly Man actors to only 6 was seriously difficult. Â This list is not about the acting abilities of these men, it's strictly about the eye appeal. Â Shallow, yes. Â But it is our list.
1.  Denzel Washington — 50s
He's the total package. And at 58, he is just getting better.
2.  Idris Elba– 40s
When Denzel retires, Idris will take the total package title.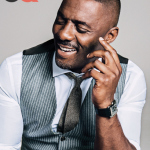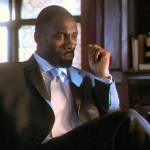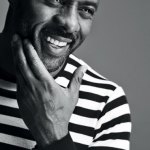 3. Shemar Moore –40s
He has one of the sexiest six packs in Hollywood.
4.  Omari Hardwick — 30s
Dark Blue. Mary Jane. Fine.
5.  Columbus Short — 30s
Stomp the Yard. Scandal. And those suits. Did we say Scandal?
6.  Blair Underwood — 40s
We forgive him for the creeper he played in Madea's Family Reunion. He is still Blair. And still married with family. Â Big points.