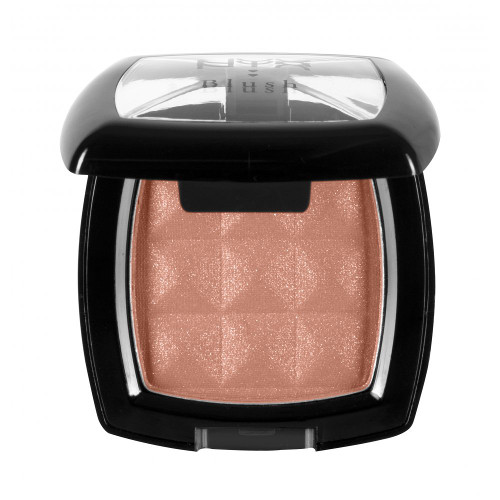 One of the things I love doing in my spare time is watching my favorite YouTube Vloggers' tutorials. I stopped by MakeupD0ll's channel and she had a flawless powder-only face routine. I thought this was very interesting since many women like to stay away from face powder as much as possible. Her results were amazing and flawless as usual. So, on a recent weekend trip to a wedding, I decided to give this a try.
For starters, I packed my Bare Minerals Ready To Go Complexion Perfection Palette. I love this palette/clutch because it contains everything you need for your full face, all in one place. It comes with a Bare Minerals Ready Foundation. This is a pressed powder version of their best selling Mineral Foundation. I love this foundation because it's "your skin but better". You can't over do it and it blends well onto the skin. There is also a touch up veil, bronzer, luminizer, and concealer. To give yourself a complete look, it also comes with two mini brushes. I applied this in the morning, knowing I had a long day ahead and my skin would be protected. The foundation, touch up veil, and concealer all contain an SPF. After a long day and night, my makeup still looked as fresh as it did when I first put it on.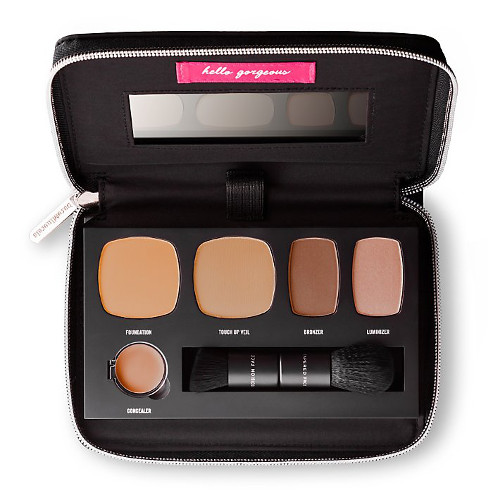 To complete my look I dusted my cheeks with NYX Cosmetics' Powder Blush in Terracotta. Because I was going for a natural look, I used the bronzer in the palette and swiped it along my lids, and used the luminizer to highlight the brow bone as well. Adding a few finishing touches with liner, mascara, and a nude pink lip, I was very pleased with all the powder products.
Powder doesn't  have to be the enemy. Choosing the right brand, formula, and color are key components of pulling off a flawless routine. This is one look and makeup tutorial I will wear again, thanks MakeupD0ll!
Watch MakeupDoll's My Flawless Powder-Only Face Routine here http://youtu.be/JjohmjlYfMw
by Rosalyn Robinson