A Hint of Romance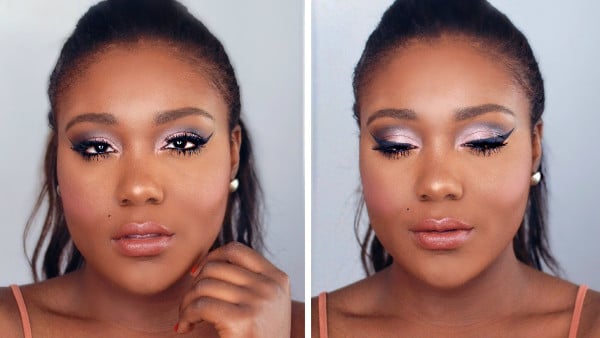 When it comes to the full face, despite what some women believe, less is actually more. If your special someone is planning a surprise, it's best to give your makeup regime only a hint of extra drama. Hence why we spied Rose Kimberly's  makeup tutorial for her Romantic Rose Gold Look. The finished result is great for a restaurant date, movies or anything that has a hint of drama.
Alternatives to Red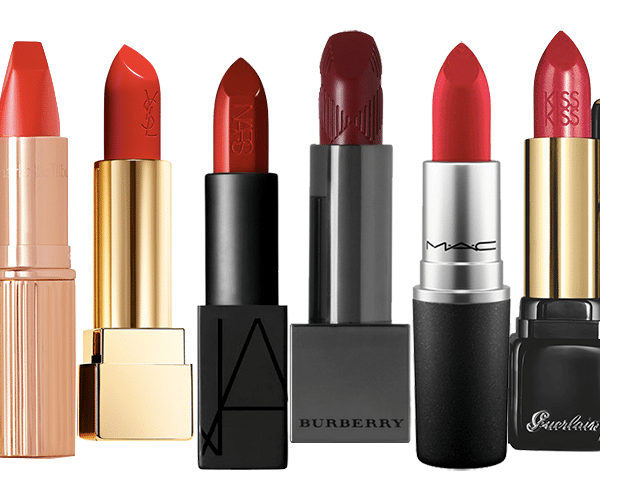 While some women may think that red is the go-to color for lips or clothes, you can always change up the status quo. Plums, burgundy, and pink come in various shades of colors. Although, we do recommend that if you're doing a bold lip color, everything else on your face should be muted down. Remember, romantic can't be too dramatic! Save that for the films.
Self Love is Best Love
Last but not least, don't forget to love yourself! Even if you have a bae or loved ones to shower you with gifts, you should always treat yourself a little (or a lot) during the holiday. Buy a box of chocolates, give yourself a spa day, have a movie marathon. Always practice adoring you for being you.
What are your plans for V-Day? Let us know in the comments!
By Schane Flowers