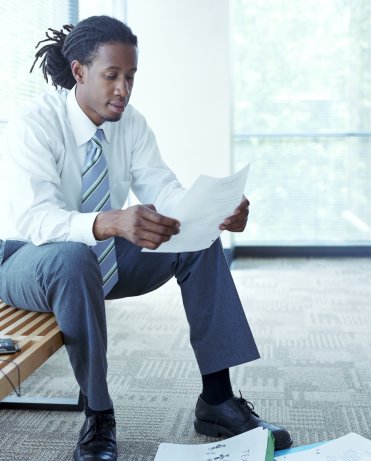 In a U.S. federal appeals court, judges ruled that it is not discriminatory for a job to deny employment because of dreadlocks. The case was dismissed with a 3-0 ruling on Sept 15 by the 11th Circuit Court of Appeals.
The case was brought to appeals court by the Equal Employment Opportunity Commission, EEOC, on behalf of Chastity Jones. Jones was offered a job at Catastrophe Management Solutions in Mobile, Alabama. She was hired under the condition that she cut her locks. She was told that dreads were against company policy as they "tend to get messy." Â When she refused to cut her locks the job offer was taken away.
The EEOC's case stated that it was discrimination because dreadlocks are physiologically and culturally associated with people of African American decent. However, the courts did not consider this to be discrimination on race because locks are not biological, and can technically be worn by people of any race.
Circuit Judge Adalberto Jordan states, "As far as we can tell, every court to have considered the issue has rejected the argument that Title VII protects hairstyles culturally associated with race."
Title VIIÂ of the Civil Rights Act of 1964 is a federal law that stops employers from discriminating against employees based off of sex, race, color, national origin, and religion. An EEOC representative feels that the decision was wrong. They argued that race is a social construct not only defined by traits that cannot be changed. They feel that Title VII should be expanded to encompass cultural characteristics.
"We believe the court was incorrect when it held that the employer's actions could not be proven to be race discrimination. We are reviewing our options," says the EEOC spokeswoman.
What do you think about the federal appeals court's decision? Have you ever been asked to change something about yourself that you felt was an unjust or even morally wrong request?
By Ashley Martin