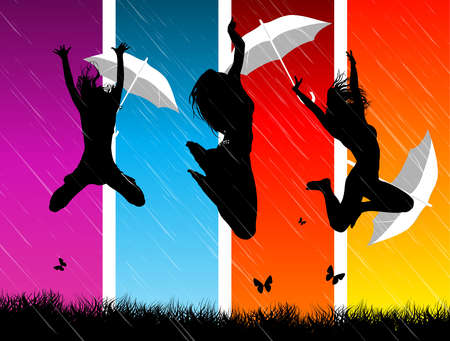 Believe it or not, "Most of the anger, frustration, misery, and despair in this world come from people clinging to past hurts and problems (Adrian Savage)."  The more we let something hurtful consume us, the more power we give to it.  Life is too short to allow the past to affect both our present and future.  It's time to let go of old hurts and pain, and move on to forgiveness and happiness.
Making the decision to forgive yourself for being hurt or forgiving someone else for inflicting the pain does not mean that you have lost at anything or that you are weak; in fact it means just the opposite; you have regained your own power over the situation by taking control of the outcome of your emotions.  Your decision to forgive doesn't have to be verbal; you can decide internally to forgive yourself and/or others without ever having to utter a word.  This will release you, and allow you to move on.
Letting go and moving on from past hurts is not an easy process but it is a necessary one.  It's not worth it to try and fight pain and misery.  This will steer you off of your path towards healing and recovery.  Instead, it is important to look upon what has happened as a valuable lesson to be learned from so that it does not come back around to haunt you.
Positivity is key! When you let go of the negativity that binds you you will begin to see things in a whole new light.  When you decide to let go you are empowering yourself to live life on your own terms, and when you move on you are embarking on a new, exciting adventure that will lead to joy and fulfillment.
By Editor-in-Chief Shawn Chavis