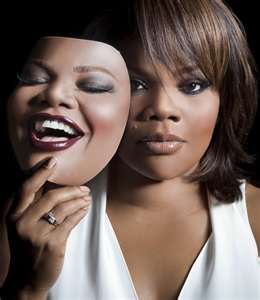 A few years ago I gave my life to Christ and shortly after I noticed that I had began to do some things that were strange to me. For instance I was forgiving people that had hurt me. I was holding my tongue instead of lashing out. I was walking away instead of arguing my point. I was praying for people that I knew didn't like me. I was helping people even though they remained unappreciative. I was speaking to people even if they didn't speak to me first. I was allowing people to pass me after they had cut me off while driving. I even started apologizing to people even when the offense wasn't on me and often this was a struggle, because my ego told me that I was becoming weak; that I was allowing people to disrespect me. My ego was telling me that I was beginning to allow people to take advantage of me and shortly they would start taken my kindness for weakness.
The closer I got to God the more my ego was challenged and I would often have to make the decision to please God or to please my ego and my ego was the way that I perceived myself; who I believed I was; how I believed I was suppose to respond to people, things and situations and of course, how they were to respond to me. My ego was my identity, my will; what I believed about myself that made me important and strong and the more I studied the Word of God, the more I learned that my ego had nothing to do with God's will for my life. I actually started to realize that my ego wasn't me at all. It had somehow stolen my identity and had become a major distraction in my life and was retarding my growth in various areas.
There was too much I and me and not enough Him (God). My ego was a false sense of myself and it caused me to be prideful, selfish, self-centered, arrogant, uncompassionate, judgmental, rebellious and combative and, as long as I fed it it made me feel important, respected and powerful. My ego wouldn't dare allow someone to verbally disrespect me without me responding back in the same manner, although Proverbs 15:1 says "A gentle answer turns away wrath, but a harsh word stirs up anger." I had subconsciously made my ego my god, because I had allowed it to be the deciding factor in my life. It meant more to me to please it than to please God and we serve a jealous God and He will not tolerate us worshiping or bowing down to any other god other than Him (Exodus 20:4-6). So when my ego met the Holy Spirit, it begun to lose it's power, because "the word of God is alive and active. Sharper than any double-edged sword, it penetrates even to dividing soul and spirit, joints and marrow; it judges the thoughts and attitudes of the heart" (Hebrews 4:12).  And as my ego started to die, the God in me started to live and slowly, but surely I began to LEGGO MY EGO and get my identity back and now the REAL ME is finally able to STAND UP.
The main causes of identity theft are ALTER EGOS, SUPERFICIAL IMAGES and PRENTENTIOUS ATTITUDES. If you KILL the EGO, LOSE the IMAGE and GET RID of the ATTITUDE you will FIND YOURSELF and get your IDENTITY BACK. So KNOCKOUT your EGO today, so that the REAL YOU can STAND UP.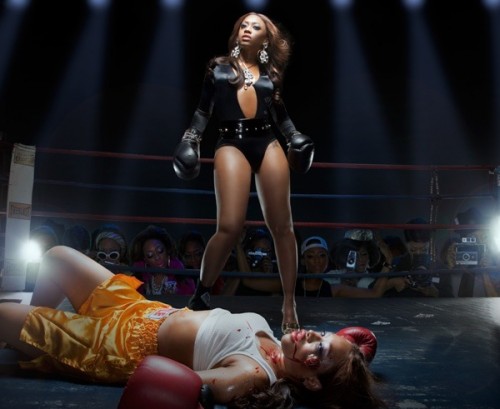 Phaedra T. Anderson