The big day is here for Love and Lovers alike and the pressure is on for that "perfect gift".  The following gifts might be a fun and loving way to reflect a lifestyle or entertain your "sweetheart."
Candles are always romantic. Â How about a candle that has three levels of impact to your senses?
Kobo
 
candles are soy candles that have one scent when initially burned but as they linger the scent changes to appeal to all of your senses and draw you into the realm of peace and relaxation. Â Although a little more than your average candle price these candles are more than average like your loved one on this special day.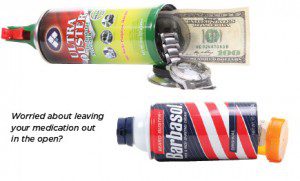 Another interesting gift is for the consummate traveler. Â Just recently there was a story about a ring of bag handlers that would unzip luggage and steal the personal belongings out of travelers' bags. Â How about tricking these tricksters? Â Our next gist is the
Sneaky Safe (TM)
secret storage containers. They enable travelers to hide their valuables in plain sight. How's that for being a smart traveler? This is a gift for the man or woman who has everything and wants to keep  it while traveling.
If music and jewelry is the lifestyle of your loved one then our next selection is for you-
Splendid Music Box Company
is the perfect place to shop. Â Their selection meets the price tag and the palate of even the most consummate shopper.
Our next gift selection is for that person, male or female, who is on the go and/or always on the phone.  Triple C has all the phone accessories you can imagine.  Wonderful for that practical yet unique and useful gift that will have your loved one thinking of you everyday.  Some of my favorite gifts were the ulltra thin battery called the, "Power Card" It's so small it is the same size as a business card and half the depth of your phone; and  easy to carry.  That's my definition of a pint-sized power pack!  Triple C has so many more great gift ideas to choose from and you can see the whole line at www.gotriplec.com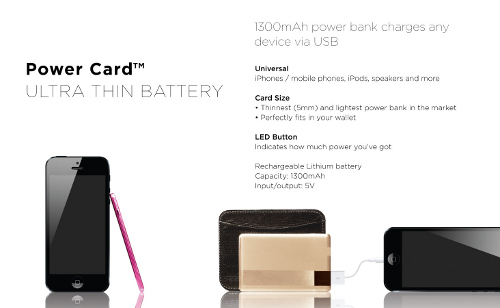 Now if your loved one is the music lover who eats and sleeps music  I have a fun conversation piece and collection for you. The comeback of vinyl has made both the music and the album covers an art collectors new toy. The Tunes Company has managed to combine art with music and practical gifts like coasters and clocks from recycled vinyl and album cover art.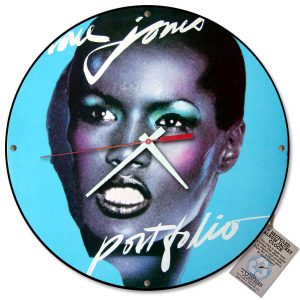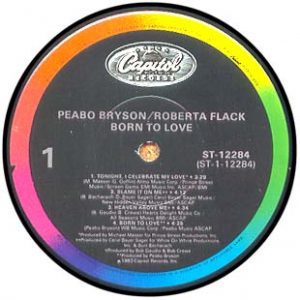 Well we hope we gave you some creative, unique, fun while being thoughtful gift ideas for your Valentine. Â Happy Valentine's Day from all of us at Bronze to you! Â ENJOY!