By Charlene Kalala
Wardrobe Stylist, designer and creative director, Laëtitia Kandolo has worked with some of the biggest names in the music industry including Rihanna, Kanye West, Madonna and Beyoncé. Kandolo wears several hats and has never stopped dreaming and transforming the impossible to the possible. Working between Paris, Kinshasa and the rest of the world, it is in the Democratic Republic of Congo, her parent's country that Kandolo decided to create her clothing line "Uchawi."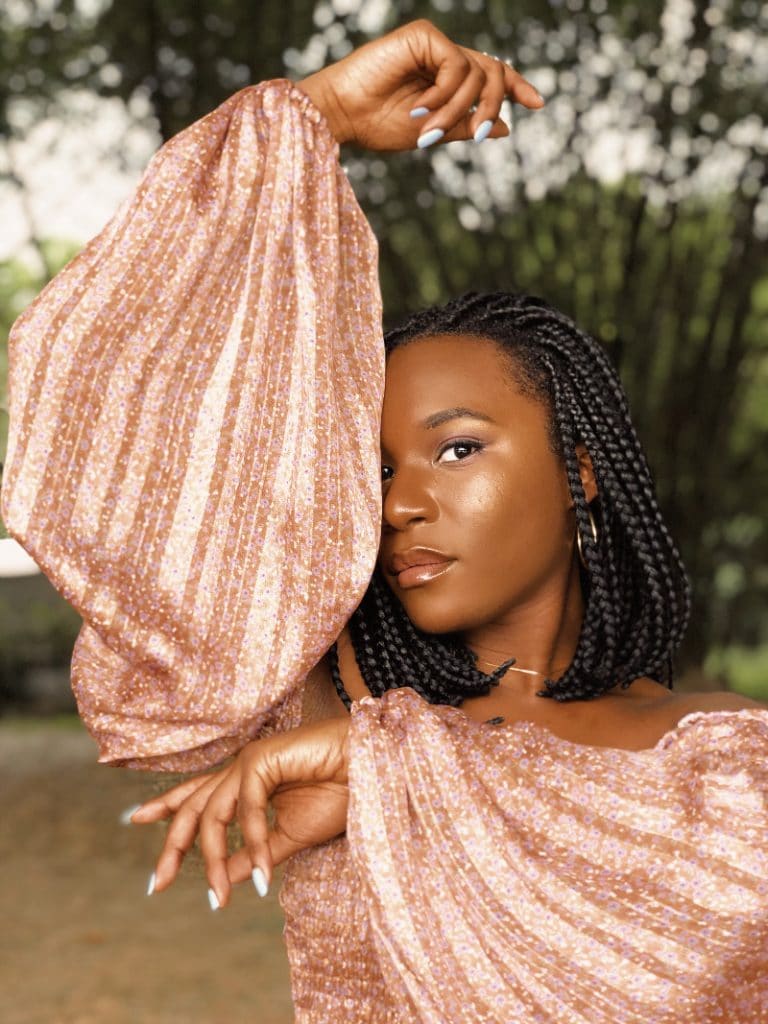 Tell us more about you.
I had to shorten my name from Laëtitia to "Titia" because my dad always called me that. I love music, visuals, and the way we can make visuals talk. So, I made it my job.
Can you speak more about your career as a stylist?
I started with GHUBAR Magazine with Sarah Diouf when I was 19yrs old. I was still a student at the time. And then I worked with Renelou Padora, B Akerlund, and a few more stylists that I have assisted on so many projects. I did work at Russian Conde Nast, Turkish edition too…and more. I don't really do editorial today anymore, but I loved it!
What kind of struggles did you encounter as a black stylist and designer?
I never really faced any difficult situations; except one time I do remember having a shooting in Russia and my boss didn't want to bring me there because of a previous experience with a black stylist that went really bad. But I always worked twice as hard to show that I could be young, black & talented.
Why did you decide to create your line of clothes in Africa?
I wanted to create more than just a clothing line. When I launched my brand, I already had a major resume at a young age, but I wanted to have a project big enough to push me forward. I was one of the first in Africa to create a clothing line from scratch, a project that not only includes me but also all the workers.
"Uchawi" means magic in Swahili. Why did you choose to give an African name for your brand? 
I wanted to show to my people how possible it is to create in Africa and to bring it to the world. Transforming the impossible to the possible. But I also wanted to show the magic because they can feel it when they are wearing our clothes.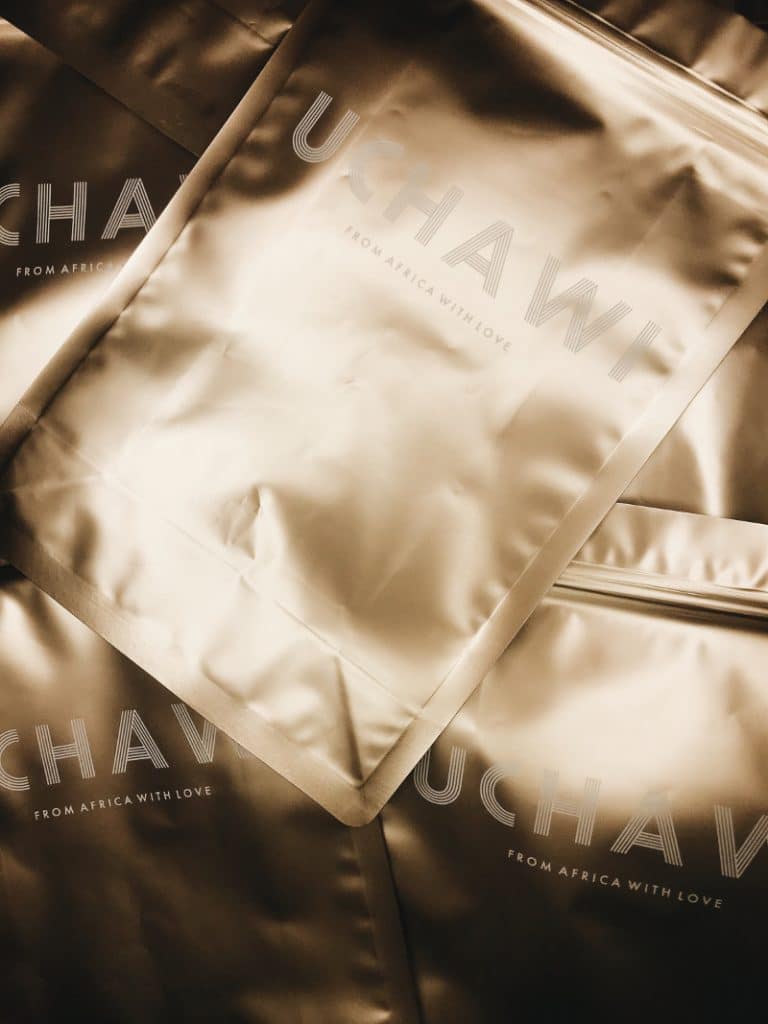 What is your inspiration when you create your clothes?
My inspiration is coming from a lot of stuff like music, movies, my family, books. It's a global mood board to build through the time.
Describe your daily life as a stylist in Africa and Europe? What are the differences?
The eco system is totally different. In Africa there is no fashion industry but there are fashion people. So, no PR Office, no manufacturing; but I do design more in Africa than in Paris. 
Is it easy to work with many celebrities? Can you talk about your experience with Rihanna, Beyoncé, Kanye and Madonna?
I do consider them as celebrities but also as people. They are vulnerable and we give them the help needed to stay confident on stage or on set. 
Well, the experiences were all different. I worked with Kanye for 3 years and I have learned a lot about him but also about myself. He has been a real inspiration for me. Being part of his creative process was something major. We did create crazy things in a crazy way.
Working for those kind of celebrities is very intense because every little detail can change the entire world. I did work on all their tours since 2016, so I have seen a lot of costumes, had short nights, ran a lot, planes, stores, late fittings. But also had some magical experiences. We are only a few in the entire world who can relate.
What are your best memories working with them?
Wowww, this is a very difficult question. But I would say the entire month rehearsal for ON THE RUN II for Beyoncé, every single day! Kanye, we have done so much but working on Yeezy Collection was memorable. For Rihanna, she was on tour and I had to join the Team in Prague for a fitting for The MTV Vanguard Award that happened at 5am. When I left it was sunrise. As for Madonna, it was a shoot we did for Time Magazine's cover. She is an icon.
What kind of advice can you give to youth stylists who dream to work with celebrities?
Don't hesitate! Go for it! Never stop dreaming. The real key is to win their confidence by being discreet. We do keep a lot of secrets; they need to know that you are trustful. It is a very small world but not impossible to get in. But before anything else, work hard.