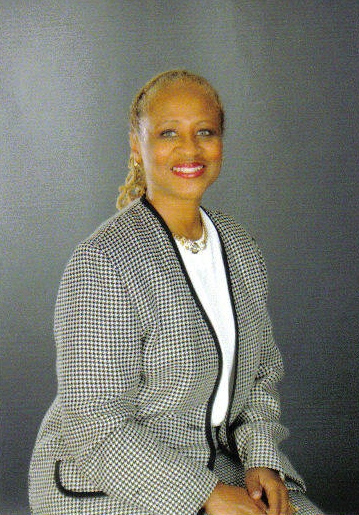 Lady Skinner's Bath & Spa Care, founded in 2002 by Lady Skinner, produces and manufactures all of their own natural soaps, lotions, shower gels, bath salts, moisturizers and more. The company prides themselves on supplying a vegan and organic line with absolutely "NO" animal ingredients, and  using: Almond, Coconut, and Soy milk.
When asked how Lady Skinner's Bath & Spa Care  began, Lady Skinner explained, "I started using all natural products when I moved to North Carolina in 2000; goat's milk soap made with fresh goat's milk, and Emu oil straight from the animal itself. I began talking to the women, (whom) I was purchasing items from, about how these products really help the skin. I found out the techniques have been around for years, just not in the US."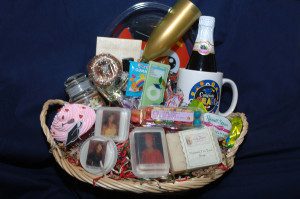 Understanding what inspired Lady Skinner to create her own beauty products, was the next thought. Lady Skinner explained, "I found out  where soap retailers were getting their goat's milk, and the answer I was given really bothered me; their answer was 'from a company out of Canada.' This didn't sit well with me at all… We were telling people we were 100% all Natural. It was at that time I decided to take the necessary classes and do as much research as I could on beauty and skincare…" So what sets Lady Skinner's products apart from everyone elses in the market? Skinner explained, "After completing my studies as an esthetician and skin care consultant, I finally began mixing together my own products in 2002. I was so fed up with the unfulfilled promises of all those store products. I researched all the ingredients in these common products and found the real problem; harsh chemicals! So I created all natural products without the chemicals, and found that they really worked."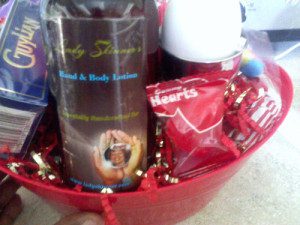 Lady Skinner's Bath & Spa Care's 3 most popular products are: the soaps, facial and foot scrubs, and 100% Emu oil. When asked why these products are the most popular, Lady Skinner explained, "The soaps because the (Goat, Coconut, Almond & Soy) milks are hand milked, the Emu's are farm raised, and the nut milk soaps are made from the nuts in my kitchen. We never use canned, powdered, or frozen to avoid harsh chemicals and preservatives. The Scrubs because they really do fight problem skin areas such as dry skin. And, the Emu Oil because Emu Oil has so many uses for the body in and out; it can be used as a moisturizer, eye drops or a tablespoon a day for energy."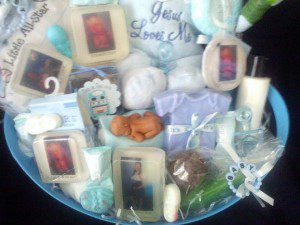 So what are the ingredients for a successful business and why? Skinner gives her thoughts, "First and foremost Honesty… Deliver On Your Promise – Be BOLD on your promise, but BE SURE you can deliver the goods! Discovering your niche is a necessary step when transforming your hobby into a business; and it can be much easier than you think. The number one rule here is to follow your passion. If you are making your hobby your business, you are already headed in that direction. Continue to follow your passion and you will quickly realize what you like to focus on and will be able to define your niche for your business and your customers. You must be effective in all steps but above and beyond everything else you must have: Credibility, Ability, and Likability." And what advice would you give to others who aspire to start making their own beauty products? What would you say is the first step? "1. Be Unique – Your message needs to create desire and urgency. Your message can be related to your product itself, in your offer, or in your guarantee. 2. Solve A Pain Point Or Close a Gap – Position yourself as the solution to your prospective client's misery. And once again, 3. Deliver On Your Promise – Be BOLD on your promise but BE SURE you can deliver the goods!"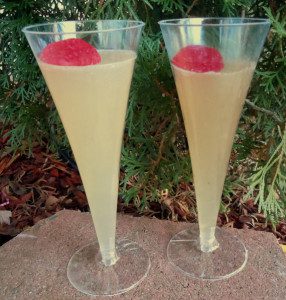 How long does it take to create one of Lady Skinner's gorgeous custom baskets? Skinner explains, "I ask customers to fill out our questionnaire, then to allow 7-10 days to properly create a custom basket. This is because I shop all over the world to find the other items that go into these one-of-a-kind gift baskets, not just our skincare products, but other novelties that make the basket unique."
If you're interested in purchasing Lady Skinner's products, visit their website www.ladyskinner.com or call (888-558-5853).
More Lady Skinner Products…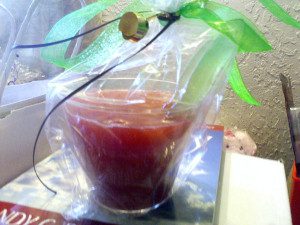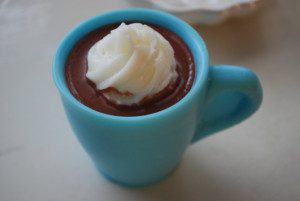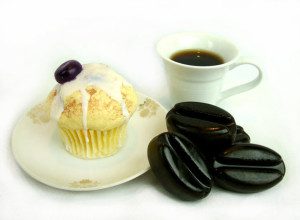 By Samara Swafford
Product Photography by Lady Skinner