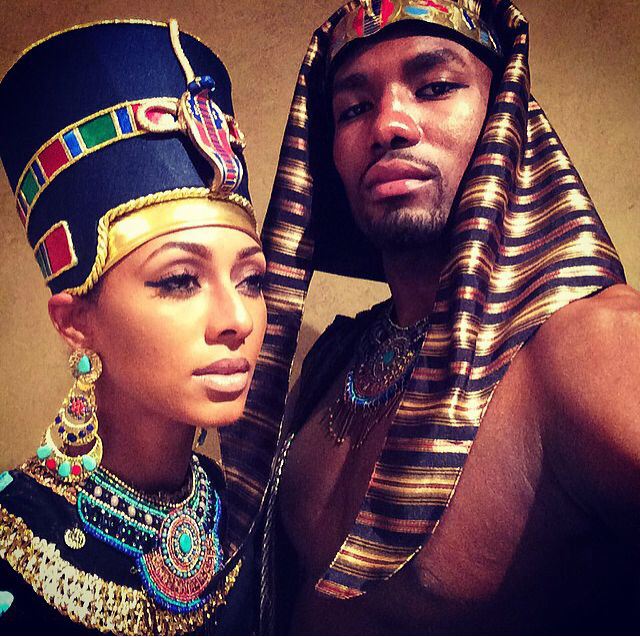 Keri Hilson and her baller boo slay Halloween in their matching African royalty costumes. Keri Hilson looked stunning in her Queen Nefertiti costume and Serge looking very handsome as an Egyptian pharaoh. To top it all off, they had a horse to complete the incredible look. The OKC baller posted a picture of himself and his beautiful girl on Instagram captioned:
"Happy Halloween from Pharaoh Akhenatan and Queen Nefertiti (@kerihilson) #avecclasses"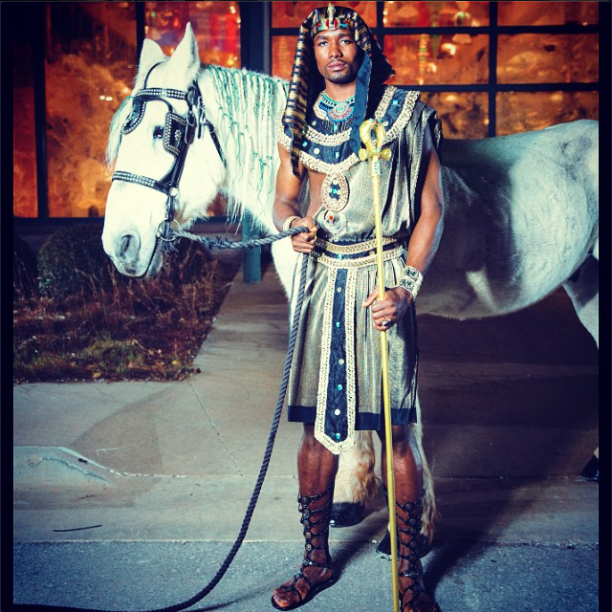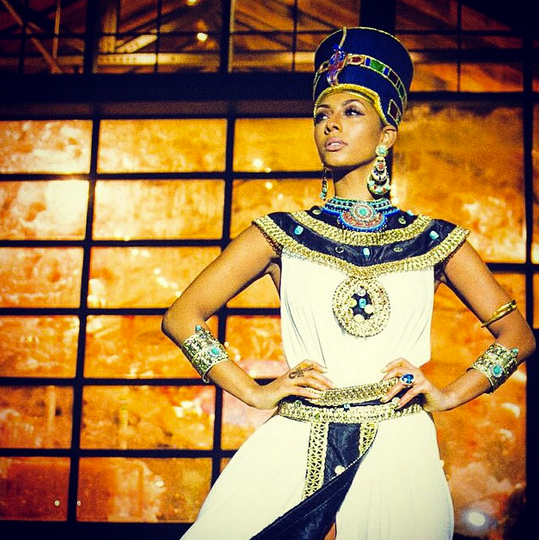 Another duo for Halloween was Beyonce and Blue who dressed up as the pop royalty Michael Jackson and Janet Jackson. Blue looked in adorable in Michael's infamous red and gold military jacket, shades, and fedora while Beyonce dress in an all-black outfit and baseball cap from Janet Jackson's music video "Rhythm Nation".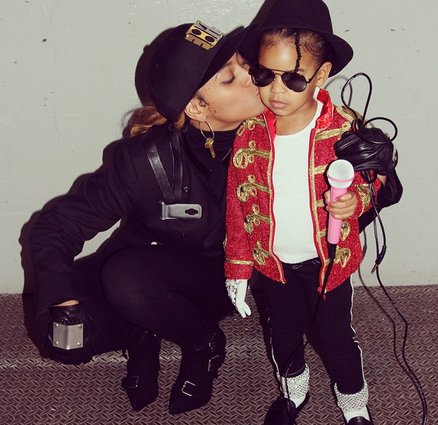 by Elizabeth Tawose