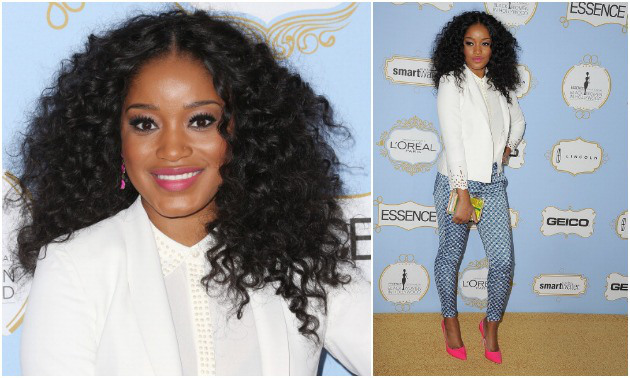 Photo Source: hellobeautiful.com
Keke Palmer and BET have just announced the launch of her very own talk show, titled The Keke Palmer Project.
The 20-year-old actress will be discussing hard-hitting topics such as cultural and social issues as well as pop-culture, making her the youngest talk show host in history of television! Talk about breaking records!
by Chelsea Anderson