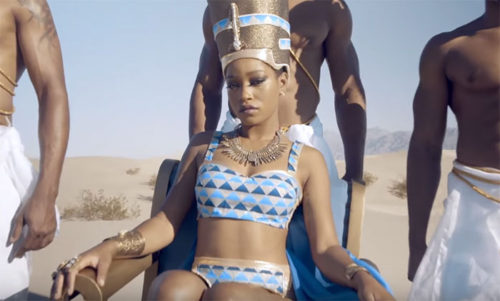 Singer/actress Keke Palmer recently released a visual EP, Lauren, titled after her birth name. Palmer worked with producer/songwriter Sean Garrett and rappers Lil Yachty and Dreezy on this project.
Lauren includes 5 five songs with a video for each. Palmer said she wants all of her fans to know the real Keke behind the Hollywood glamour.
"This is about a girl that you don't know outside of the perfection of my fame and my popularity," Palmer told People Magazine. "This is a girl from Chicago, this is the foundation of who Keke is. So I wanted to introduce her."
Palmer said fans can expect hearing the various raw emotions she had in making Lauren, ranging from self-love, to societal issues, to cultural depths. She said she just allowed her creativity to shine through in making this visual E.P.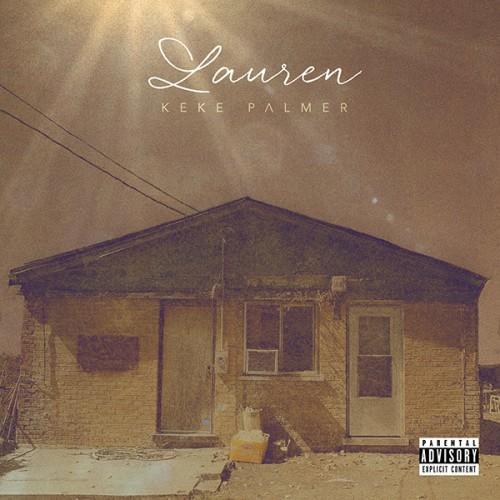 "I'm excited for what people are going to feel when they hear this album," Palmer said. "It's a very experimental album for me, and I'm trying a lot of new things and I'm, you know, just allowing myself to just freely create, no limits."
Watch the visual album here https://youtu.be/1jrADBHW5kYÂ 
**This video contains mature language and visuals**


By Tiara Bryant