By Unique Ratcliff
What does it mean to be a Queer WOC in the music industry?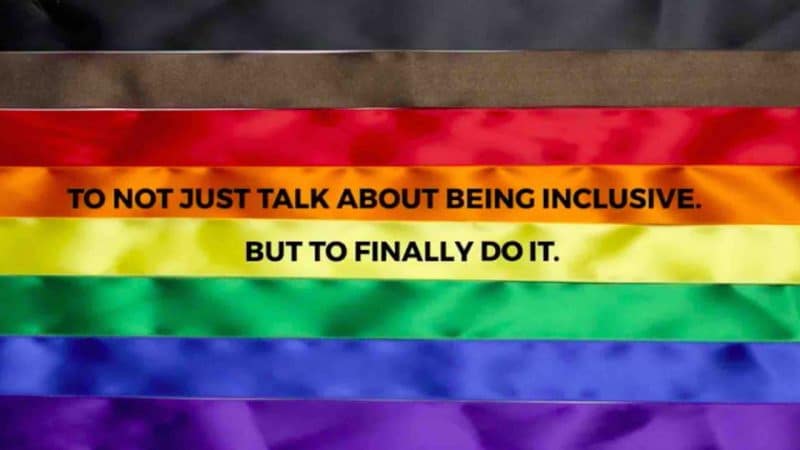 Janelle Monae, an artist known for her distinct style and sound, recently addressed her sexuality in a Rolling Stone interview.
Monae's sexuality has always been questioned by media outlets, mostly because of her androgynous approach to fashion. In the Rolling Stone interview, Monae stated that everyone in her life was already aware of who she is. She summed up being a queer black woman in America as being a "free-a** mother******."
Monae's liberal approach to her sexuality and image was not always present. She admitted to being insecure about living up to the impossible standards that are in place with women in the music industry, specifically women of color.
"All I saw was that I was supposed to look a certain way coming into this industry, and I felt like I [didn't] look like a stereotypical black female artist."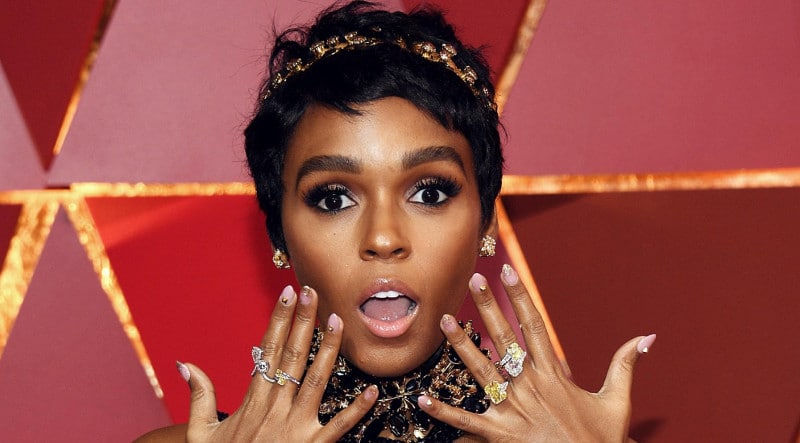 The music industry, specifically hip-hop, is a male-dominate conglomerate entity that is driven by derogatory representations of women. This conflicts with how the world views women and also creates a standard of how women in the industry have to operate. In order to fit in, most female artists go along with the hyper-sexual one-dimensional notion of what a woman should be: sexy and provocative. We see this with rap pioneers like Nicki Minaj, Lil Kim, and Foxy Brown.
When sexuality is thrown into the equation there is little room for female artists to be expressive. Women who are perceived as lesbian or bisexual are condensed to a desirable treat for males, not just male artists. The fetishism that is attached to queer women in music disengages the possibility for women artists to actually be queer and present in the industry.
Monae is not the first female artist of color to come forward with her sexuality. Young M.A., New-york female rapper, is the first openly gay female rapper to hit mainstream. Similar to Monae, Young M.A. has been open about her sexuality since she came out to her family as a teenager. But, the struggle still resides in how she is perceived by the music industry around her.
Young M.A. disclosed in an interview with Refinery29 last November that she isn't trying to bridge the gap between gay's and hip-hop, she's merely just living in her truth.
"I grew up in this community, I know that me being gay might make people uncomfortable. You can't expect people to change their views overnight. You gotta slowly, gradually get them used to it. So I just smoothly came into the game like 'Dudes, I just might steal your girl. Ladies, when you tired of your man, call me.' And now everyone's getting used to me," she said to staff writer Arianna Davis.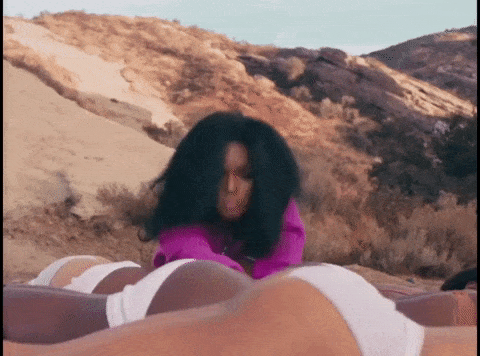 Overtly-feminine artists like Nicki Minaj has been referenced as hinting to possibly being a member of the LGBTQ community. Minaj referenced to looking for a woman on her featured hit song with Usher Raymond titled, "Little Freak." Minaj raps: Excuse me little mama/ But you could say I'm on duty/ I'm lookin' for a cutie/ A real big o' ghetto booty. Minaj's approach to potential bisexuality is easily downplayed to a artistic ploy to promote the fantasy of girl-on-girl, which takes away from the realism of lesbian relationships.
Janelle Monae's coming out story signifies the importance of representation and the need to create a space for all identities to exists in the industry- especially one that is driven by black and brown individuals.