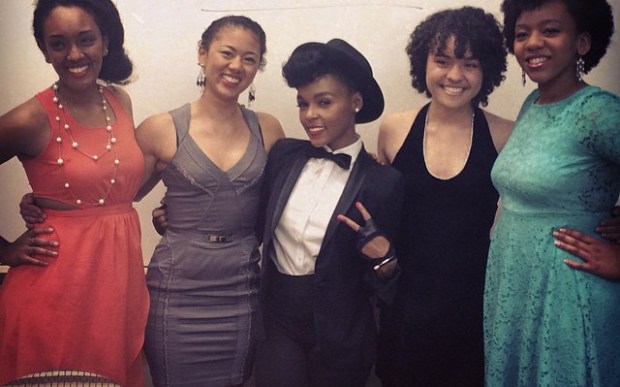 The electric lady, Janelle Monae, had an opportunity to visit Harvard University where she performed and was honored by the Women's Center.
"When I got into the music industry, there were not a lot of African-American girls wearing tuxedos and rocking natural hair on a mainstream level," Janelle said. "I took that as an opportunity to share my story and to get people to familiar with my message and what I'm about as a woman."
Congratulations Ms. Monae!
Image Source: Janelle Monae's Instagram
by Chelsea Anderson