By Tiara Bryant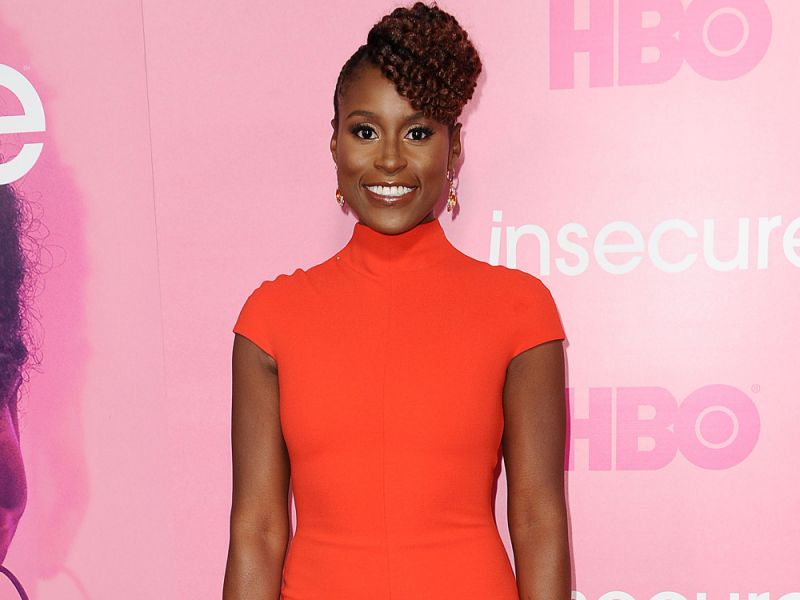 Black Girl Magic connoisseur and creator of the HBO hit show Insecure, Issa Rae is set to develop a new 90s L.A. show, along with writer Angela Flournoy and HBO. Rae will executive produce the series that is set in the early 90s in a perturbed Los Angeles.
The show follows an African-American family coping with the difficulties of the time. Sheryl and Jackson, the main characters of the series, are dealing with the realities of being a tough real estate agent and a torn LAPD officer, along with their children Ebony and Les.
Angela Flournoy, a National Book Award finalist and Turner House Author, will partner with Rae in writing and executive producing this project.
"I'm so thrilled to be working with Angela," Rae told Deadline. "I was a huge fan of the Turner House and we feel so lucky to bring her beautiful storytelling to HBO."