Peace Bronze Readers!
This week I have some fun selections. My first artist, @BreeTaylor takes something as heavy as heartache and turns it into a light, delightful melody that just might be the new 'help you heal your heart' theme song.  Her new single, Broken Dreams helps you see the mindset of someone who was blindly in love, only to be surprised when she receives a text that says her love is no longer.  In her own words Bree wrote:  "To everyone who has had their heart broken and been left with broken dreams of a relationship and future with someone – you are strong and WILL find love again. Always believe in yourself and never give up on your dreams, or sacrifice them for anyone else. This is my dream and I am so excited and proud to share it with you all. I hope you love it as much as I do!"  A YouTube star known for her makeup tips and book reviews with her book club "Books with Bree," this Canadian has a bright future to make her heart full with her true love…. music.  To find out moore go to www.breetaylor.com Here is her video: https://www.youtube.com/watch?v=LSPk-mW3l2k
If you don't know this next album or the artist Alina Baraz, you might want to update your playlist. This singer soulstress has taken the industry by storm. Ohio born and L.A. made, she dropped out of school after discovering her love and potential for songwriting after releasing her fist song, Roses Dipped in Gold.  However, the beauty of her rise in the industry is her utilization of technology á la cyber music. Alina was discovered on SoundCloud after she caught the attention of electronic musician Galimatias. Having written and recorded her own lyrics on one of his previously-released instrumentals, the song titled Drift then turned into their first collaborative and one of my favorite songs. Although relatively still new, Baraz is quickly becoming a household name.  My review of her EP Urban Flora is…. full play with a replay all day!!!  Relax, relate and release your stress by pressing play.  ENJOY!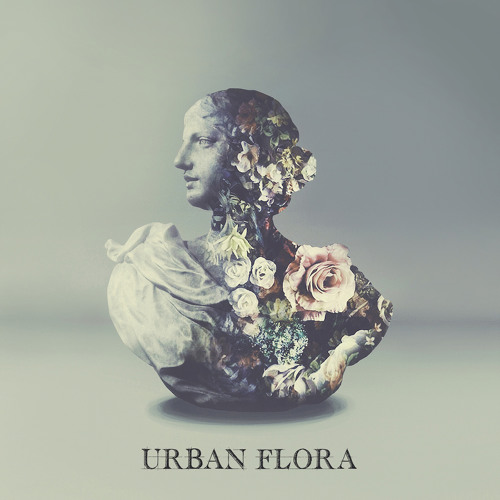 Far too many times you go to artist showcases, and although you might love their zeal for their music, you tend to wonder if their music is commercially viable.  I attended one not too long ago on the Lower East Side (NYC) and came across an artist that spoke from the heart.  His lyrics at times reflected his demographic and their mindset, while his underlying message reflected a need for us to unify and be honest with what is in order to succeed. His single, Sincerely Yours, produced by AR Hitz made me feel like I was in the era of hip hop that reflected the real instead of the imaginary world too many try to achieve. Who is this artist? His name is J.D. Nero, a Brooklyn native who fell in love with the culture of hip hop and is dedicated to keeping the culture lyrically.  The combination of mellow music as background to his impactful lyrics, you feel as if you are walking with him through the neighborhood. For many who wonder if the culture is going to succeed the influence of commercial music…. Press play!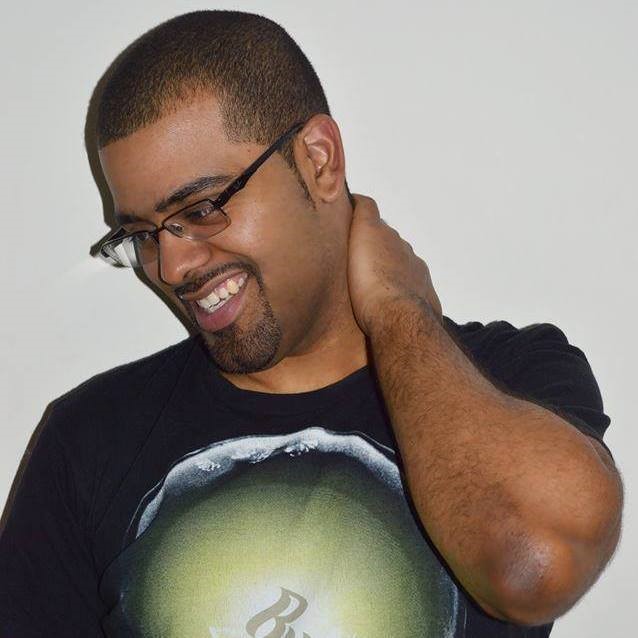 My last (but not least) favorite pick was due to all the news and hoopla over the Country Music Awards.  It made me take a closer look at that music genre and how much it's becoming popular music instead of the regional music of its beginnings. Upon my snooping I fell upon Dino Jag, an artist that is crossing the music genre borders. He is a little bit of country with a guitar twanging twist of rock and roll, and a vocal touch of soul. In my opinion, his music is a pop music gumbo that is fun to listen to, especially his remake of Average White Band's Play that Funky Music (a personal favorite). A South Australian treasure who is quickly becoming a recognized name in the international music world will soon have no problem being a household name here. His new EP titled Breakthrough, scheduled to drop Nov 25th  would make a nice stocking stuffer for the holiday season.  A singer, songwriter and producer, Dino Jag describes himself as just an ordinary guy with an extraordinary desire to sing, write, record and perform music.  In his bio he continues by saying that he is constantly growing and evolving as an artist and believes that he is just starting to find his mojo. Well if that is the case, we are all about to be under his spell. Take a listen. https://www.youtube.com/watch?v=t3Iq5rDgn90&feature=youtu.be
By Amealia "ameliaismore" Moore