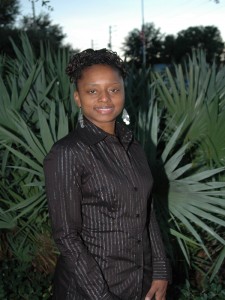 Breast Cancer is most common in women, but statistics have proven that men can experience cancer as well.
Know matter what gender you are, cancer is a hard battle to fight.  I remember in April 2002 when the battle begin in my life.  I remember the day when the doctor said," Ms. Wallace, your pathology report came back positive for Stage II Breast cancer".   I was stocked, but confident in God that I would make it thru.
As I journeyed thru cancer, surgery, radiation and chemotherapy there were times in my life where I experienced so much pain, but I knew I had to keep praying, keep trusting and keep believing.
If you or someone you know have been diagnosed with breast cancer, don't give up.  Position yourself for a miracle. Dealing with breast cancer was not a easy battle, but is was a battle that God gave me the strength to win.
If I made it thru breast cancer, you can and will make it also.  Keep your mind of the things of God and not the bad report.  Read the bible and learn scriptures that will give you strength and encouragement.  The bible tells us in:
Isaiah 53:5 that by HIS stripes you are healed.
Jeremiah 17:4 states Heal me, O Lord and I shall be healed; save me, and I shall be saved, for thou art my praise.
Exodus 15:26 tells us that HE is the God that healeth thee.
God is able to turn your bad report into a report that says you are healed.  God will be with you every step of the way.  He will give you power and strength to overcome.  He will show you how to stay focused and how to stay in faith.
In closing, when life throws you a curve (cancer) and you feel like giving up, remind youself that you are designed to GET UP, and not give up.  You must know that no one or nothing will ever be able to defeat the God in you.  So, keep praying, keep trusting and keep believing.
Encouraging you with the Love, Strength and Power of God,
Minister Lakeba Wallace
Lakebawallace@aol.com
www.blogtalkradio.com/livivng-day-by-day