by Destiny DeJesus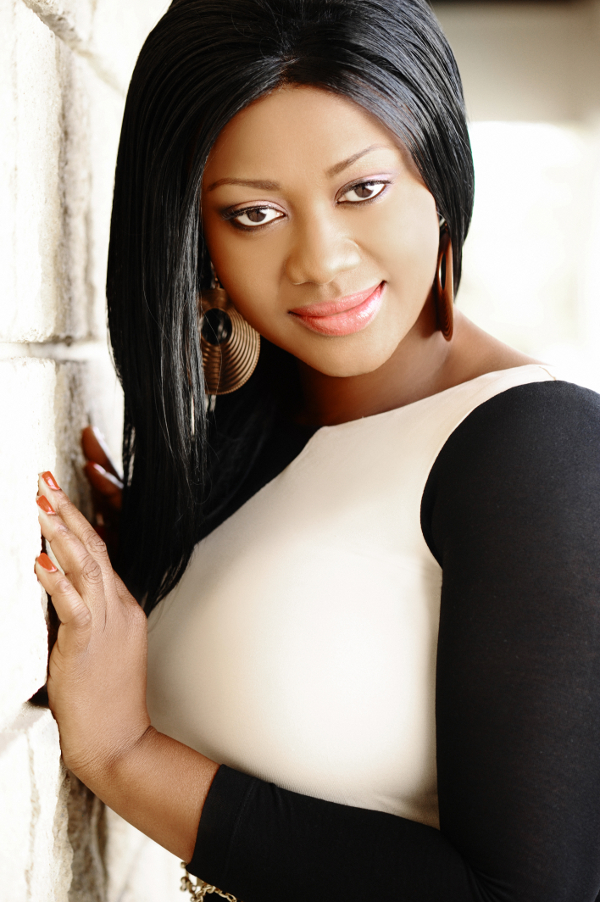 All you need is love. Dr. Victoria Michaels can advocate for that very statement. She has dedicated her entire life to loving the Lord Jesus. As an author, songwriter, motivational speaker and mentor, pastor and more, Dr. Michaels wears her multiple hats with the help of grace, prayer and wisdom.
Growing up in a religious home as the pastors daughter, Michaels ran away from ministry. Her parents were hopeful that their daughter would soon realize her calling to Jesus Christ. They themselves knew that she was called upon by God to take on his mission. At the age of 17, Michaels moved to America in hopes to study fashion and music. Moving towards the typical young females passion, Michaels' dream of the arts came to a halt when she had her first one on one encounter with the Lord. Rather than designing clothing and getting into the mainstream music industry, Michaels used her talent and passion in the arts in a different way; by preaching Jesus' word through song and scripture.
Dr. Michaels has one goal and that is to teach people that there is no better way to live than to live a life according to Jesus Christ. Believe it or not, the current ministry where Dr. Michaels preaches in Maryland was a former XXX-rated movie theater. She believes that this is one of her greatest accomplishments. Being able to change the aura from a negative to a positive one. She's provided housing and food for the homeless, drug addicts and more.
Dr. Michaels is the Founder of Glorious Ministries Worldwide and the Senior Pastor of Tabernacle of Praise Churches. Along with her preaching, she is the host of a television broadcast and raises and trains leaders of tomorrow at the Adullam School of Leadership Training.
As a spiritual author, she not only sends the message of God to her readers, she professes her love in her work as well. She dedicated an entire book to women of God. "I Am My Father's Daughter" was written to show women that they could bring wholesomeness to their lives through empowering mediation on God's word. Dr. Michaels tells all women, "You are not a victim you are a victor".
"No matter what you have gone through let go of the past hurt, let go of whoever or whatever may have hurt you," she says. The inspirational speaker tells all women to get up and run to the Lord in prayer. She says developing a relationship with the Lord is the best way to work on oneself.
Through her music, Dr. Michaels delivers her personal intimacy and love for the Lord while still sending his message. If there's one thing Dr. Michaels loves, it's Jesus and knowing that he can save all.