BY Aaliyah Ransome
This past weekend, party-goers everywhere took to the streets to celebrate Halloween, calling it #Halloweekend. We've seen many creative costumes, but some stood out more than others. There were also many controversial costumes.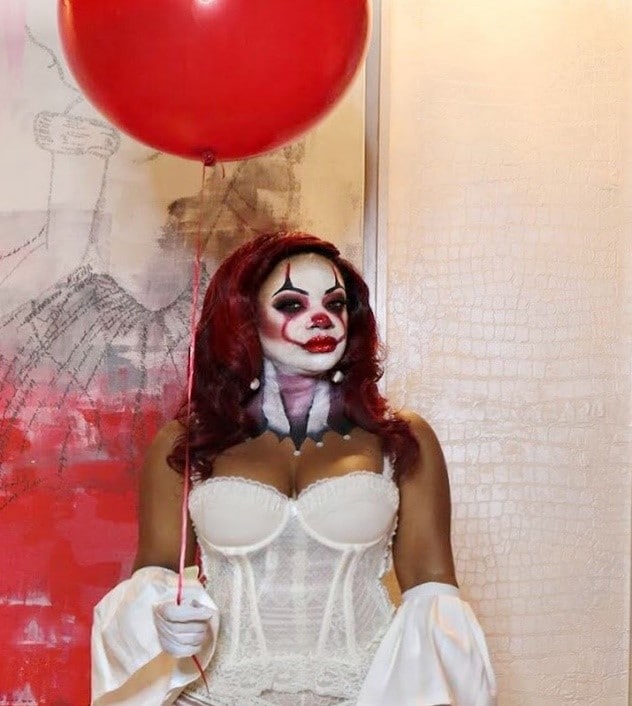 Kandi Burrus as 'IT girl,' the female version of Pennywise from IT.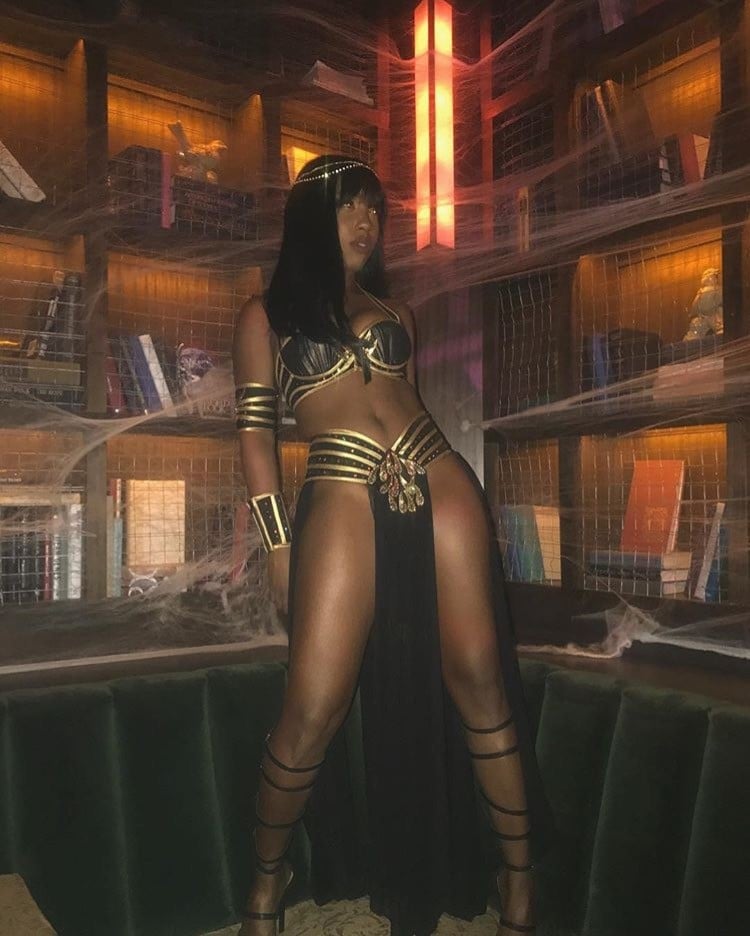 Sevyn Streeter dressed up as Cleopatra to attend a costume party in Beverly Hills.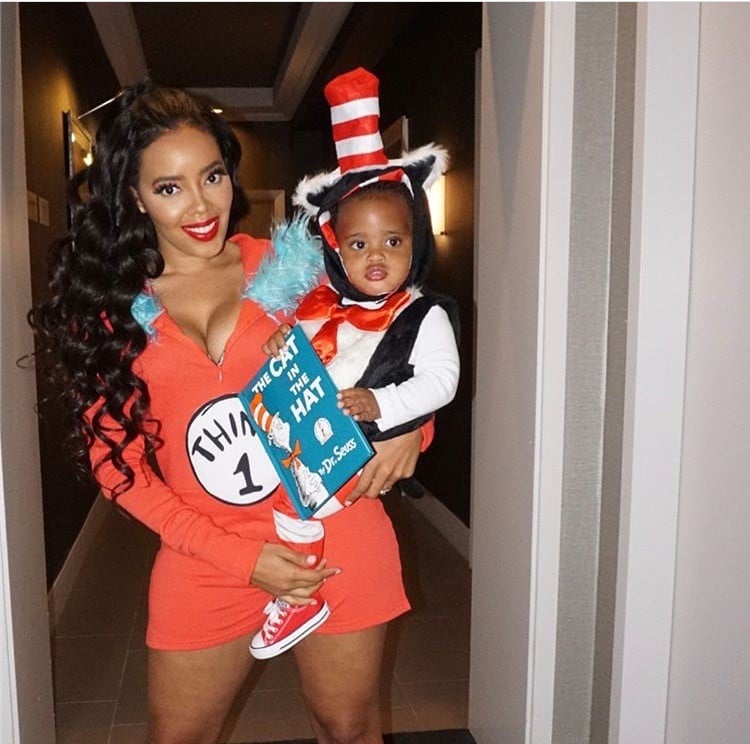 Angela Simmons and her adorable son, Sutton dressed as Thing 1 and the Cat in The Hat.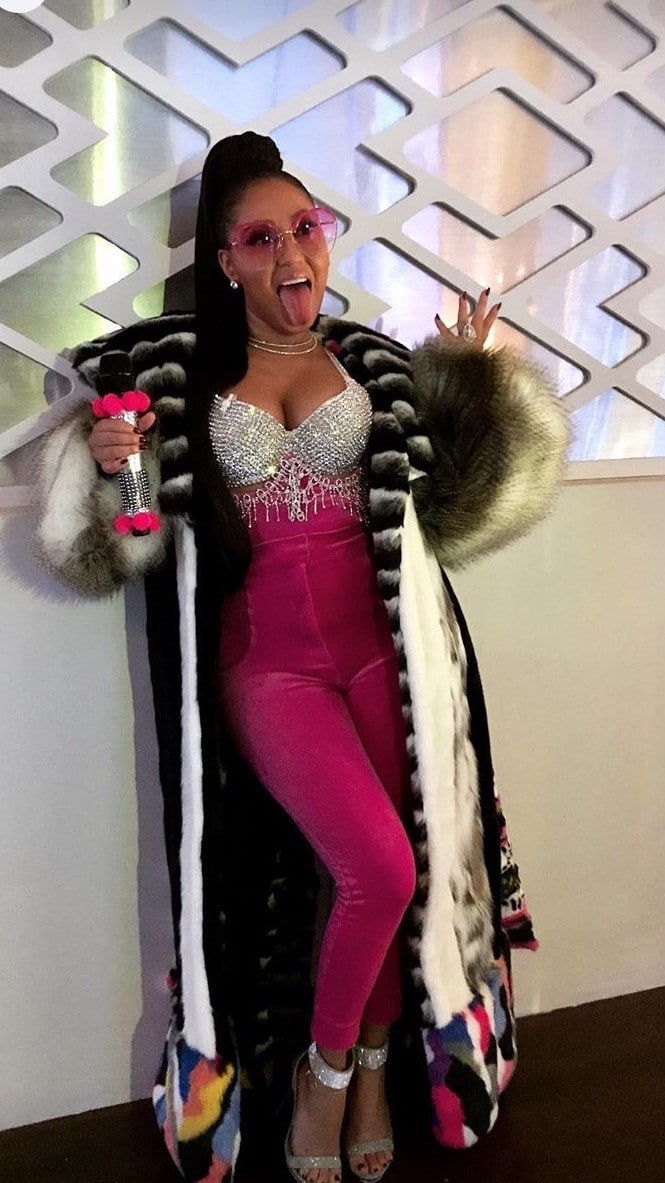 Adrienne Bailon was spot on as Cardi B on today's episode of The Real.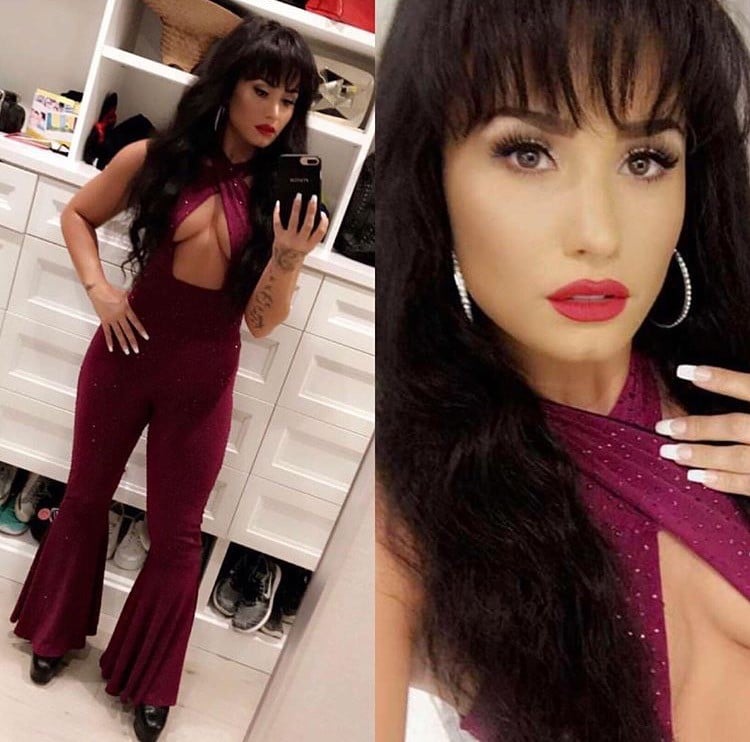 Demi Lovato as Selena Quintanilla. The singer received mostly praise, but some social media critics said that Selena's outfits were less revealing than Lovato's. However, despite the critiques, I believe this Halloween costume was done right.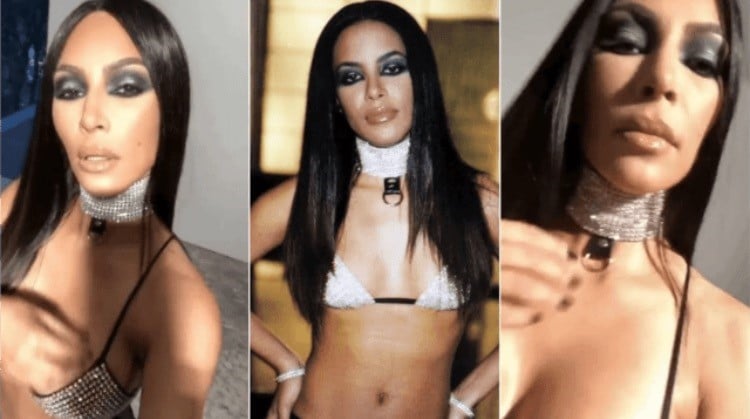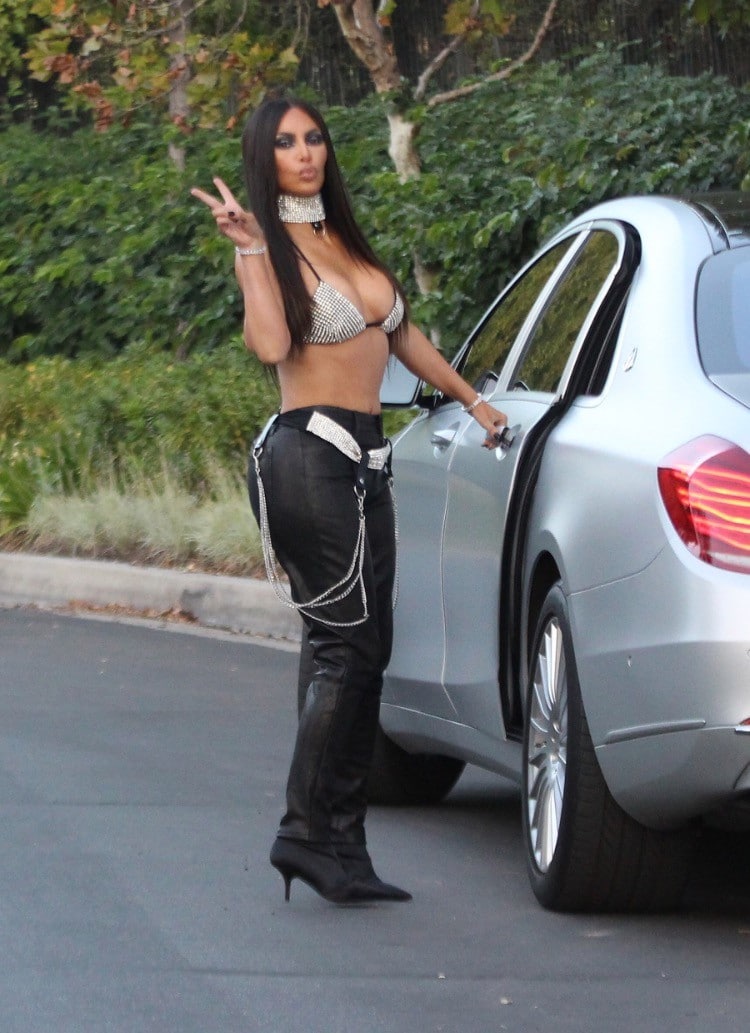 And one of the most controversial costumes this Halloween season was Kim Kardashian West as Aaliyah. Kardashian received backlash from Aaliyah fans, who called the celeb "insensitive," and "ingenuine." Many argued that she shouldn't have dressed as a black woman. However, I believe that Kim executed the costume amazingly and race shouldn't factor when it comes to costumes. As long as blackface isn't involved (which it wasn't), then slay away Kim!