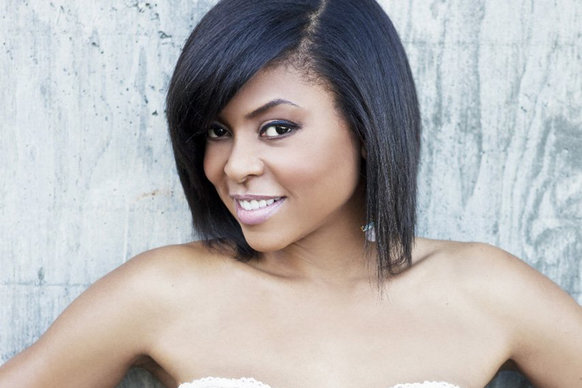 We all know Taraji P. Henson stays gorgeous, youthful, and refreshing. Even at the age of 43 she still manages to look flawless with her clear skin, and fresh style. I bet you're wondering what is in her make-up bag? Although Taraji's glam squad works hard to keep her stunning, she has some personal goodies that she loves.
1. Bobbi Brown Foundation
3.
Maybelline Turbo Volume Express mascara
4. MAC Mineralized Skin Finish in Deep Dark/Natural Shimmer
5. Paul Scerri Moisturising Cream
 
Taraji uses the goodies in her daily skin care and make-up routine.
by Gabriela Wesley