By Taylor Johnson
Keeping up with the latest fashion trends doesn't require spending all your money on name brand clothing. You can still be fashionable and stay within your budget. Our fashion style plays a big role on how we express ourselves. Having a budget doesn't have to stop your from having a glam wardrobe. Here are some ways on how you can look expensive without going broke.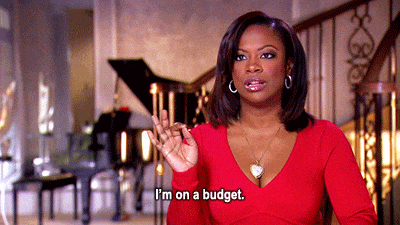 Accessorize your outfit
Putting together an outfit is all about how you accessorize it. Think about what shoes, bag, sunglasses and jewelry you're going to pair with the outfit. Try to pick accessories that make a statement and make your outfit stand out.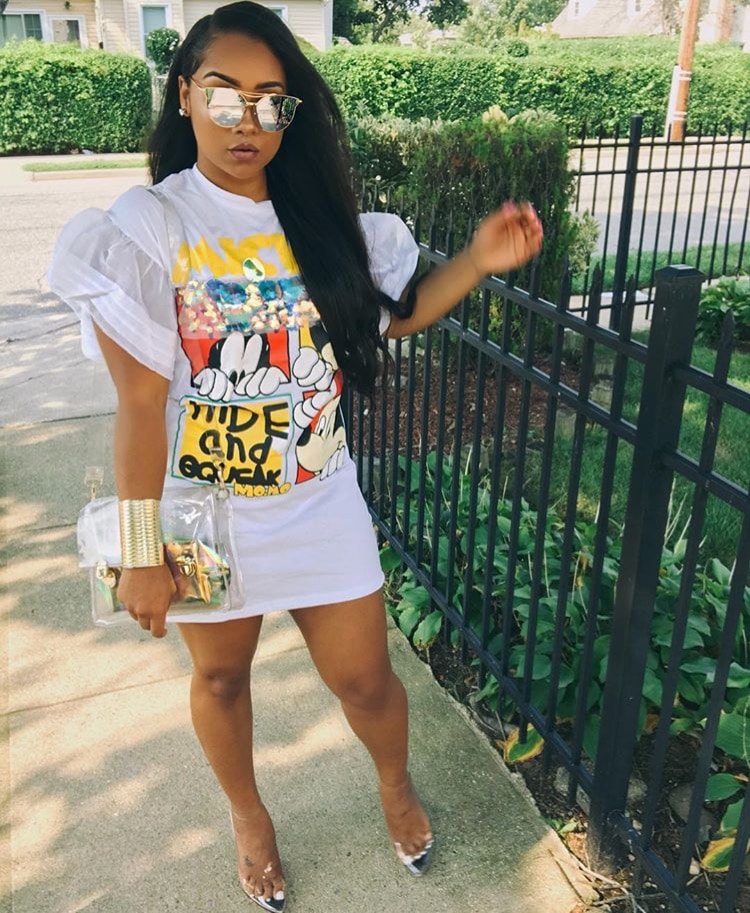 Shop online
Shopping online can be better and more affordable than buying things in the store. Online stores like Fashion Nova, Pretty Little Thing, and Boohoo all have reasonably priced clothing. These online stores will usually have sales and promotions going on weekly.
Keep track of how much your spending
If you do decide to splurge on a few things, make sure you keep track of how much you spend. Save up extra money to buy things that are more pricey. If you know something you want to buy is out of your price range, then don't buy it. It is better to save your money than to go broke buying something you don't really need.