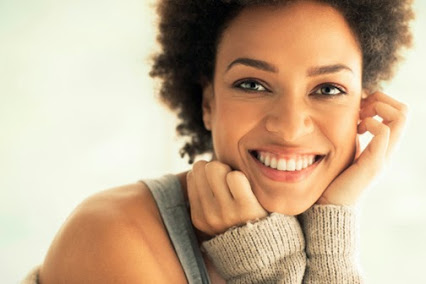 "Everything you want is on the other side of fear."-Jack Canfield
Life is full of opportunities. We live in a world where we can become whatever we put our minds to if we lay the foundation and build upon it. For some it may be easy, but for others it is not. There is so much sadness and unhappiness in people today. You are the one who holds the master key to a successful life.
Here are a few tips on how to live the life that you have always wanted:
1. Decide what you want out of life. Many people have no idea what they want out of life. What are you passionate about? What is the one thing that you will enjoy doing on a day to day basis? What is your purpose? Write it down on a sheet of paper and post it where you can view it on a daily basis.
2. Take full responsibility of making it happen. You cannot depend on others to make your dreams come true. Work hard and stay focused. Yes you can reach out to others as a resource but ultimately the task is yours for the taking. Be committed and persistent while working towards your dream. Stop making excuses about why you can't make things happen and focus on how you can make things happen.
3. Get rid of the spirit of fear. You were not given a spirit of fear so why are you scared? You will have to take some risks but it is worth it. Do not let past experiences or dream killers stop you from achieving. Sometimes you may have to work on your dreams and be selective with who you share them with because there are some people in your life who will not be supportive.
4. Believe that your dreams will come true. Words are powerful and you can speak things into existence so be careful of the things that you say. Walk by faith and not by sight. Yes you will endure challenges along the way but you have got to stay on the battlefield until you arrive.
No one can be blamed for your lack of success but you. Start today on your journey to success. Sacrifice and hard work reaps great rewards. Be like Nike and just do it. The choice is yours.
By Dr. Shanessa Fenner