Move forward into Spring with Pantone's color of the year, Radiant Orchard! Here are some ways to incorporate this vibrant color into some of your favorite beauty looks!
Nails! You can never go wrong with a fresh manicure, so why not add this splash of color to your hands to make a bold statement? Sally Hansen's Complete Salon Manicure Collection is an easy and subtle way to ease this color into your everyday look. The shade Punch Drunk is bold, but wearable for day to day use. Not only is the color amazing, but the Salon Manicure collection is also a nail strengthener, growth treatment, and its chip resistant!
 

Blush! Blush is a great way to complete a makeup look and Radiant Orchid is a perfect choice to liven up that smile in Spring! NARS's Blush in Angelika is a subtle way to add color to your cheeks. This pastel color will look good on multiple skin tones and the slight shimmer can even act as a slight highlight!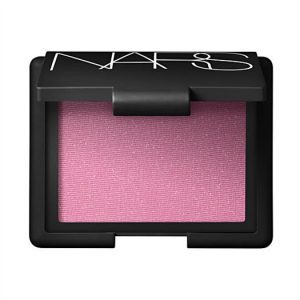 Lips! Color on the lips can be a bit scary, but there are always options for everyone! Fashion Fair's Capsule Lip Teaser in the shade Chocolate Raspberry/Canary Diamond is that answer! This moisturizing lip gloss will look perfect with subtle black eye liner and an amazing highlight!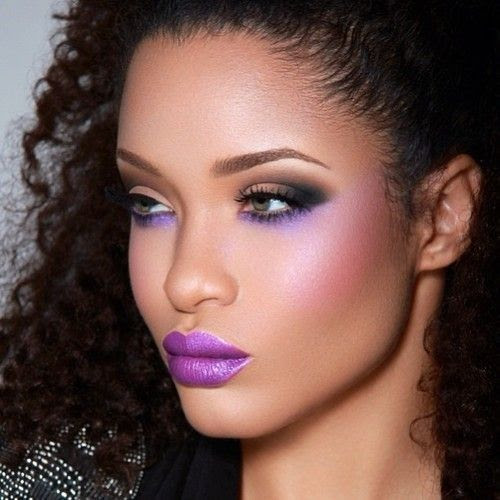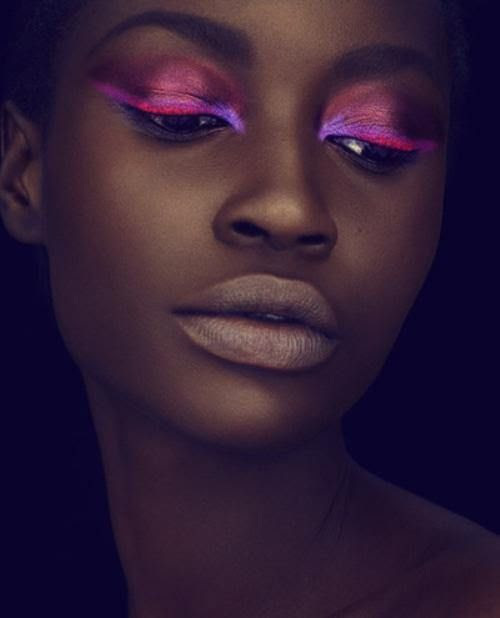 by Kimberly Wyms