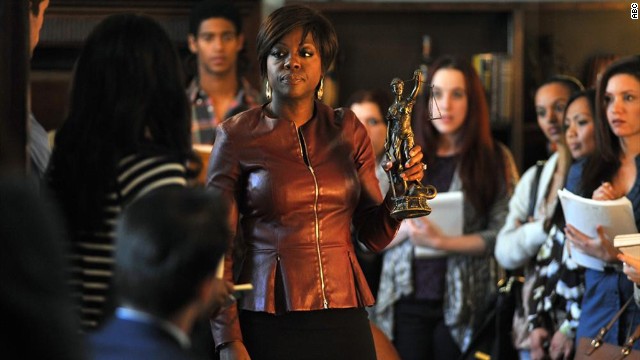 The new Shonda Rhimes series, "How to Get Away with Murder," brought in 14 million viewers on Thursday night and became ABC Thursday's most watched scripted series. The ratings even topped the most popular show "Scandal" which had its biggest audience ever, up 6% from last year's season opener. The series was created and executive-produced by Peter Nowalk and also executive-produced by Shonda Rhimes. The new series scored a rating of 3.8 among viewers from the age of 18 to 49.
Rhimes' two other shows that came on before the new series also did well in ratings. "Scandal" brought in 11.9 million views and "Grey's Anatomy", entering its 11th season earned 9.8 million views. With the back to back Rhimes produced dramas, ABC marked its strongest Thursday night in five years.
However, CBS won the night over with its "Thursday Night Football" game which drew in 12.5 million viewers.
Another show that premiered was Fox's "Bones" with a 1.6 rating that brought in 6.2 million viewers for its tenth season.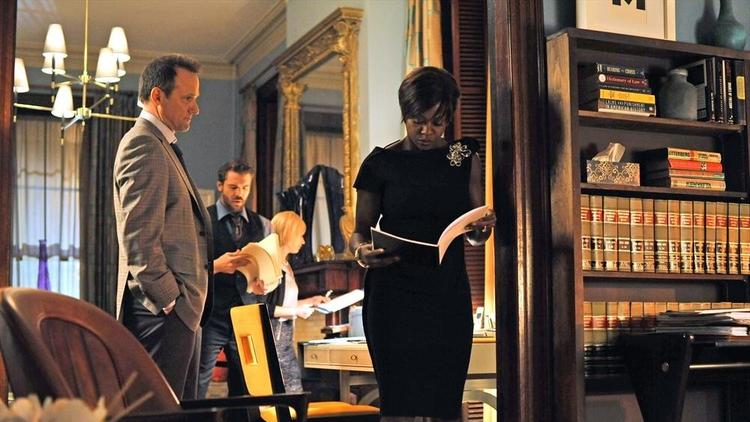 by Elizabeth Tawose