Tis the season for holiday gifting! Hey Bronze beauties, searching for that perfect gift can be a daunting task, so we've got you covered this holiday season. Each of the products for the brands featured below have been carefully curated in order to provide you with unique, awesome gift ideas for that "superwoman" in your life. Â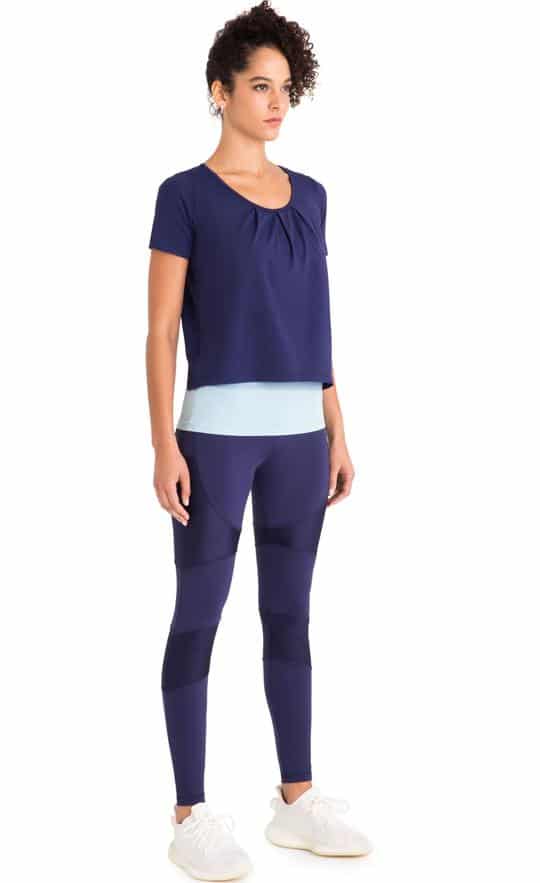 ALL DAY ALBA, Everyday Active Outfit 2-Piece Outfit (Retail $136)
Super stretchable, two-layered protection and perfection top, and lightweight high-waist leggings for the fit, and fashionable.  Degradé colored tank top, light – cooling fabric, high waist and wide waistband, hidden pocket for essentials, and reflective logo.  15% OFF combined items. November Sale – 50% OFF, SITE WIDE!  Use Coupon Code: ALBA50 at checkout, Free Shipping.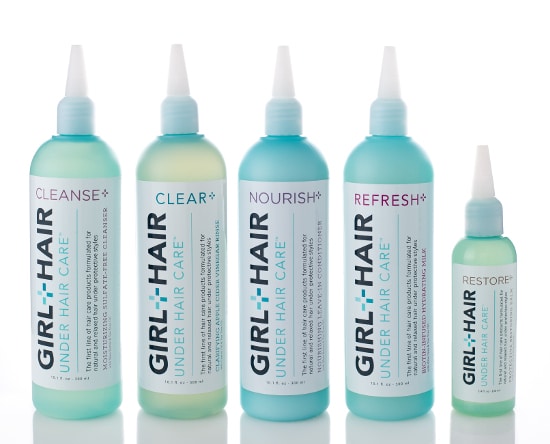 GIRL + HAIR Complete Hair Care bundle (Retail $73.99)
Their Complete Hair Care Kit consists of a Cleanser, ACV Rinse, Leave-In Conditioner, Hair Milk, and Balm. It is specially designed for curly, kinky or coily hair types. All 5 products provide the best care for cleansing and protecting your natural hair while wearing weaves, braids or wigs. Easy to use, all 5 products include performance-based ingredients that have superior cleansing, moisturizing and protective properties.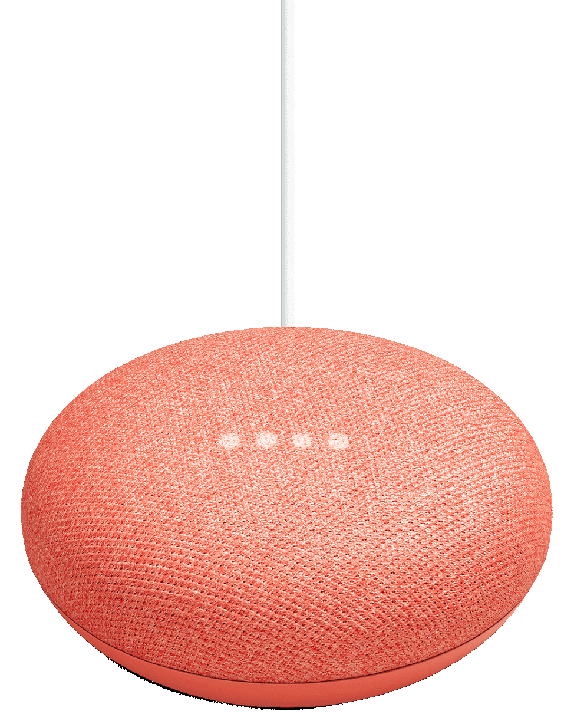 Google Home Mini (Retail $49.99)
Hands-free help around the house. Google Home Mini is a smart speaker with the Google Assistant built-in. So whenever you need help, it's by your side. It comes in four colors, chalk, charcoal, coral (pictured) and Aqua.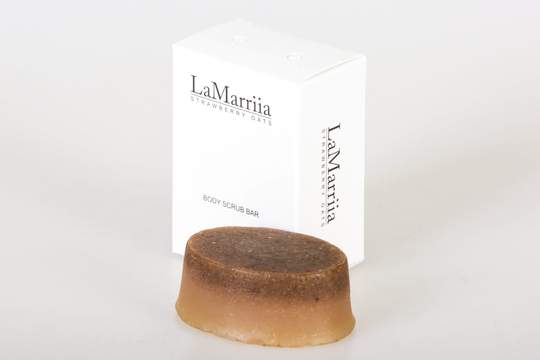 LaMarriia Company Inc, Strawberry Oats Body Scrub Bar (Retail $14)
Indulge in the clean and dual-sided Strawberry Oats Body Scrub Bar.  This luxury exfoliant contains UV-protective vitamins and is formulated with all-natural ingredients and strawberry fragrances.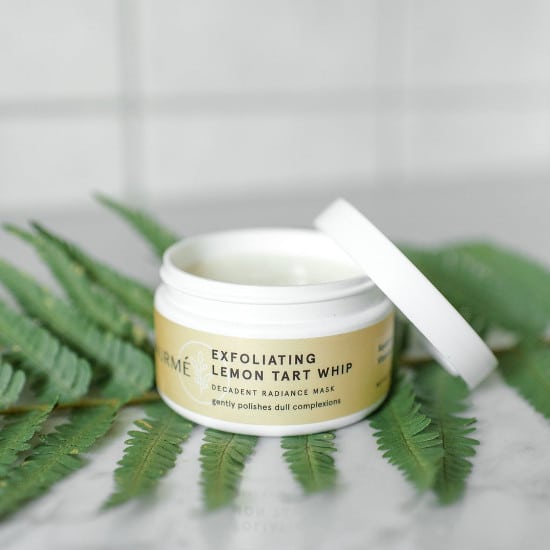 Laurmé, Exfoliating Lemon Tart Whip (Retail $32)
Indulge with this nutrient-rich mask.  Jojoba beads remove impurities and dead skin cells, vitamins and phospholipids smooth, hydrate, and nourish for radiantly glowing and polished skin.  Experience the luxury of a spa treatment in your own home.  For all skin types.  Vegan, no parabens, no phthalates, no sulfates, and no fragrance.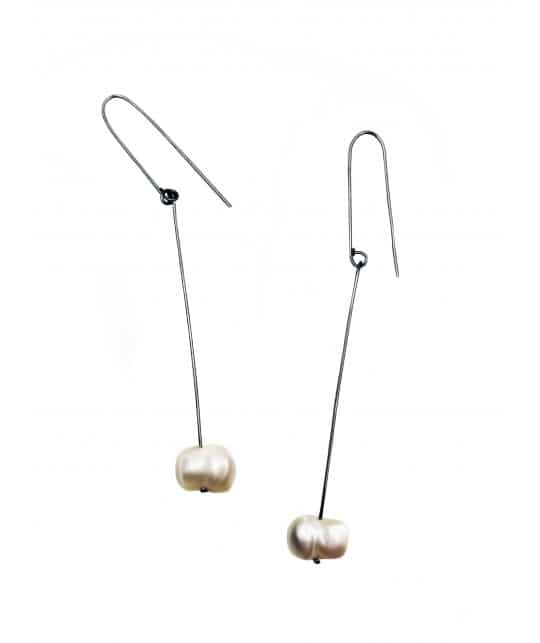 Myriam Moreno, Aphrodite Pearls Long Earrings (Retail €24.50 tax included)
Pearls, organic gems, stainless steel, made in Spain by hand.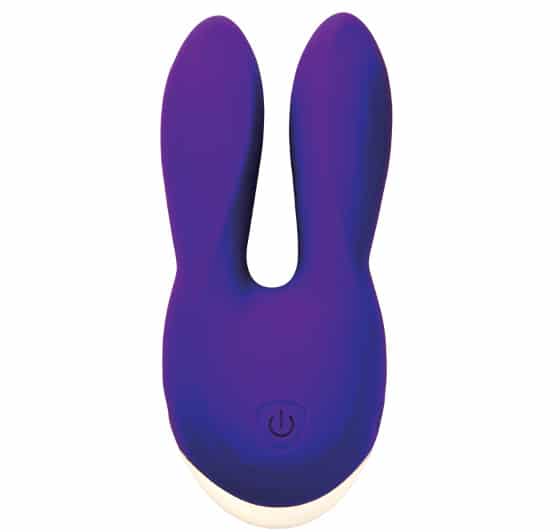 Peace Vibe (Retail $79.99)
A truly unique vibrator awaits you. Welcome to the Peace Vibe. This DUAL-Motored device will take you to places you only dreamed of. With 10-Functions and 10 different coordinating colors, you'll find your favorite hue in no time. The Peace Vibe is made from body-safe silicone and is extremely flexible, capable of bending into comfortable shapes that hit your secret spot just right. Perfect for your on the go life, the Peace Vibe is USB rechargeable, and comes with a travel pouch. Supported by the dependable Sportsheets quality, it's backed by a 5-year free from defect warranty, to ensure many nights of pleasure.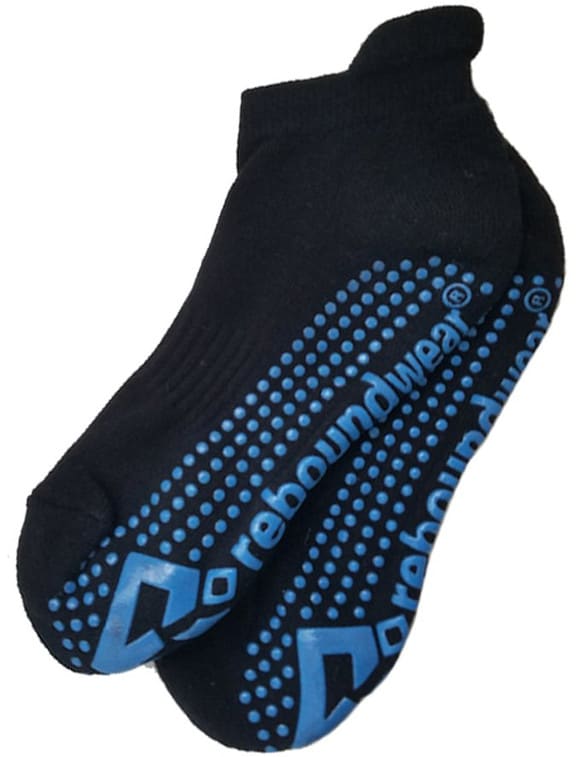 Reboundwear, Non-Skid PT Gear Socks (Retail $10)
Take your first steps to rebounding.  When sneakers won't do, stand up and stay put with these non-skid socks.  Ribbed around arch and ankle so they won't slip off.  Made of soft cotton with a half terry lining.  One Size: 20-23 cm from toe to heel.
VAVA Choker Neckwear (Retail $20)
VAVA FREE does "NO WASTE" with the recreation of leftover pieces of fabrics from each collection made, turning them Into Neckwear.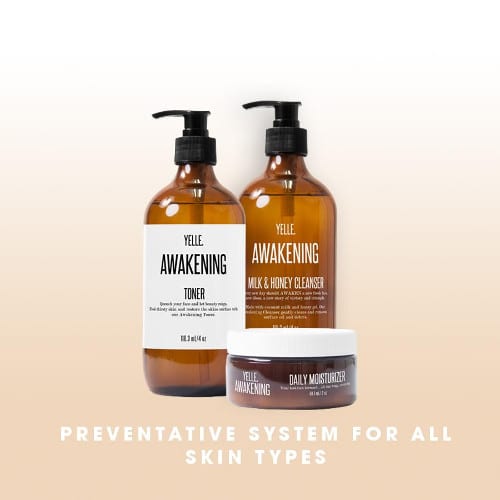 YELLE Awakening 3 Piece Essential System (Retail $69.99)
The perfect preventive care routine for melanin-rich skin of all types.
Includes:
Awakening Milk & Honey Cleanser 4 oz.
Awakening Milk & Honey Toner 4 oz.
Awakening Daily Moisturizer 2 oz.