Happy holidays Bronze beauties! The countdown to Christmas magic has begun and we've got a list of gift worthy items that should be on everyone's wish list this holiday season.
Pink Mahoghany – Tandem Eau de Parfum, $137.25 (50ml)
This gender-neutral perfume makes the perfect gift for him or her. The shared fragrance is an alluring blend of mojo to accord, flowered rice, orange blossom and soft, velvety woods. Black-Owned, Black-Women Owned
Luneria Cosmetics – Go Zen Yourself Foaming Soap Herbal Body Scrub, $40.00
This holiday season, gift her an herbal scrub that will help to renew her skin as well as help with inner peace. This herbal scrub is jam-packed with mint, green tea leaves, and matcha along with Avocado Oil to provide lasting moisture. The Pink Himalayan Sea Salt is also a natural exfoliator and helps detoxifies your skin. You can also cleanse your body due to the added addition of whipped soap. Black-Owned, Black-Women Owned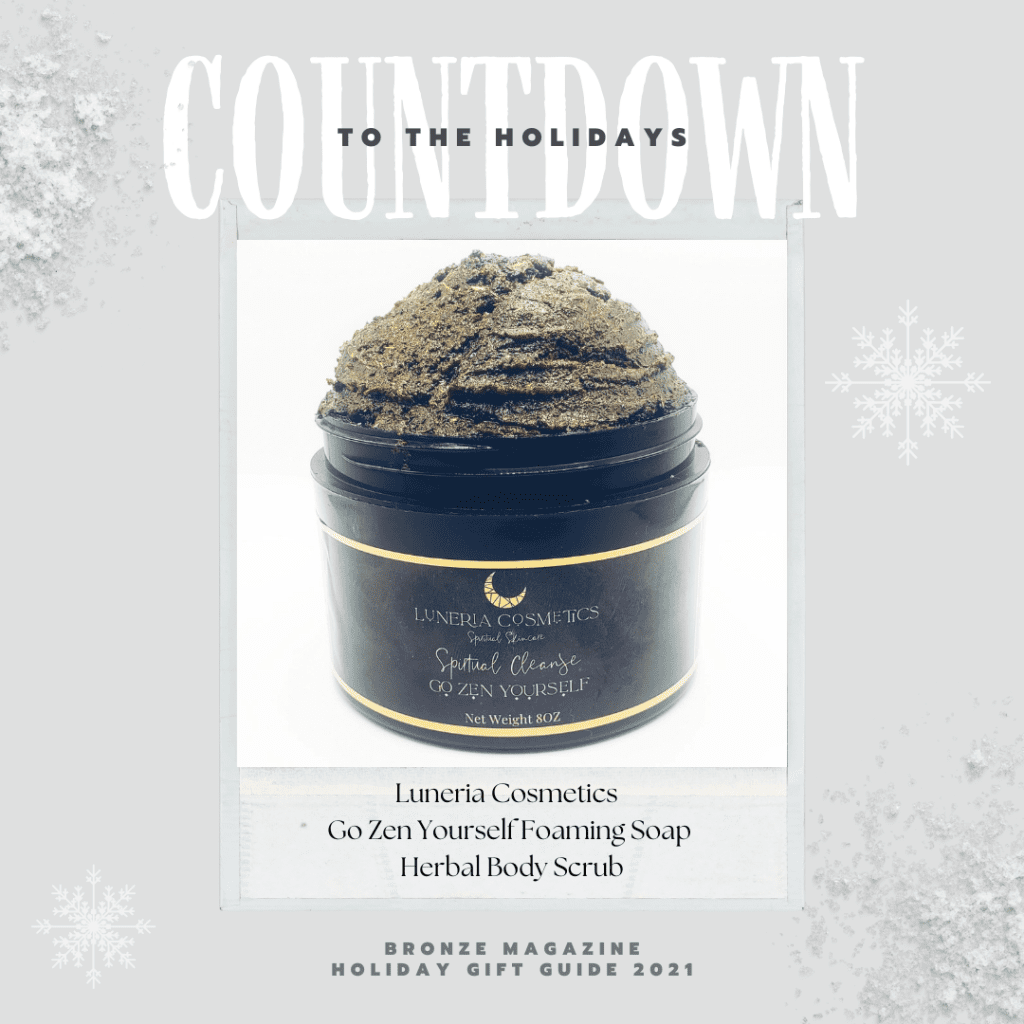 Kanda Chocolates – Chocolate Mini Squares, $21.99
Chocolate lovers will delight in tasting the Ghana bean difference this holiday season. Produced from 100% Ghana Cocoa, it's the gift that keeps on giving with 10% of all proceeds from your purchase will go towards a charitable cause. Black-Owned, Black-Women Owned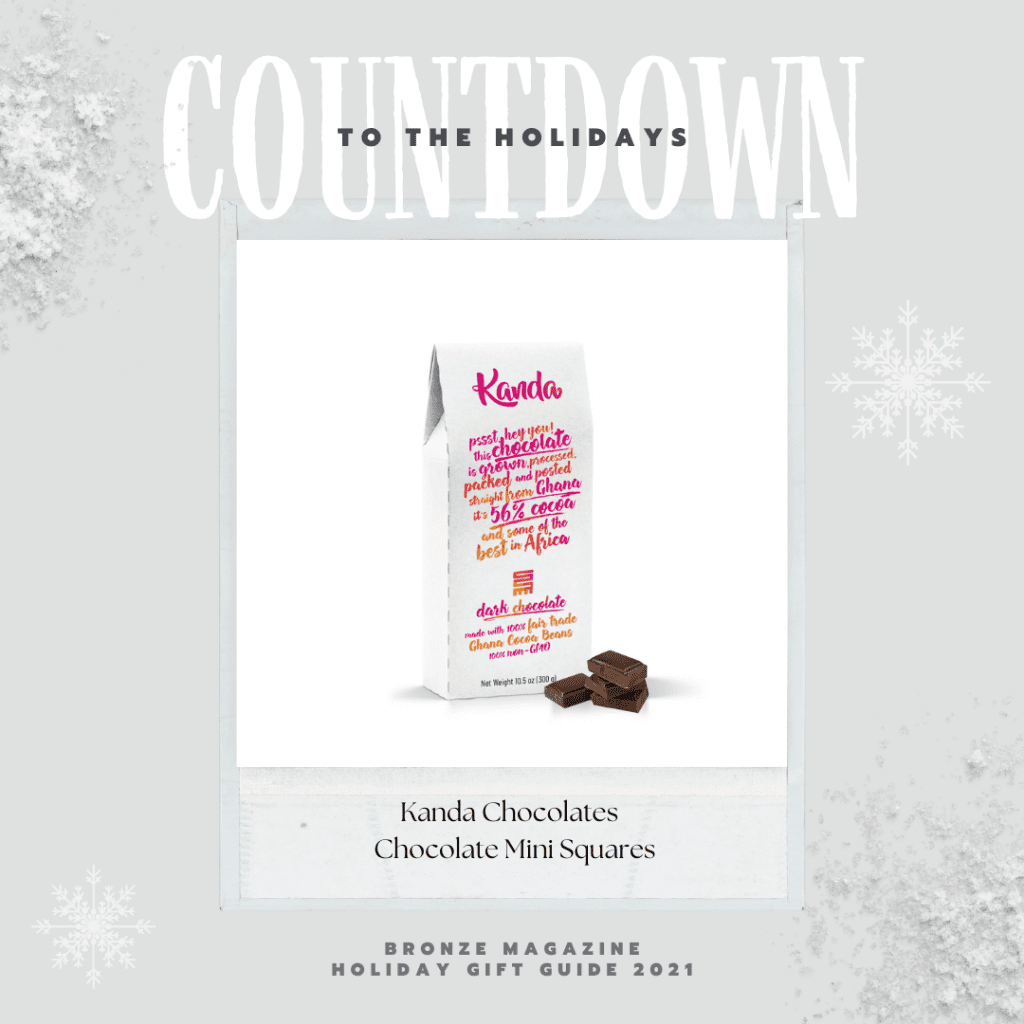 Chocolate Is Self Care – Choco Chai tea blend, $13.99
This chocolate and chai tea blend is all things holiday spice and nice! Between the creamy dark chocolate flavor and chai's robust flavors, it's perfect for the tea lover who needs that added "boost" to their day. Black-Owned, Black-Women Owned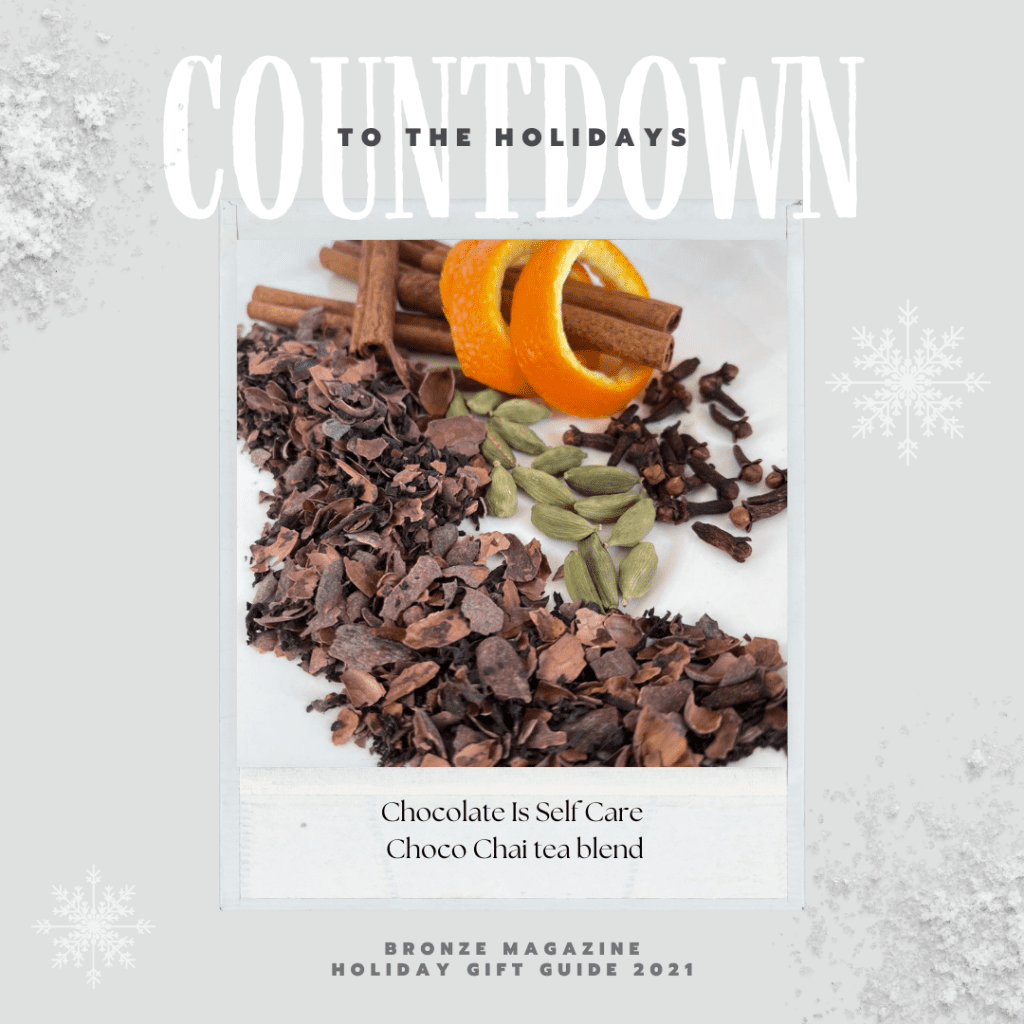 Elonwick Candle Co. – Protect Black Women scented candle, $25
Dripping in melanin, honey, grace, and universal flavor, this luxurious candle is for us: the movers, the shakers, the backbone of our community and world. This eco-friendly soy candle will help you relax, restore, and balance your mind and body. Makes a perfect gift! Black-Owned, Black-Women Owned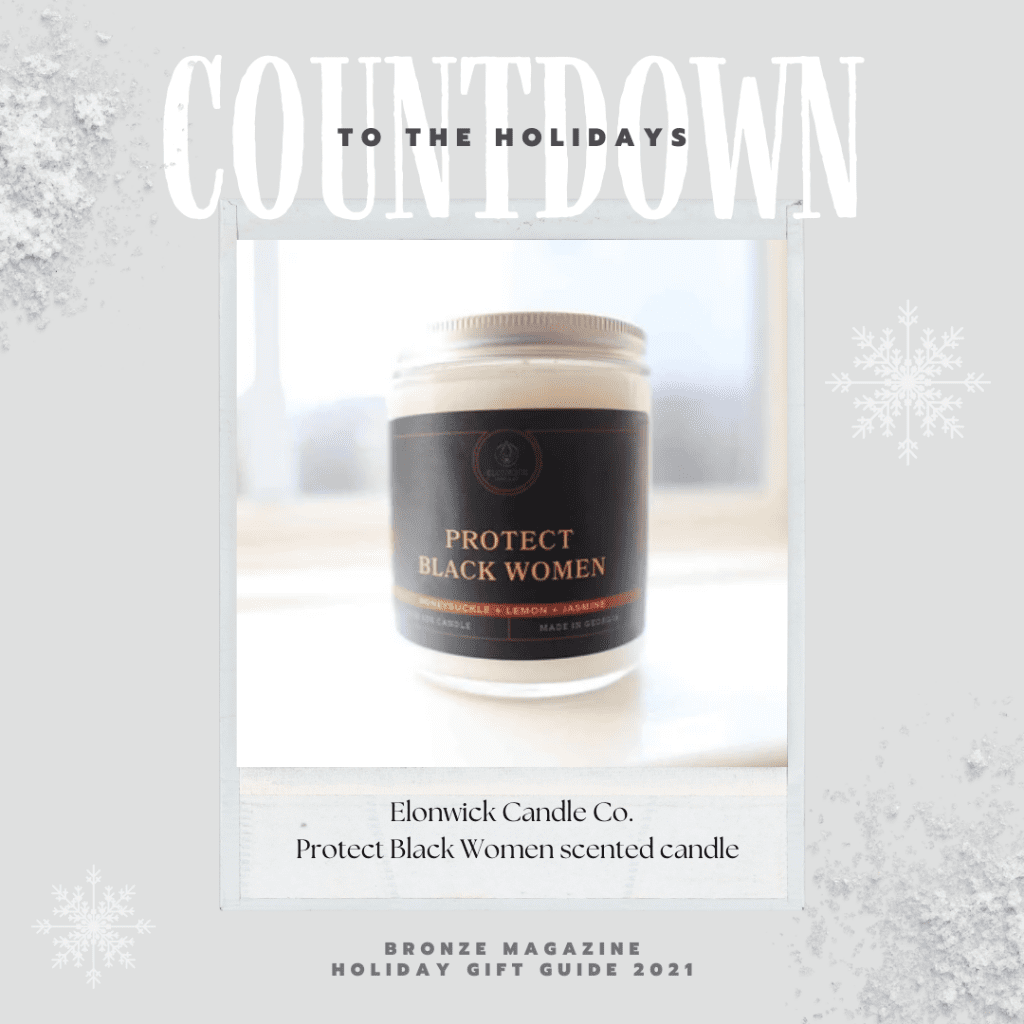 Armitron – The Rubik watch, $65
With endless features and functionality, this versatile watch pays homage to the Rubik's cube. Available in a classic color palette, the Rubik is the ultimate retro staple for any occasion.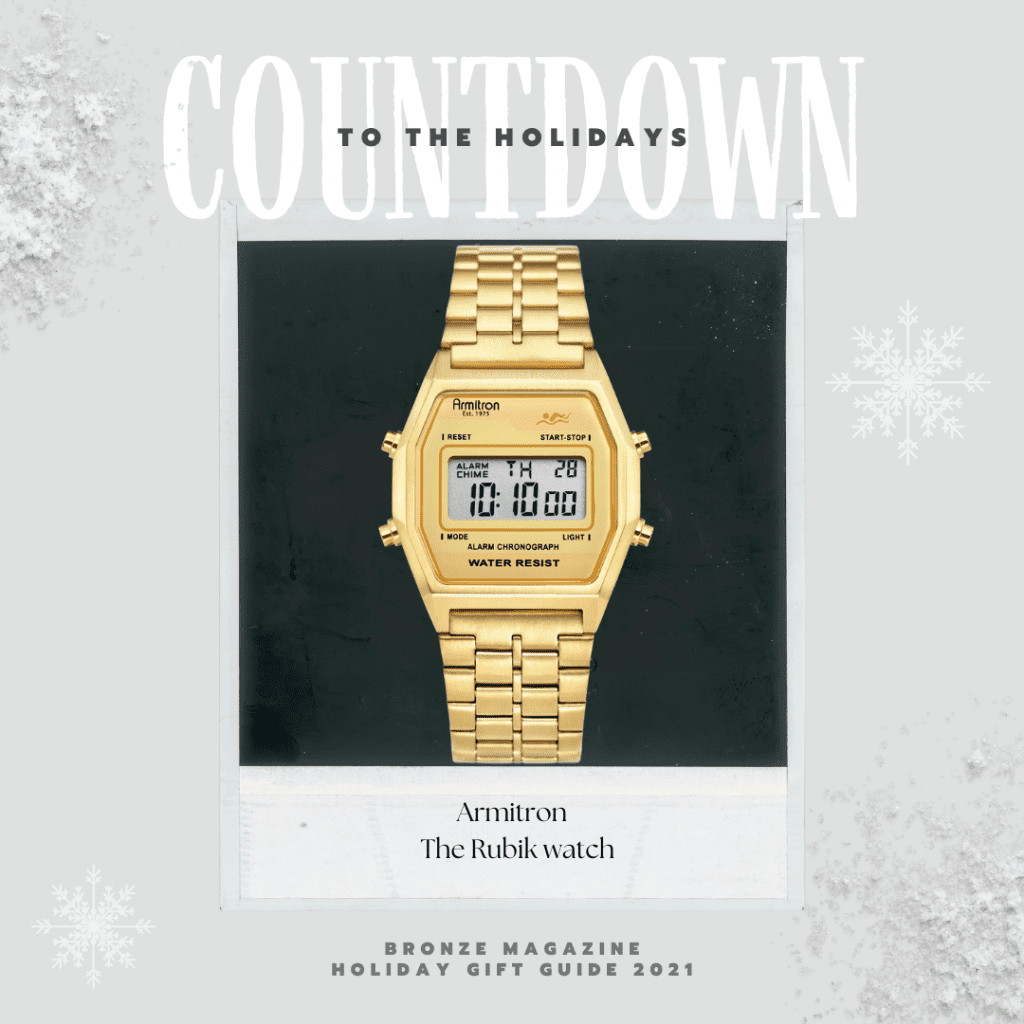 Rejected Hearts Club – Elegante drop earrings, $65
Give her an Elegante gift this holiday season. The Elegante jewelry collection is the perfect balance of style and elegance. Their one of a kind designs are feminine, stylish and fun, creating the perfect finishing touch to every outfit. Black-Owned, Black-Women Owned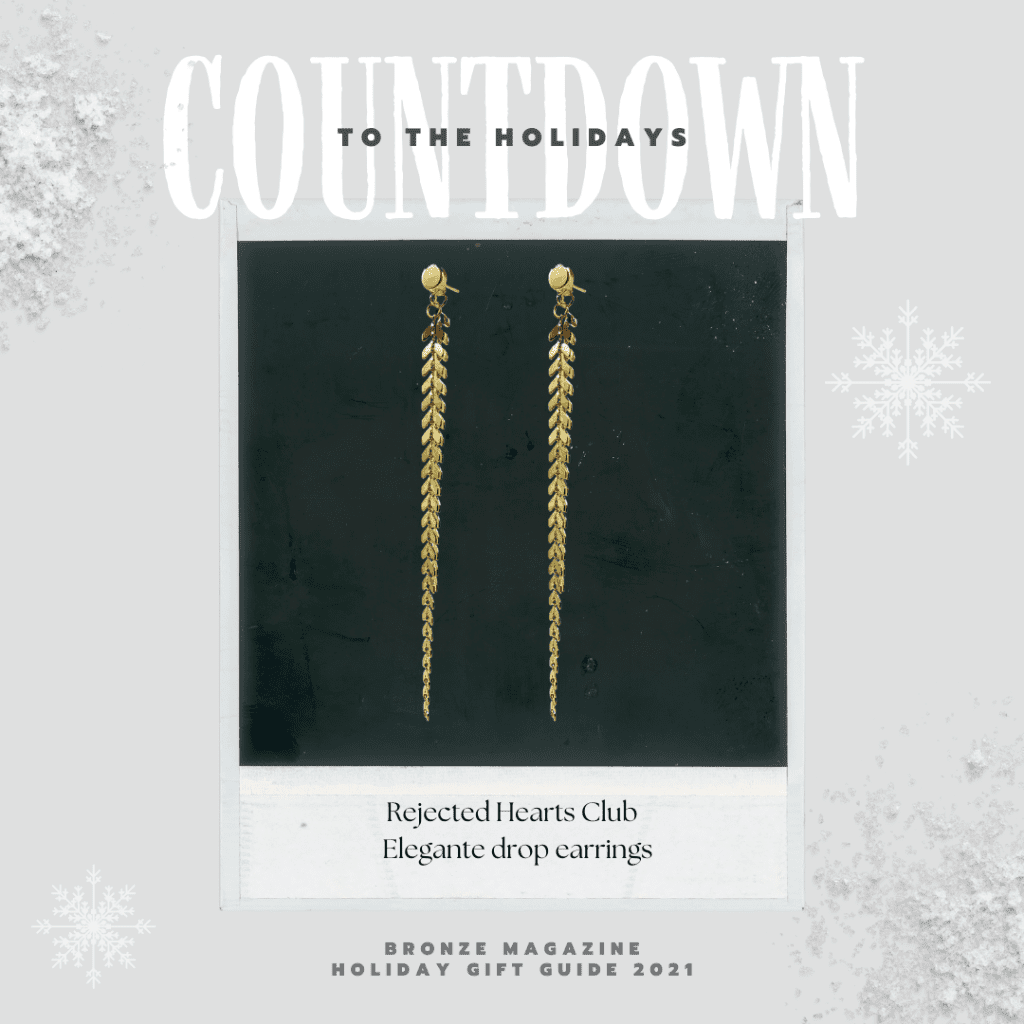 RealSleep – CBD Vegan Capsules sleep solution, $15.00 – $59.99
Give the Gift of Sleep to someone you love!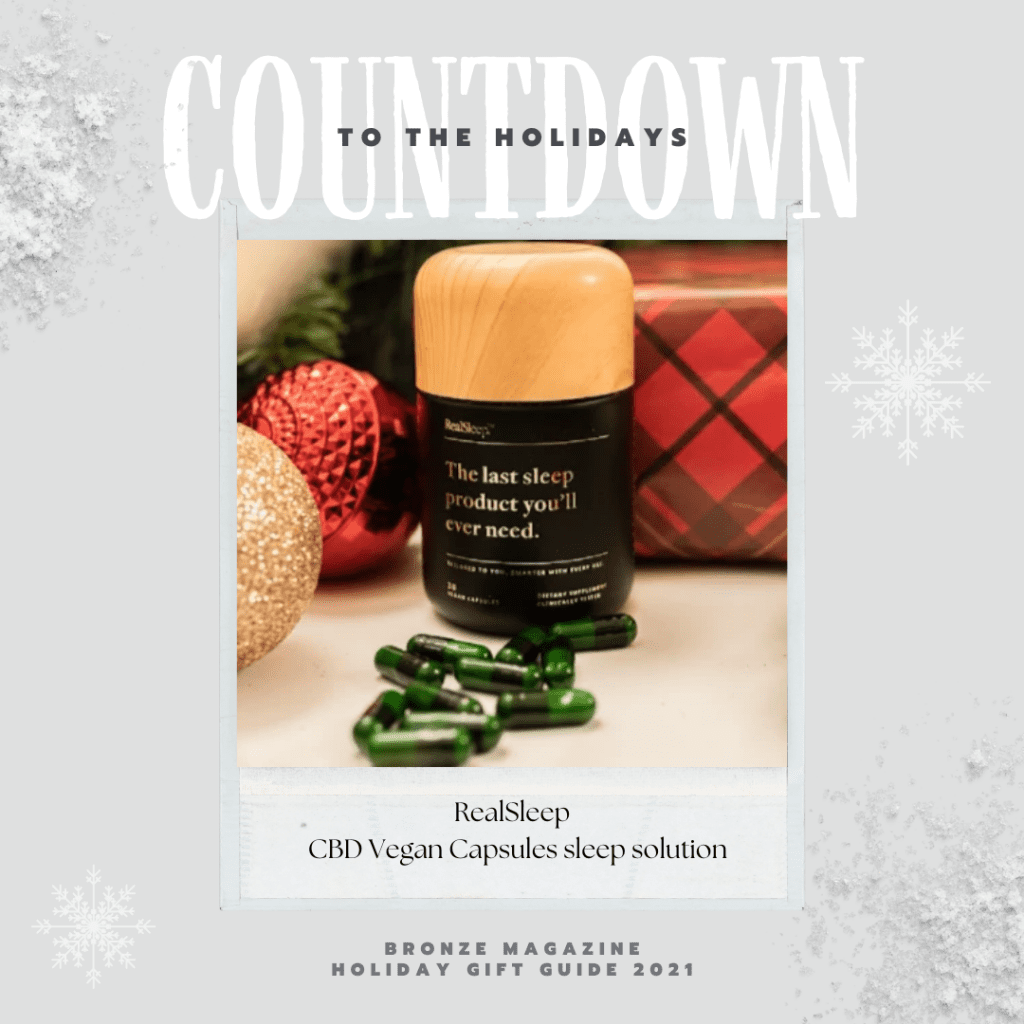 Prana Principle – Cellulose Face Mask with CBD, $12.99
A broad spectrum hemp oil enriched face mask that contains anti-inflammatory properties and is designed to purify your skin and pores. This high-quality face mask wraps the skin, creating a reservoir of ingredients for continuous absorption and better retention, leaving the skin healthy and hydrated.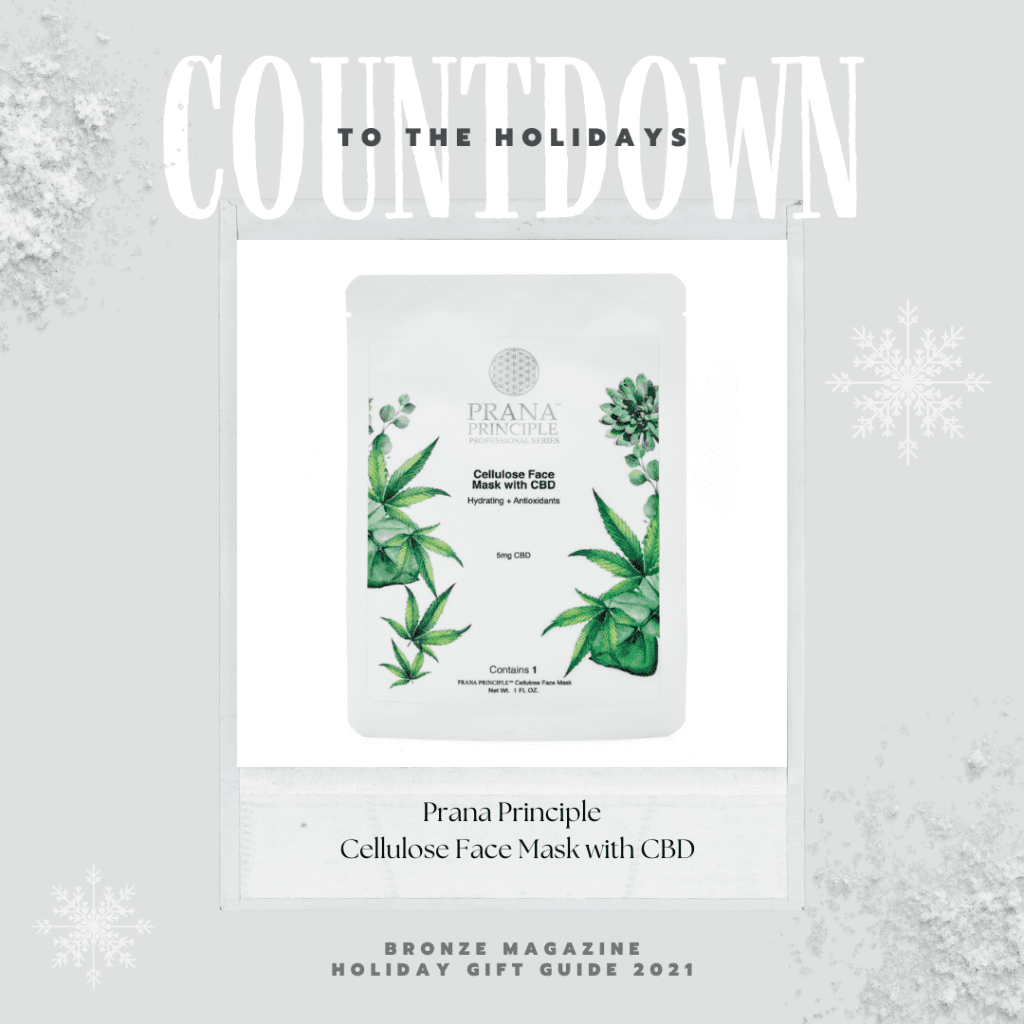 Spinster Sisters Co. – Relax Lavender Rose Soy Lotion Candle, $19.99
Help her find her chill this holiday season with the calming floral blend of pure, sweet lavender and rose geranium in this all-in-one candle and moisturizer.
Anais – Beauty x Brains Jar (Fresh Berry), $45
The gift of beauty starts with wellness. Made with the 'beauty creams' of the edible world, this dream inner beauty blend supports skin and brain health with organic superfoods, mushrooms, and adaptogens rich in vitamins, minerals, antioxidants, and phytonutrients.
Krio – Kono Body Butter, $25
This perfect travel sized jar is not only great for the skin, but also inspires you to travel and see the world. Coming into contact with new people, scenery, customs or cultures can be difficult at first. If you're too afraid to step outside your comfort zone then use Kono body butter as an excuse to go on adventures! Black-Owned, Black-Male Owned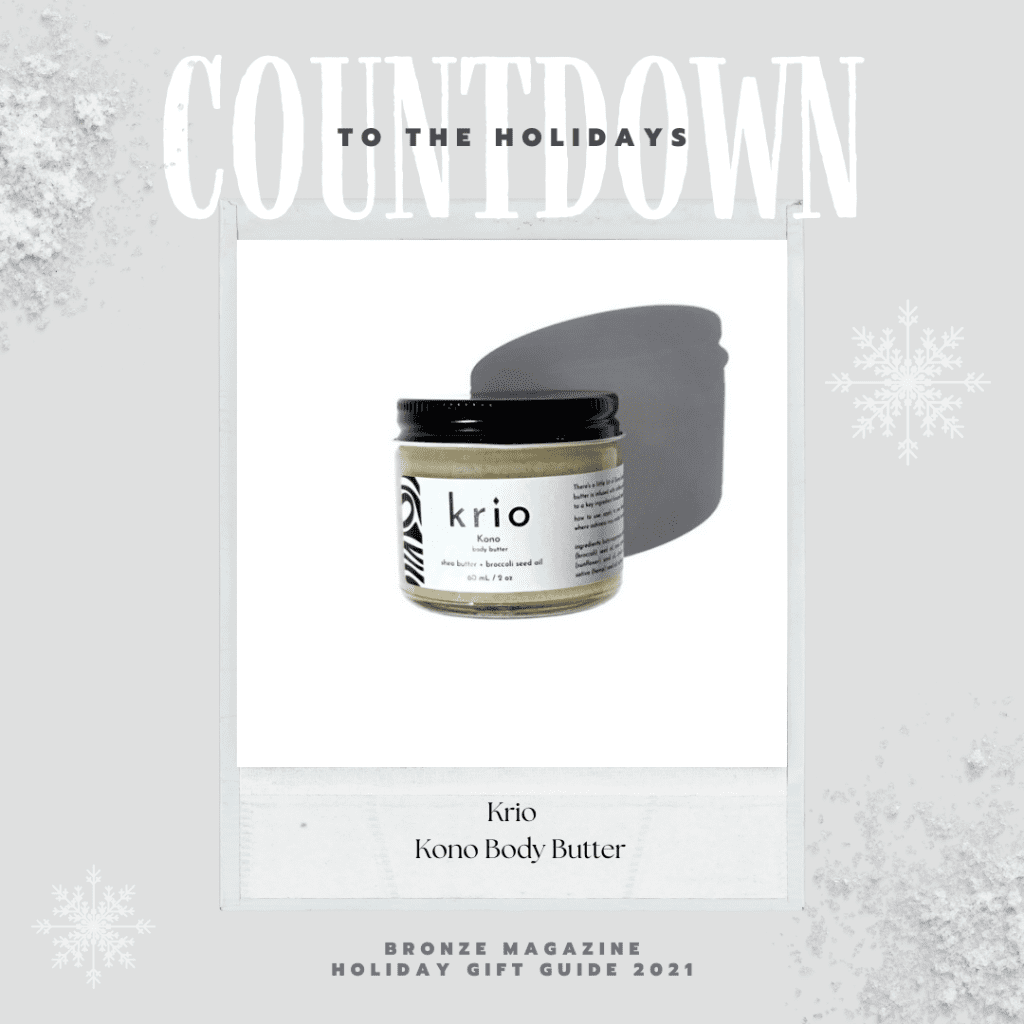 Chaleur Beauty – The Chaleur Heat Penetrating Age Reversal Facial Kit, $39.99
This Christmas, give her the gift of anti-aging! Mask kit includes 4 heat-activated gel packets and 4 self-heating masks.
LipLove – Naked Lip Gloss, $12.00
This sheer nude brown that will keep your lips moisturized and glowing. Color can be worn on the lips, cheeks and lids to create multiple looks in minutes. Black-Owned, Black-Women Owned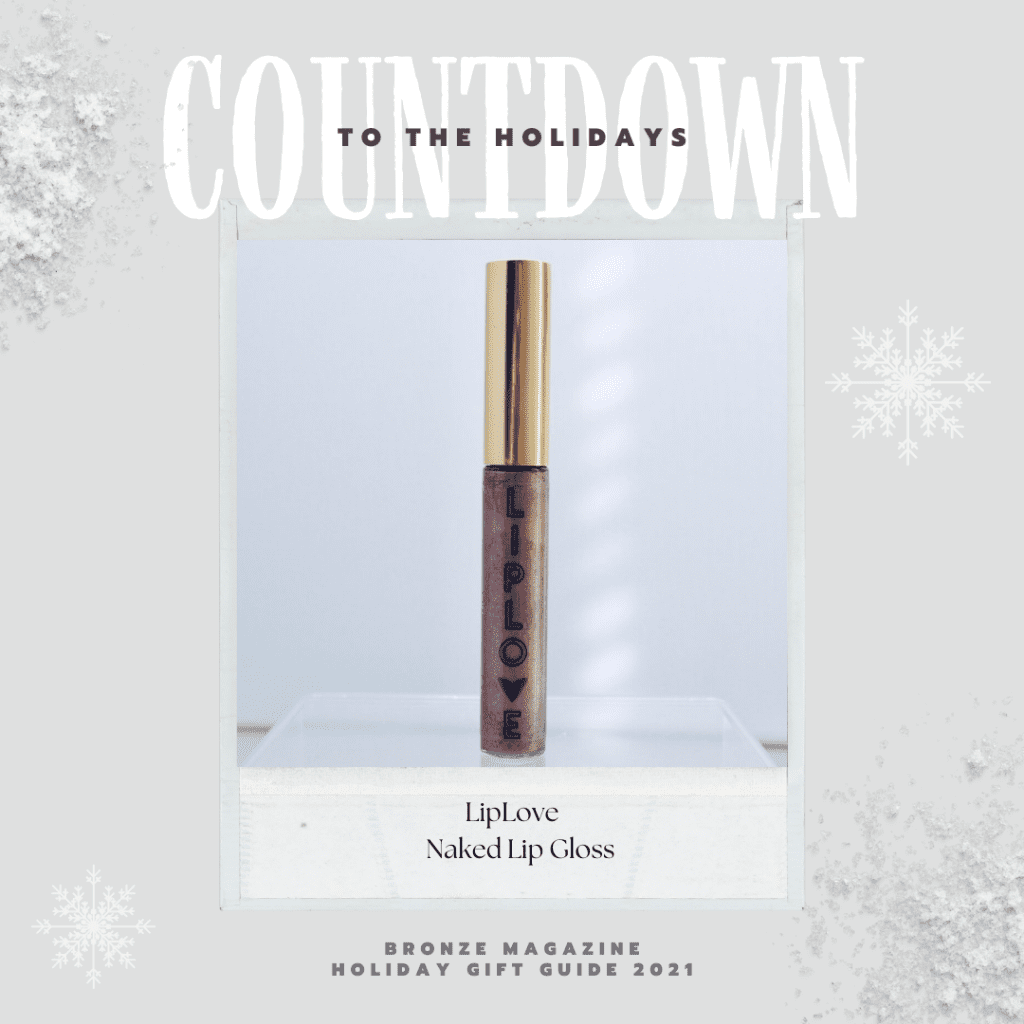 Kilali Cosmetics – Retba Body Oil, $20.00
Stay moisturized all day long while smelling like a million bucks! This all-natural Kilali Skin body oil is made with Jojoba Oil, Apricot Oil, Olive Oil, and Fragrance to lock in moisture, promote radiance, nourish and strengthen the skin. Black-Owned, Black-Women Owned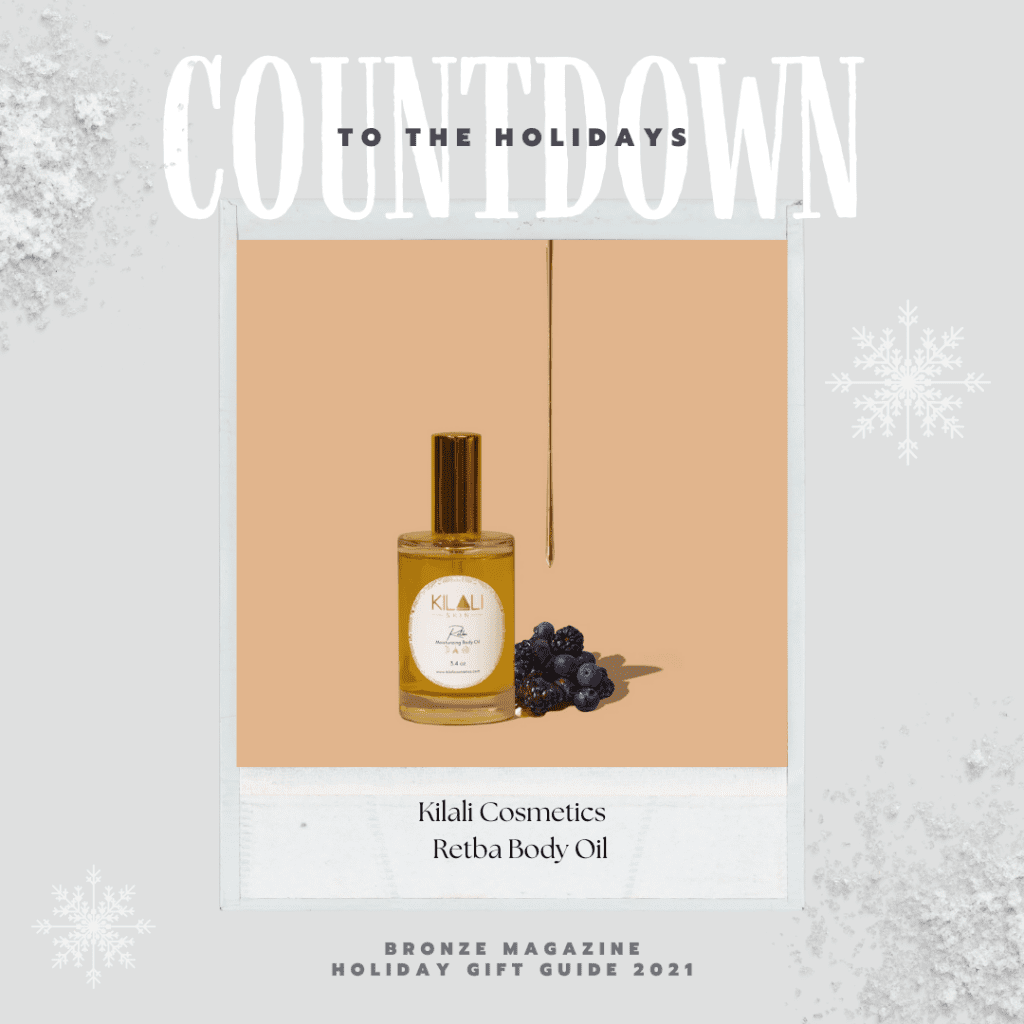 Negris LeBrum – Ruby Chocolate Matte lipstick, $15.00
The Ruby Chocolate Liquid Matte lipstick (Love Potion) is the perfect gift that brighten up lips and make you noticeable! Black-Owned, Black-Male Owned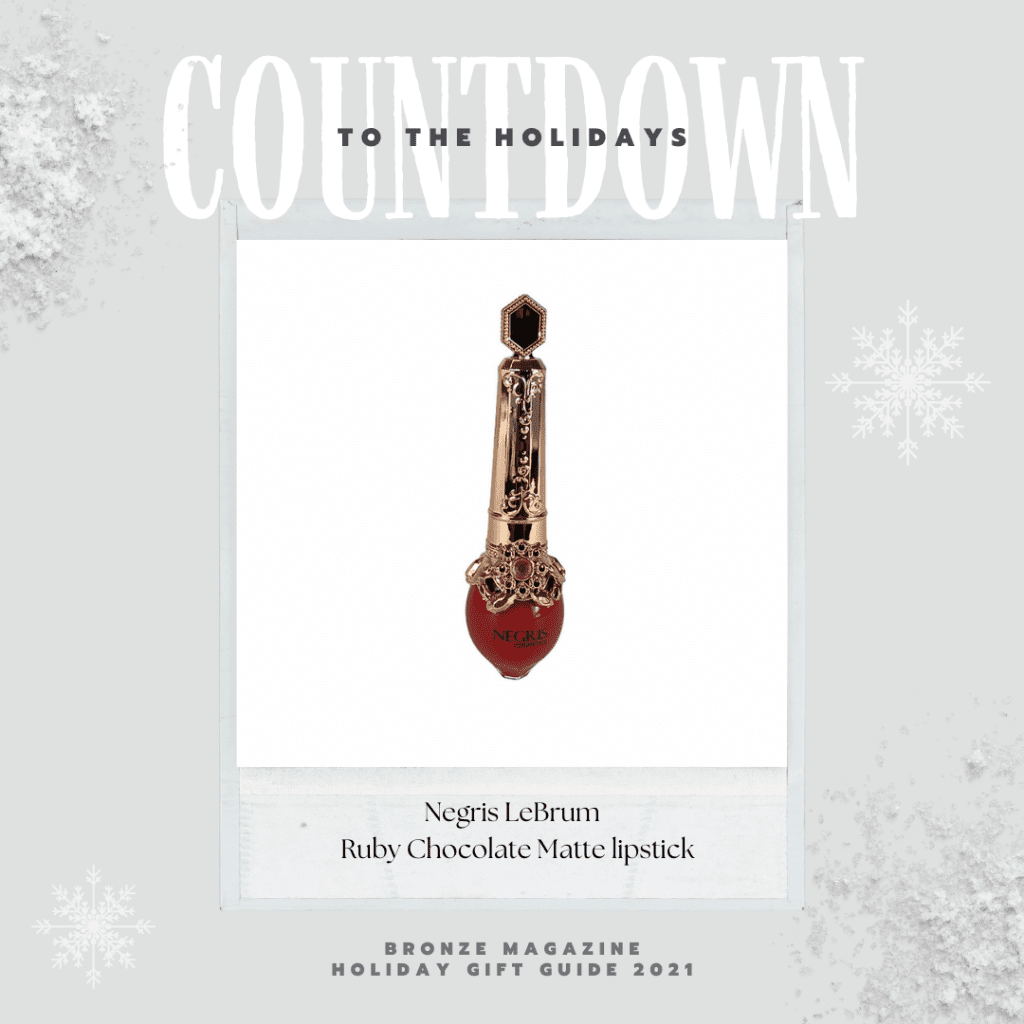 Estee Lauder – Nutritious Radiant Vitality 2-in-1 Foam Cleanser, $36.00
This dual-action cleanser purifies skin for a look that's clean, fresh and radiant. Precision-crafted super-pomegranate complex, with 2X pomegranate concentrate.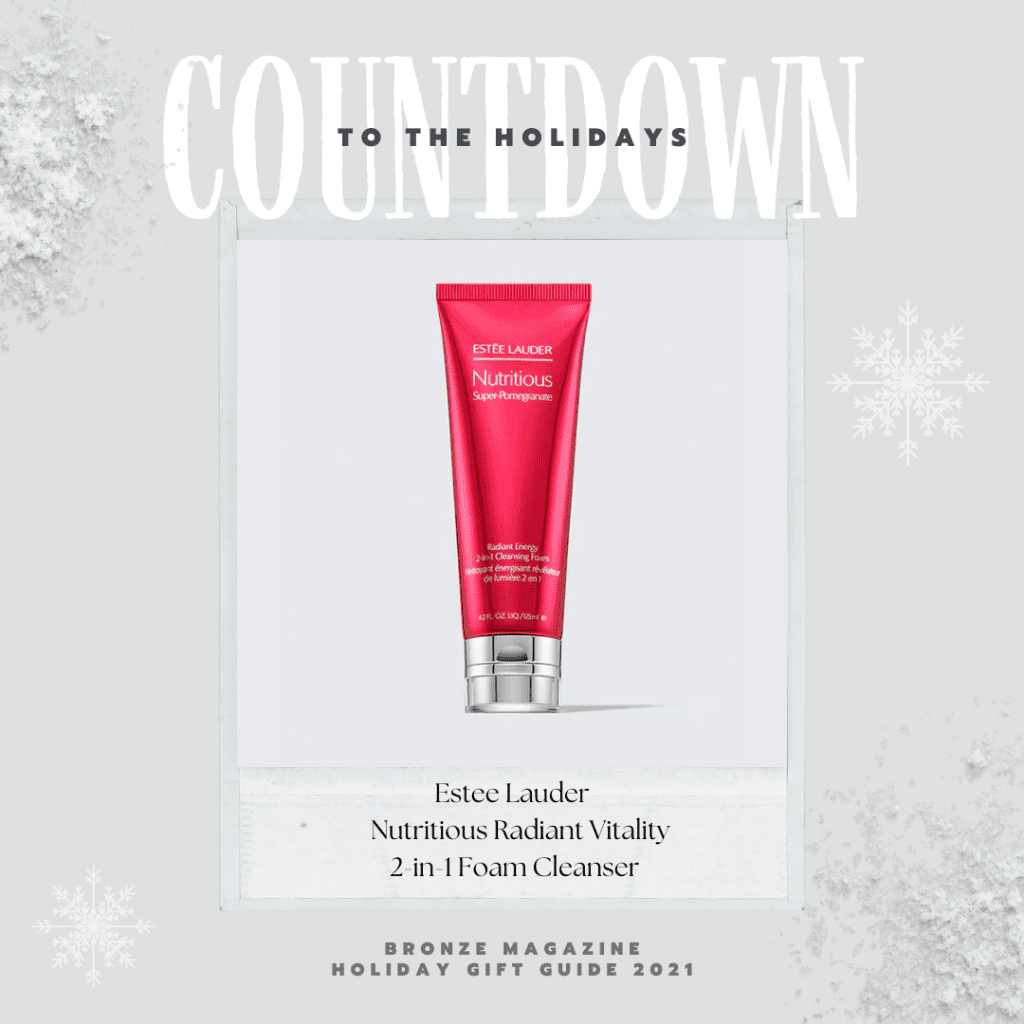 Beautiful Amore Skincare – Himalayan Sea Salt, $40.00
She will wash, soak and relax with this mineral salt composed of mostly sodium chloride, along with trace minerals of iron, potassium, magnesium, and calcium, which gives this salt it's rich pink color. Black-Owned, Black-Women Owned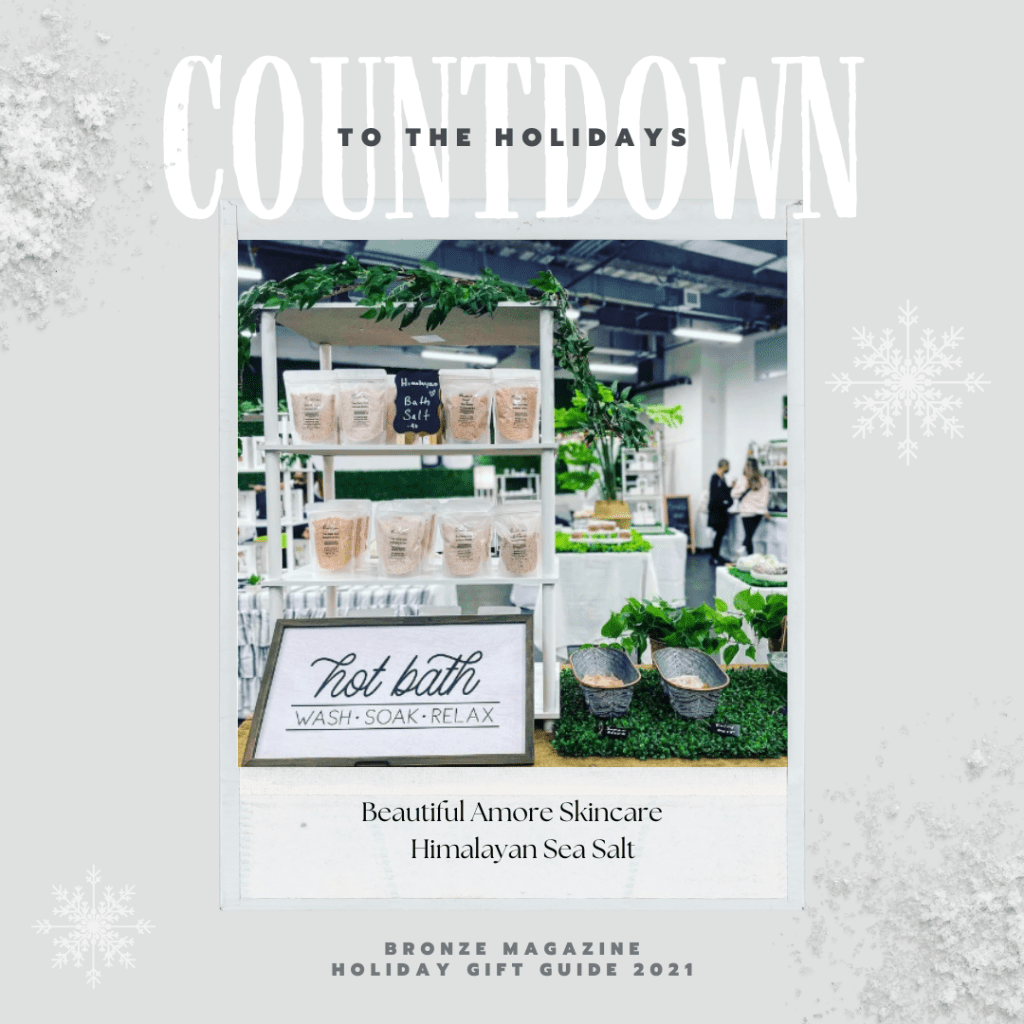 Cleanlogic – Sustainable Back Scrubber with Handles, $14.00
This sustainable body scrubber will help her get a handle on her cleansing routine! This sustainable body scrubber makes deep cleaning easier on areas like your back with convenient handles made from recycled plastic. The certified organic cotton on this dye-free exfoliator also helps soothe and renew dry skin for a lasting ultra-fresh feeling.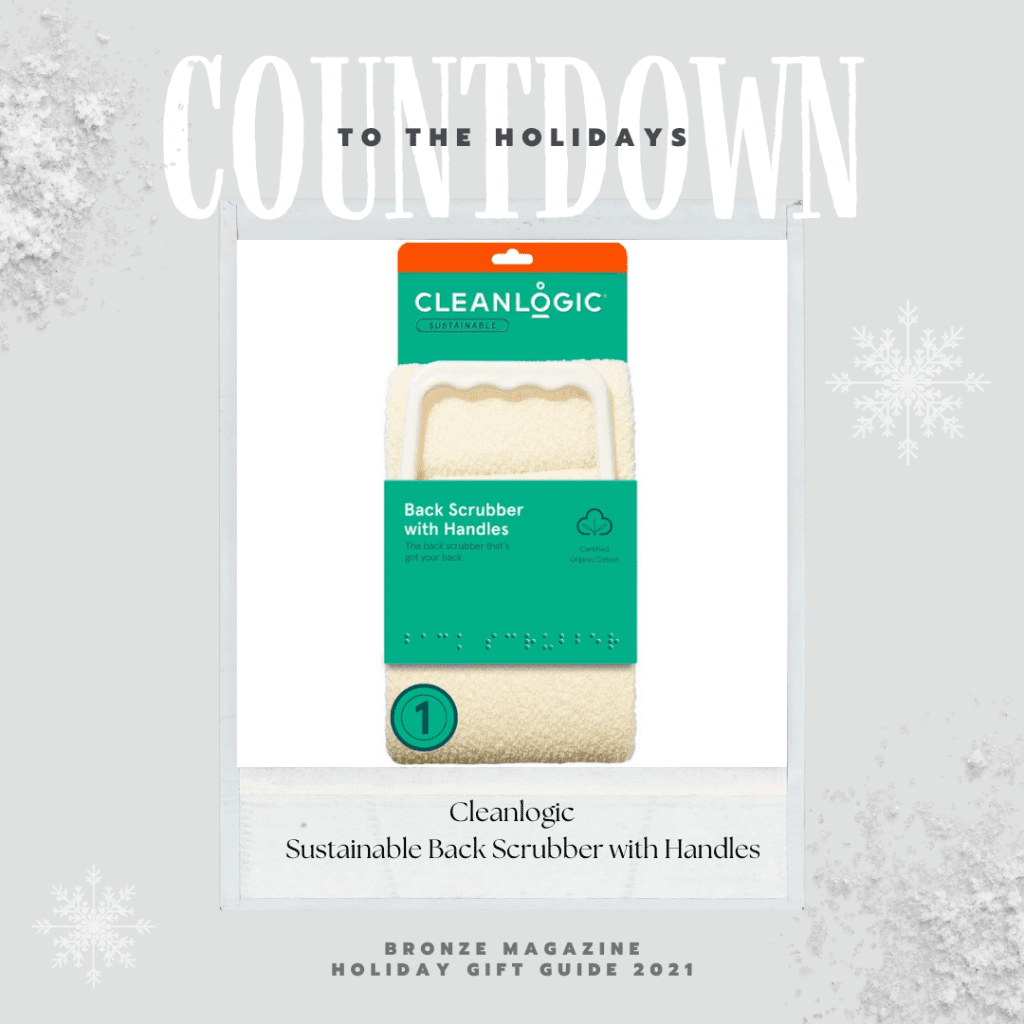 Alter Eco – Salted Almonds Chocolate Bar, $3.99
Here's something for almond lovers to sink their teeth into. Roasty-toasty almonds swim in deep, dark Ecuadorian chocolate, with a sprinkling of coveted fleur de sel de Guérande to heighten each and every flavor. This is how a classic standby becomes a sophisticated addiction.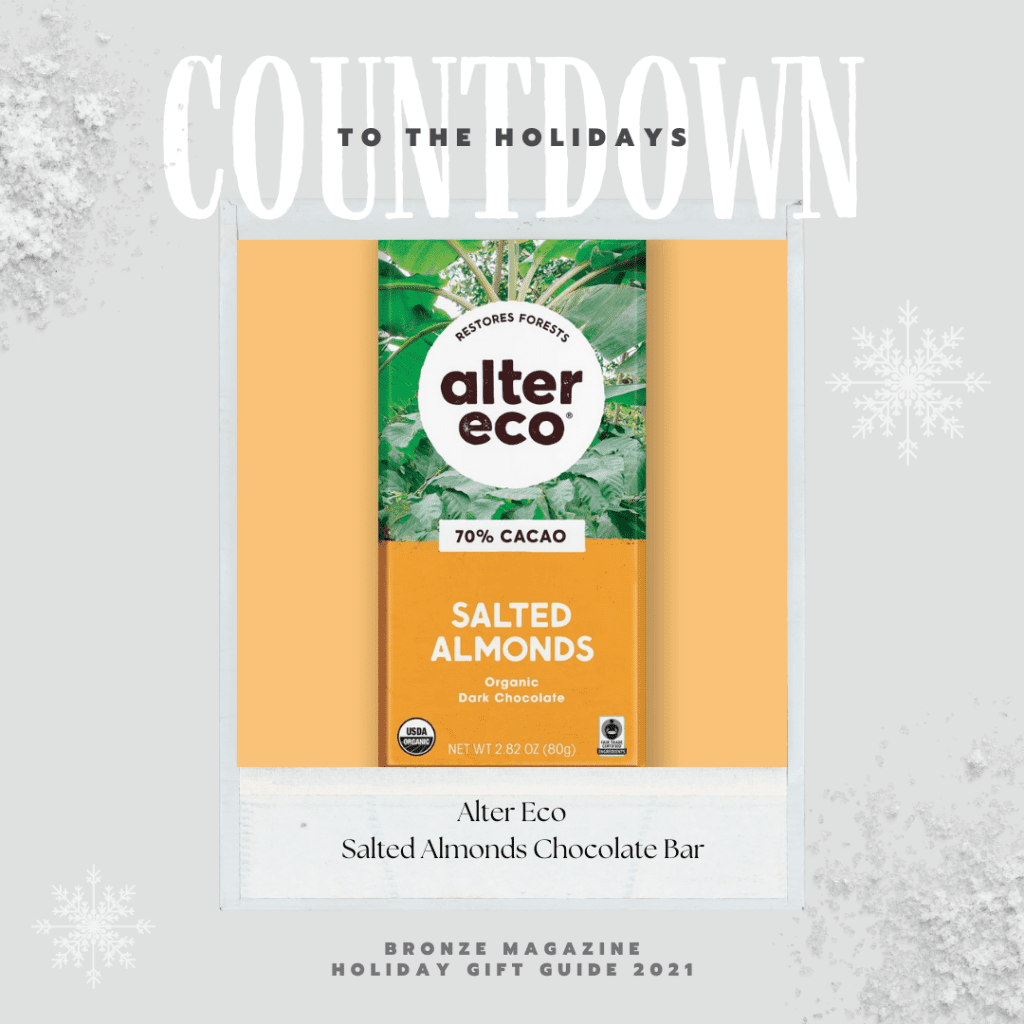 Further Food – Superfood Tumeric Packets (20 Per Pouch) $19.99
What do you give the busiest person on your gift list to promote health and wellness? Superfood Turmeric on-the-go! A delicious blend of organic turmeric, adaptogenic herbs and superfoods in travel-friendly single-serve stick packs. Makes delicious Turmeric Teas and Golden Milks on-the-go.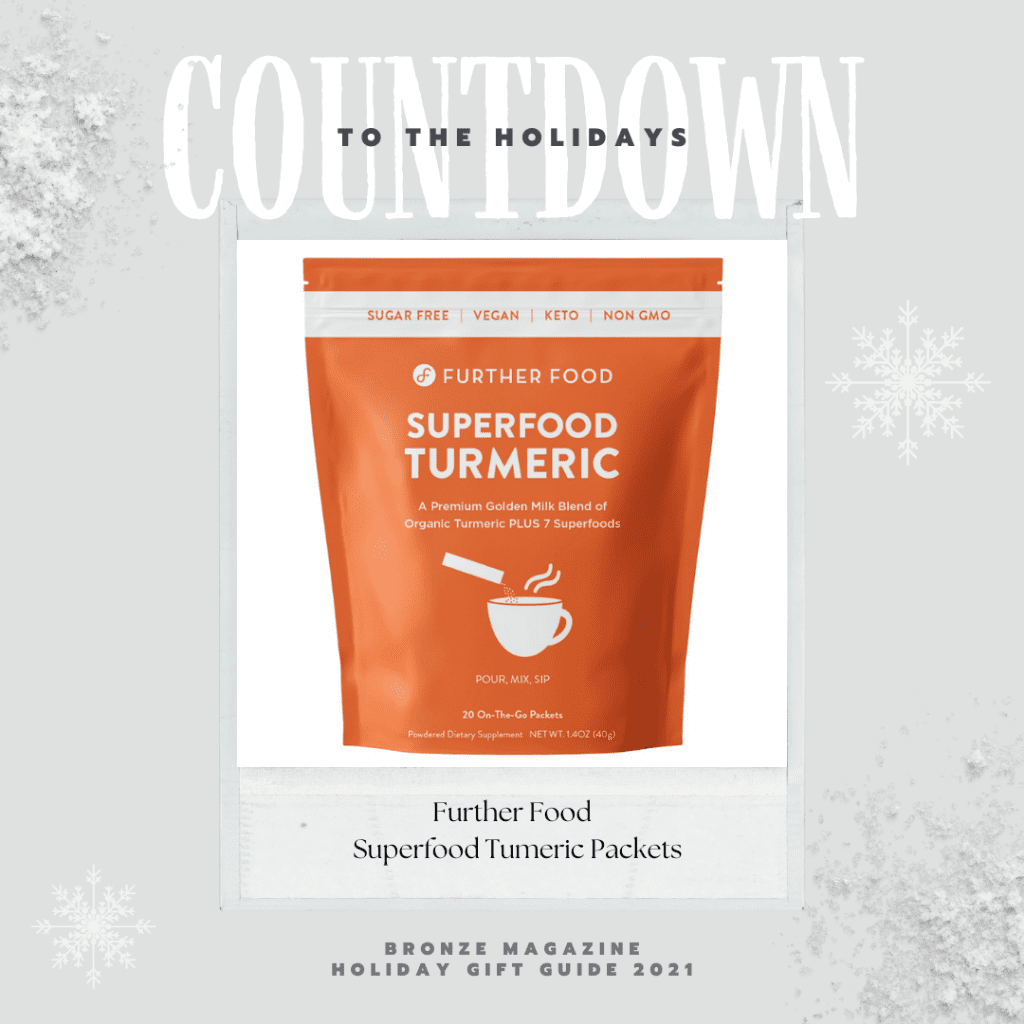 Giovanni Cosmetics – D:Tox System Purifying Body Bar, $4.99
Activated Charcoal and Volcanic Ash will lift impurities, polish and purify, leaving her skin feeling deeply cleansed with a smooth and hydrating glow. Hypoallergenic, dermatologist tested clinically tested and vegan friendly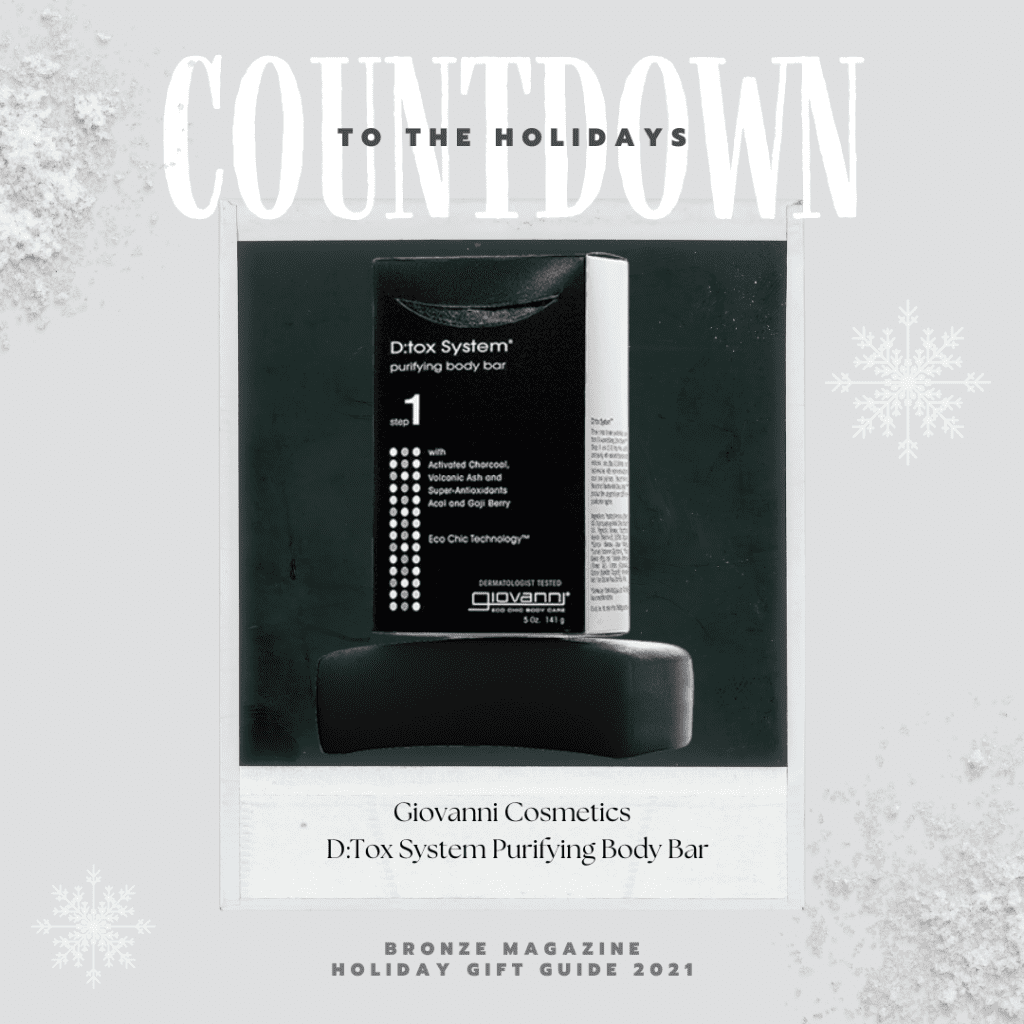 Ni Hao Babe – Lip Plumper
A perfect stocking stuffer gift, this moisturizing lip plumper treats dry, chapped lips keeping them hydrated and healthy.
Thompson Mug Co. – Dugout Mugs
This commemorative Dugout Mug® in the shape of the barrel of a baseball bat is a sports lover's dream gift. Perfect for game day, on display, or to be the life of the party. Officially licensed by Major League Baseball, made from solid wood, laser engraved with precision, and complete with a lifetime warranty.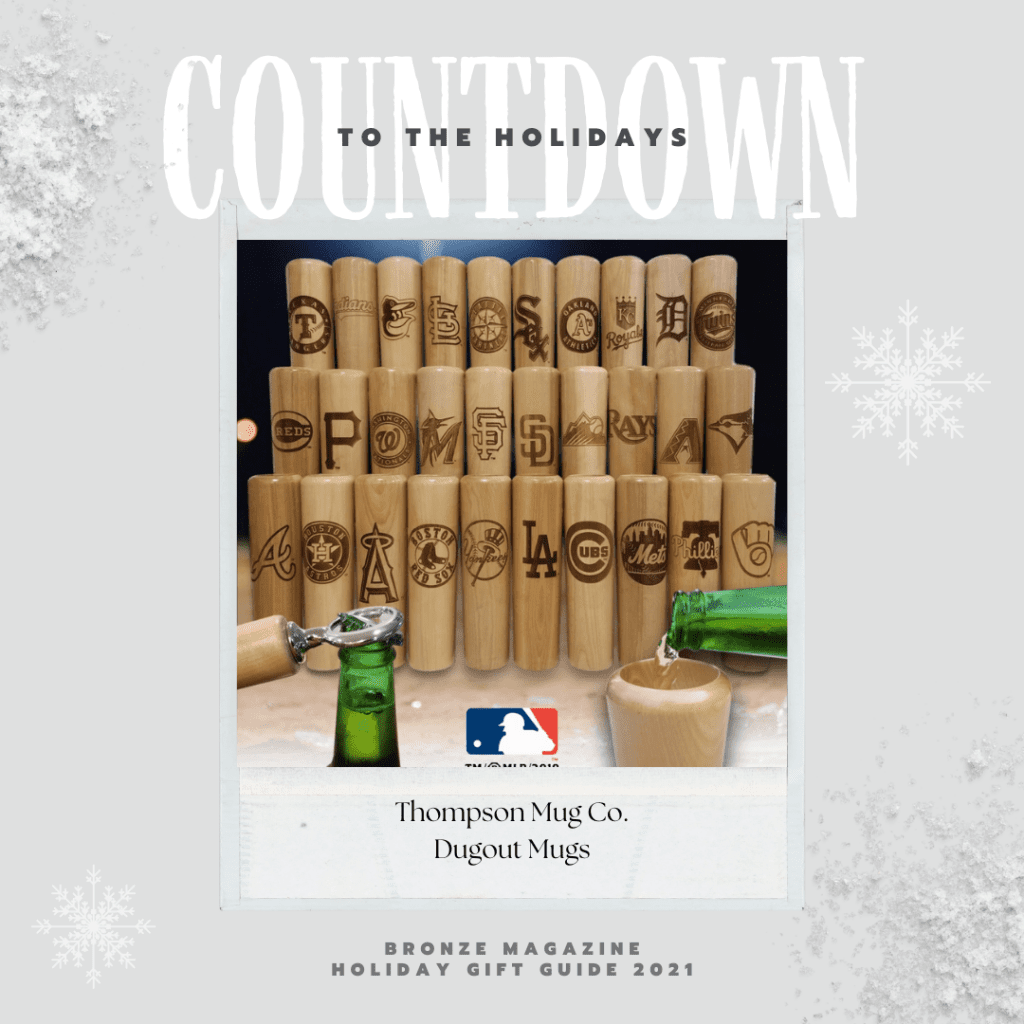 Archer Roose – Canned Wine Collection, From $40
These consciously crafted luxury wines in a can will instantly transport you to the best wine regions around the world with just one sip and are perfect for holiday gift giving. Planet-friendly, sustainably + organically grown grapes, low-sugar + vegan-friendly.