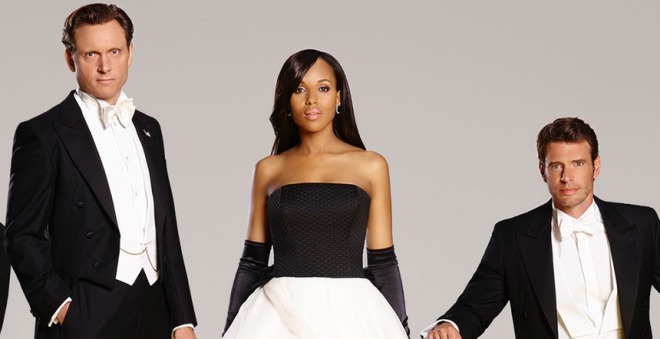 It's what we all have been waiting for! Our beloved Olivia Pope is back with a new season of "Scandal," with more White House scandals, terrorism, and blackmails. ABC has released the synopsis of the second episode of season 4:
"In order for Fitz to make the biggest impact with his State of the Union address on gun control, Cyrus sets out to recruit a power couple (Mary McCormack and Josh Randall) who are influential on the issue. Meanwhile, Mellie's personal struggle gets national attention," reads the synopsis.
Now let us refresh ourselves on what went down in Season 3. Most of Season 3 was centered on getting Fitz a second term in the White House. Throughout most of the episodes Sally threatened Fitz's election and almost won by playing hero in the church bombing that Cyrus initiated. However, Papa Pope killed Fitz's son which won him sympathy votes. There were several hiccups and surprises last season. Harrison was killed, B613 was reinstated, Olivia flew away on a plane with Jake, and Huck arrived on the doorstep of his long lost wife and child.
We can only imagine the craziness that will go down in the new season. "Scandal" will premieres this Thursday, September 25th at 9pm EST/PC. Mark your calendars this will for sure be a good one!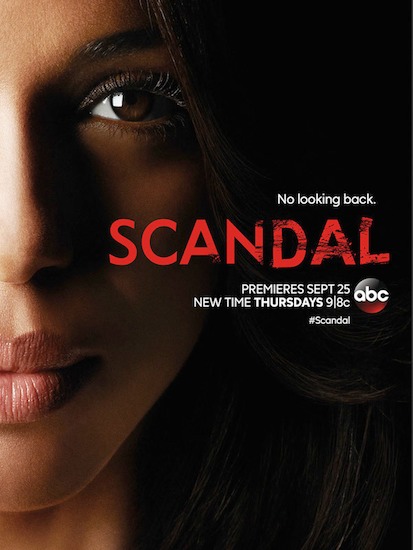 by Elizabeth Tawose