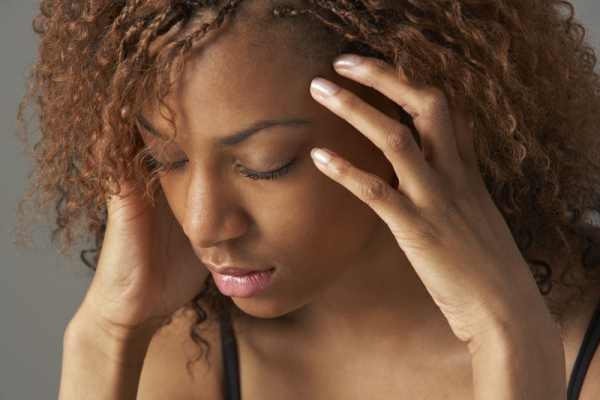 Today was one of those days. Like a chain reaction, one thing after another didn't go as planned. Everyone and everything became a nuisance. You were late to work, you didn't do well on your college mid-term, your car broke down, and to top that off, your umbrella broke that one day you have to walk home in the rain.
Sometimes, we get so frustrated that we lose sight of what's really important. There is always a positive outlook on things. Consider the same scenario and realize this: You have a job, you're in college, you own a car, and have a home to escape from the rain……an average of 90 million people worldwide can't say that.
Understand that a bad day is exactly that: a bad day, not a bad life. Every day isn't promised to be golden, but you're alive. If it rains, you'll get wet. No use in fighting with a broken umbrella. Embrace it… simple as that! Don't allow anyone or anything to steal your smile!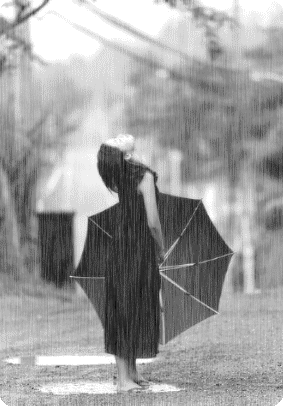 by Ashley Cottrell