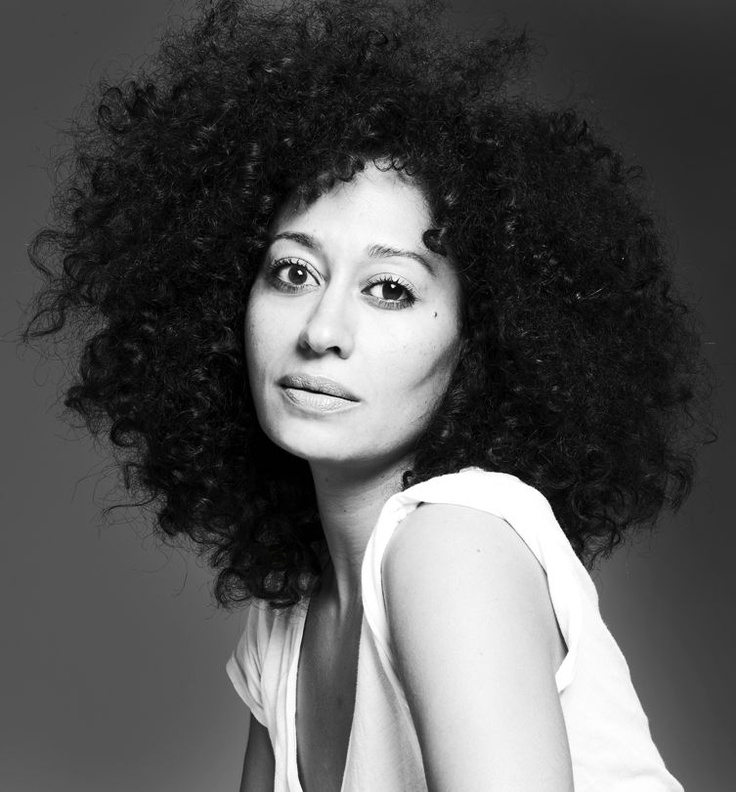 Tracye Ellis Ross
I don't get to watch much television, but I happened to stumble upon the new sitcom Black-ish. The curls, volume, and swing in Tracy Ellis Ross hair is beyond gorgeous. If anyone asked me if I have a hair crush it would have taken me a minute to answer because I just embrace my own and hopefully I inspire others.
However…
As of late I have been more detailed with pointing out when a specific media outlet uses a woman of color with natural hair as a model, and the advertisement or whatever they're doing has nothing to do with natural hair. When I see women with natural hair in commercials, print ads, home shopping networks, and store displays I make it a point to stop and embrace the visual. There's something about seeing diversity in skin color and hair in media; with it there seems to be a new wave of naturalistas coming out, and this couldn't be more gratifying.
One of the biggest questions, concerns, or comments I get is in regards to having the strength to go out the first time "free." I have never been one to "classify" or "type" my hair. I just wanted healthy hair. There are many women rocking their natural textures in the entertainment world with success. Transitioning or big chopping while in the corporate world can be a little challenging for some. But when you lead with confidence it knocks everything else down.
by Rosalyn Robinson